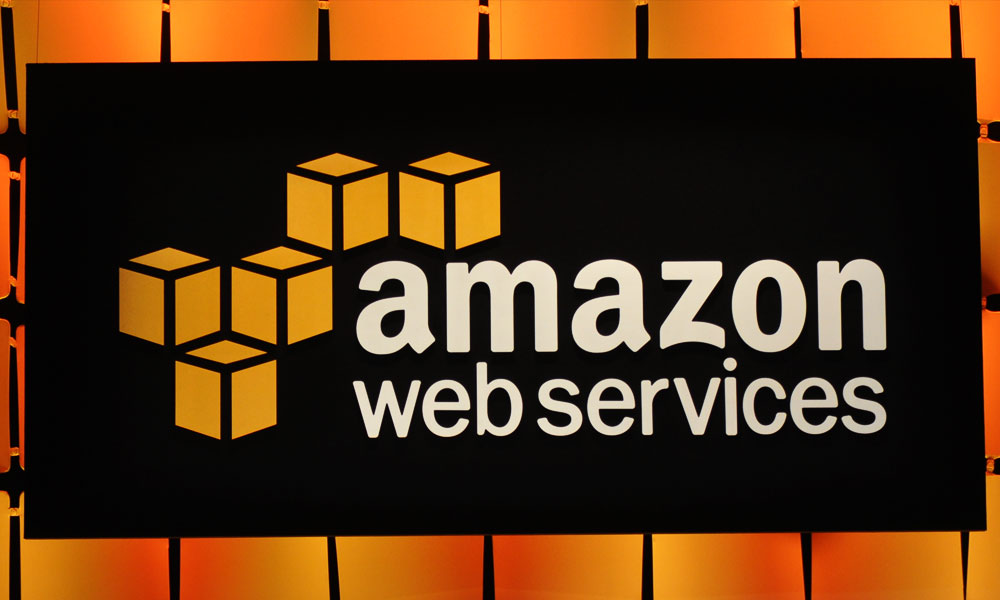 Over 150,000 websites were affected after a problem broke out at Amazon's data centres on Tuesday. Because of the problem, Amazon Web Services (AWS) remained down for high profile websites as well. AWS allows small business and firms to rent clouds servers for data without having to purchase a physical one.
The issue affected the Simple Storage Service (S3) of AWS. According to Amazon, the S3 is designed to deliver "99.999999999% durability." This issue was reported at its North Virginia site at around 11:45 am Pacific Time on Tuesday wth reports of high error rates with S3.
According to Amazon, the issue was reported as "resolved" at 2:08 pm Pacific Time and Amazon reported the S3 service was operating normally.
Daniel Buchuk, marketing director at SimilarTech said,
"A big part of the internet isn't working how it should right now because of this outage. Nearly 1 percent of the biggest sites on the web are using it, including popular domains like SoundCloud, Quora, Giphy and Slack."
Some of the websites affected include:
SoundCloud
Airbnb
Netflix INC.
Capital One Corp.
Quora
Giphy
Slack
ESPN.com
aol.com etc.
Stay tuned to Brandsynario for more news and updates.