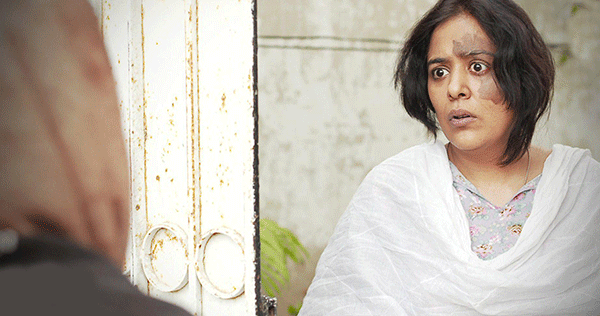 A new drama on Geo Entertainment, "Thoda Sa Aasman" has highlighted voice against the brutal misperception of discrimination against imperfect women and asked brain throbbing questions in the drama serial. Written by Umera Ahmed upon the problematic and freedom-less lives of the women, belonging to different socio-economic classes of our society, this drama is bound to break stereotypes.
"Girl should be fair, tall, smart and extremely beautiful!" There is a general perception and acceptability criteria for a majority of the mothers when looking for brides for their sons. These sons might not be the most handsome human beings on earth but nobody seems to care. As long as their pockets are full, they will be the most eligible bachelors to marry off your precious daughters with them.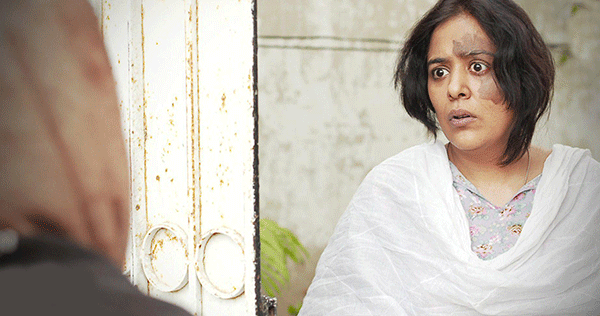 But on the contrary, a girl with a slight imperfection would be discriminated, pointed at and considered even beneath an animal! Despite all her other qualifications and abilities, she would be rejected so many times, that her family would marry her off to an aging man or some widower with five to six kids!
This is the gruesome mentality that prevails in our society! The society has always blamed a woman for the things which are not in her hands. Why can't anyone see the perfect golden heart beneath her imperfect body?
Maya Ali & Osman Khalid Butt Reunite for 'Sanam' Drama on HUM TV: Timings, OST & BTS
A character Fatima, (excellently played by the multitalented actress, Yasra Rivzi) who is an unmarried woman with a dark mark on her face irks her family, who are extremely worried of her marriage making them accept the proposal of a father of four.
Fatima doesn't seem to be interested in marrying anybody and has her own ambitions for life! However, her family never understands her and always pressurizes her to get married as soon as possible!
With this story and many others, the drama serial put extensive light on this matter as we all know much a woman values her beauty and looks and it's already a lifetime trauma for her to live with! So why worsen it? Why can't we just try to lessen their pain and make this world a better place for them? Just think about it!
Mahira Khan Starrer Bin Roye Movie to Air on HUM TV as 'Bin Roye Aansoo' Drama [Watch Trailer]
Stay tuned to Brandsynario for more updates.