684 views
Pakistan eased its lockdown just before Eid. Restaurants, shops, and other 'bazaars' were allowed to re-open after a month of closure. Specific SOP's have to be followed as provided by the government. However, a video of a popular fast food joint, Hot and Spicy, has been going viral over social media, which is utterly shocking!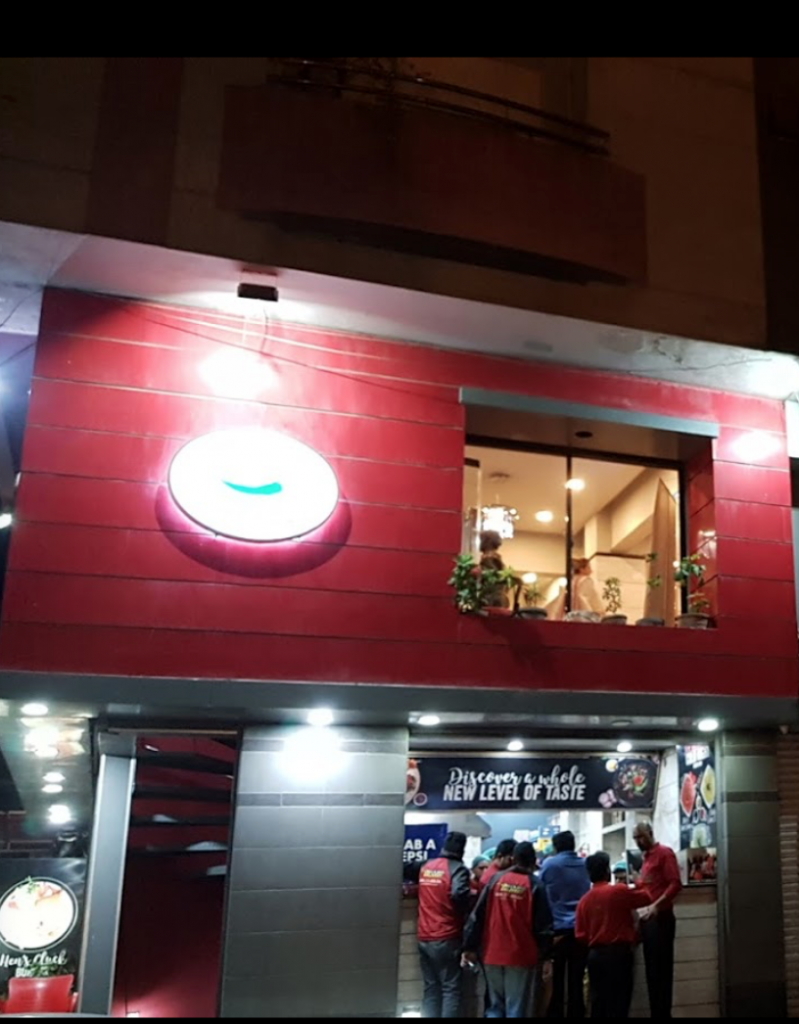 The video is made inside the Hot and Spicy kitchen, and it looks like they have not received the SOP memo! None of the staff is wearing protective face masks or gloves. Hairnets, aprons, and uniforms, which are standard health guidelines to be followed, are also not being followed by some of the employees, as seen in the video.
If you've been ordering food in from restaurants after the lockdown was relaxed, this video is a must-watch!
We've attached a few snippets from the video below: 
As seen below, none of the employees are wearing a protective face mask that has now become mandatory by law!
Furthermore, the kitchen staff is not wearing hand gloves either.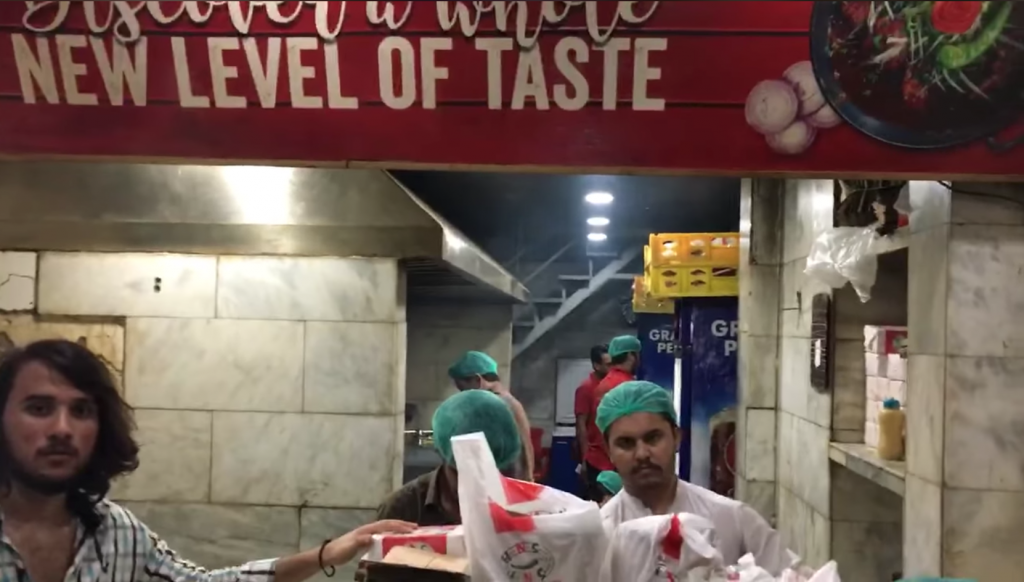 Inside the tiny restaurant kitchen, there are way too many people present at once, disregarding the social distancing rule completely.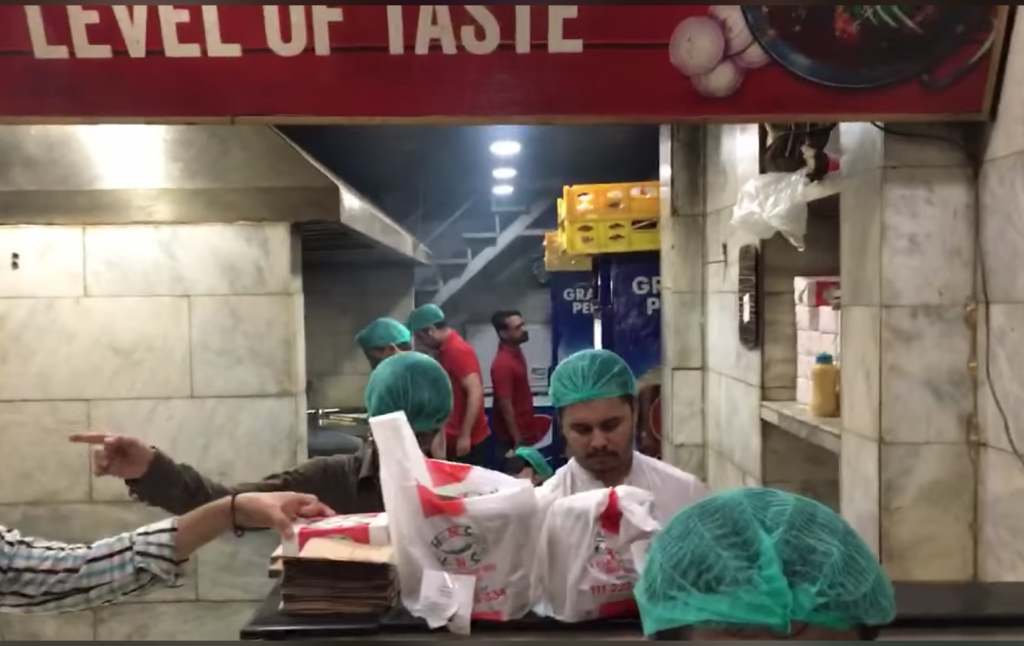 One of the staff members can be seen at the back of the kitchen, not wearing a hairnet either! Ignoring basic health protocols to be followed by eateries.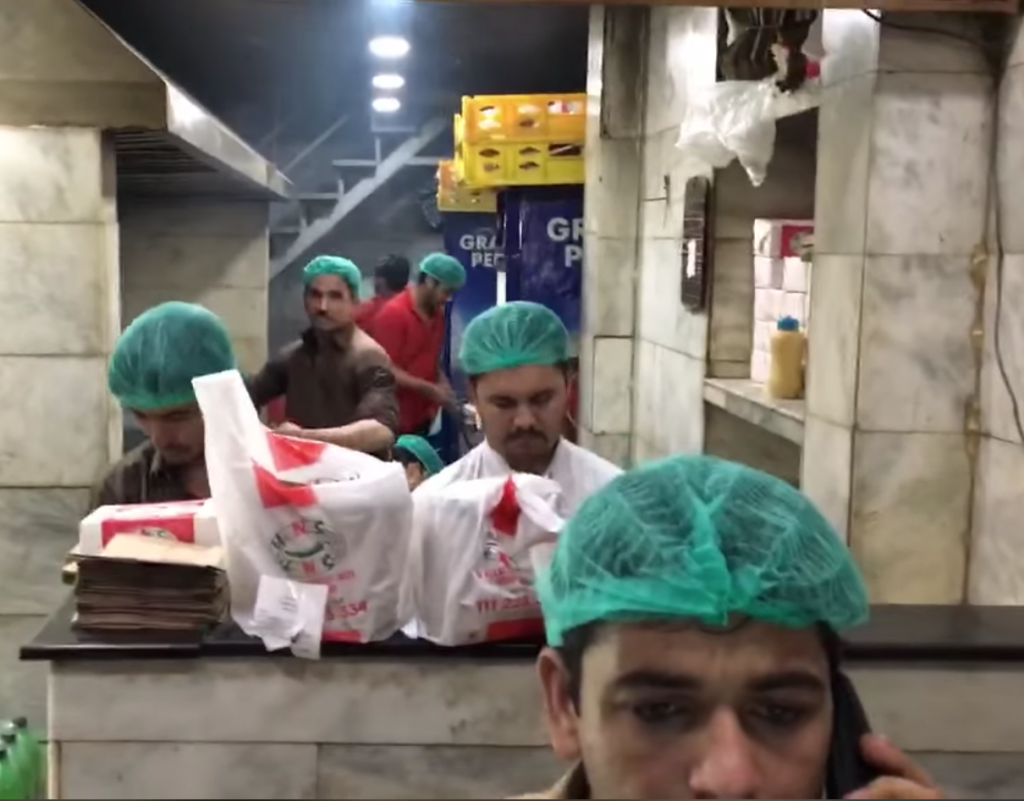 The short video was uploaded by a member of the food group on Facebook, SWOT'S Guide to Karachi's Restaurants, Cafes, Dhabas, HBFE & Takeouts.
The poor hygienic conditions seen in the video are scary! Especially during a crucial time as such where proper hygiene is essential.
However, some believed it was rude of the customer to make a video of the employees since it is the management's responsibility to provide face masks and gloves in the workspace.
The eatery's management should be keeping a check and ensuring that the SOP's are being followed as per the guidelines.
Here's what some people had to say about the video: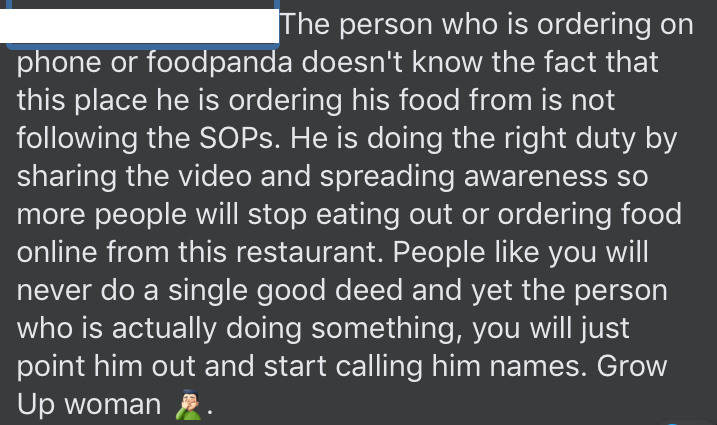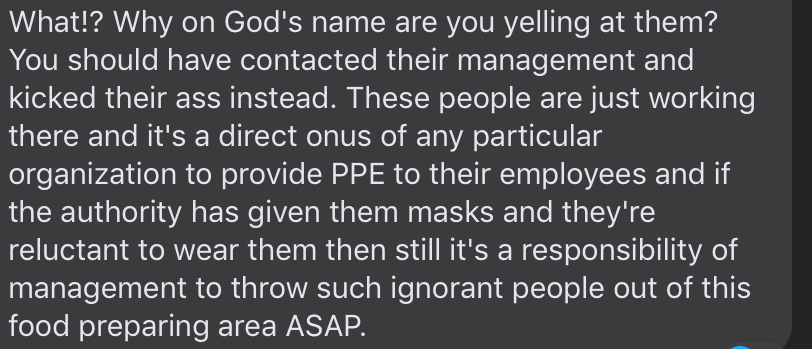 What are your thoughts about the restaurant not following the SOP's? Let us know in the comments below.