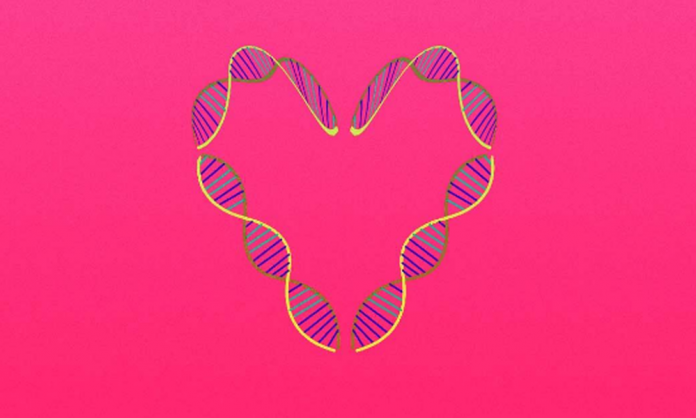 Harvard geneticist at George Church's lab is working on a dating application that will one day change the world.
Unlike other apps like Tinder or Happn that work on a like-dislike interface, this app will use an individual's DNA to match them with other users.
The revolutionary creation is to tackle genetic diseases that occur in a child. The idea is to bring an end to such diseases. You will find people who you are compatible with on the application.
The lab shared:
It's 7,000 diseases. It's about 5% of the population. It's about a trillion dollars a year, worldwide -George Church
Church sees one of his own genetic differences as an advantage. Narcolepsy lulls him several times a day. But he wakes, still in the conversation, often, discovering inspiration in his twilight zone.
However, many individuals, especially in a country like Pakistan may not be open to the idea. One of the many reasons is that a lot of the arranged marriages that happen have the consent of the parents and elders, often the bride or groom are not involved in this decision.
Furthermore, there are many families who still prefer inter-family marriages, and many times both partners do not get themselves tested before conceiving to ensure its safe for the child.
Not to forget, not everyone has access to technology, and lack of awareness is also present. The concept of dating applications is not widely accepted as well.
What do you think about this app? Share your thoughts with us in the comments below.
Stay tuned to Brandsynario for more news and updates.