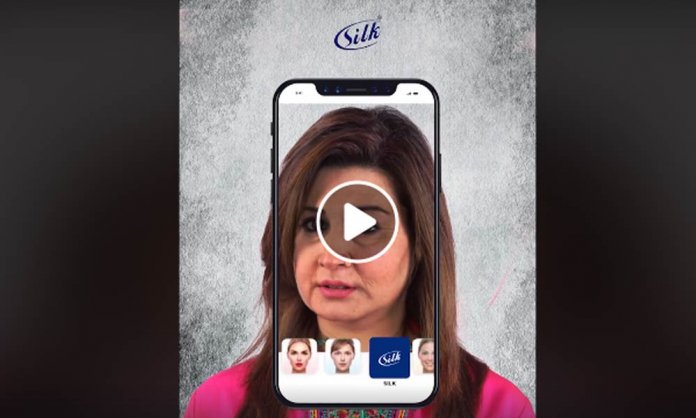 Unless you've been living under a rock, you would know that the FaceApp Challenge has gone viral and people all across the globe have been sharing photos of themselves looking old and wrinkly.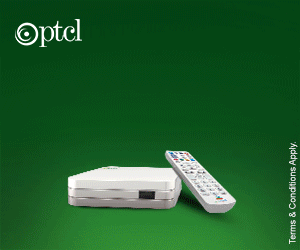 The phone app not only displays an image of what you might look like years older but also gives you choices to adjust your mouth to a smile among other things that "add magic to your selfie."
In fact, it can even make you look younger if you like.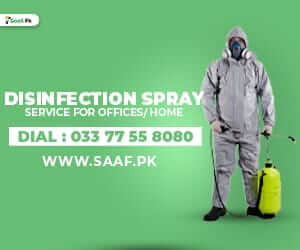 Nadia Hussain Slams Veteran Actor with Open Kickboxing Challenge!
Taking after the trend, many brands have also used it as a promotional hack.
Silk Beauty Products have a prominent image and have been a part of the Pakistani market since 1999. Taking advantage of the current FaceApp trend, the brand has introduced a challenge of its own.
While the infamous App shows you old and grey after years of ageing, Silk suggests you are already beautiful, and their product will just help you to stay beautiful after years to come.
"Age is just a number," states the caption.
The app not only shows a difference in skin texture, but also in complexion of the woman being featured.

While some commended the creativity, others thought it was only promoting a fair complexion.
"She didn't go from 'dull' to 'bright'. she went from dark to white. can't believe brands are still promoting such kind of things, wrote a Facebook user.

"I think that is quite cool of them to capitalise on," wrote another.
What are your thoughts about the campaign? Do you also feel that the brand is promoting the concept that only fair is beautiful?
Pakistani Documentary "Armed with Faith" Makes it to the Emmy's!
Comment and let us know what you think about Silk's use of faceapp.
Stay tuned to Brandsynario for more updates.