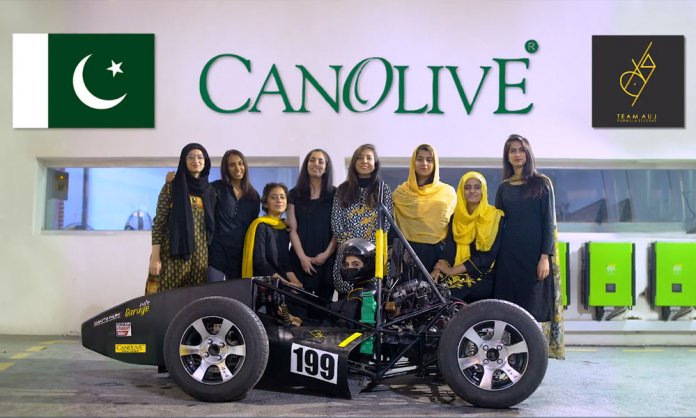 If you're waiting for the perfect moment, or perfect timing, it's not always going to happen. Sometimes you have to create the perfect time and the perfect opportunity to go down in history.
A group of 14 amazing Pakistani girls did exactly that! Not only did the all-girls Team AUJ from NUST represent the country at an international platform, they brought the 'Spirit of Formula Student Award' home!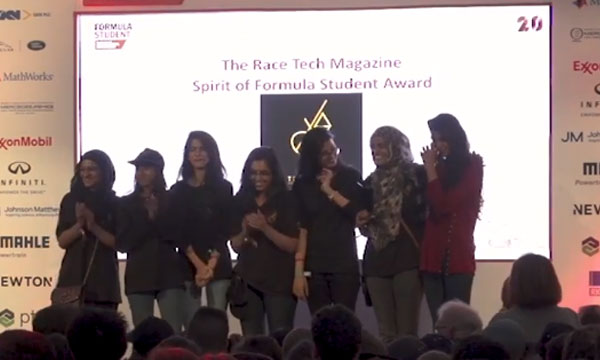 With the hashtag #whosaysgirlscantdrive these girls gave it everything they had.With passion and hard work they proved to the world they have what it takes to become winners.
With fervour, aggression, zeal and zest, these girls marked history being the first and only all-female team. These young ladies became an example of women empowerment, showing the world that Pakistanis have the talent and the drive.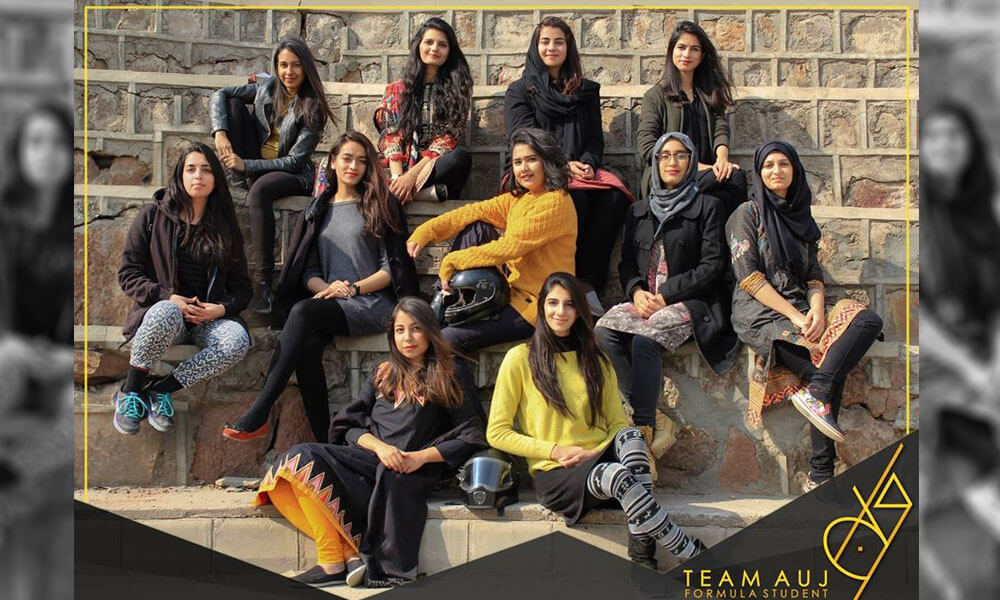 Sabah Zaman, the Fabrication Head shared that the project was not an easy task, and that one of the most challenging parts during the journey was the fabrication.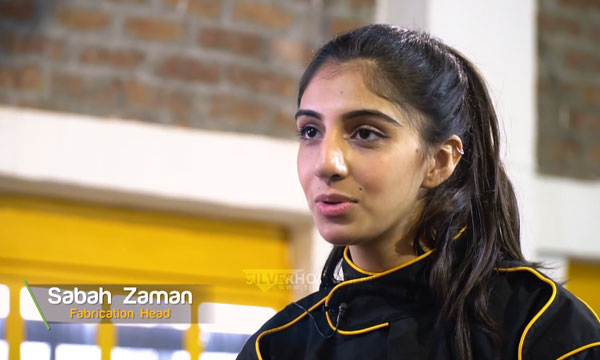 Team Lead Azka Athar also added that the journey was very important for all of them as it was not just about building a car, but making the start and then working their way up.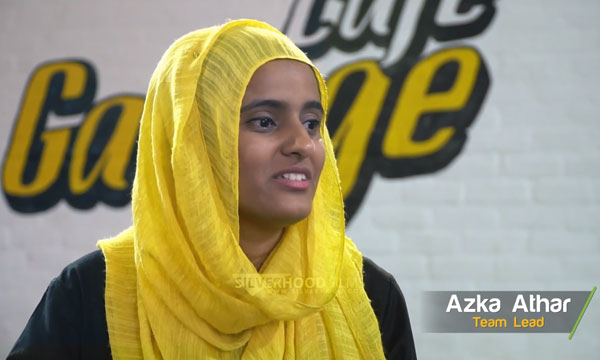 Giving a push and being a supporter of noble aims and ambitions, CanOlive became the light these girls needed to guide them throughout.
Perusing a dream is not as easy it it seems, especially for those who dare to achieve more and break boundaries which have not been explored by the gender.
It is over-whelming that Pakistan's corporate sector is rising beyond mainstream marketing strategies and is contributing towards the greater good of our country.