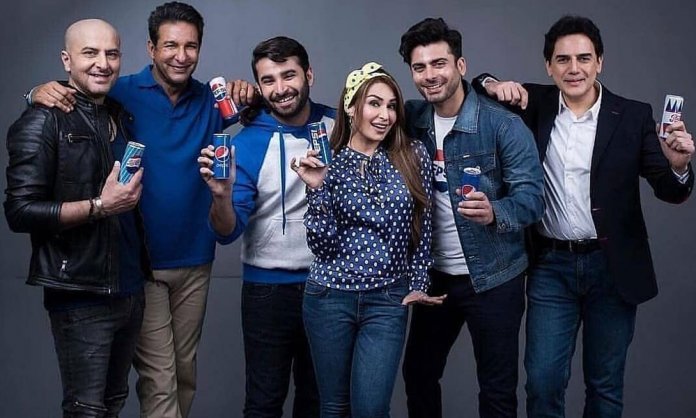 Reunions are beautiful!
Whether they are for families, friends, and even musical bands; they create magic as everyone unites to celebrate the most joyous moments from the past.
Pepsi's latest advert has rounded up some of the biggest luminaries in their new star-studded #PepsiGenerations TVC, taking us down memory lane.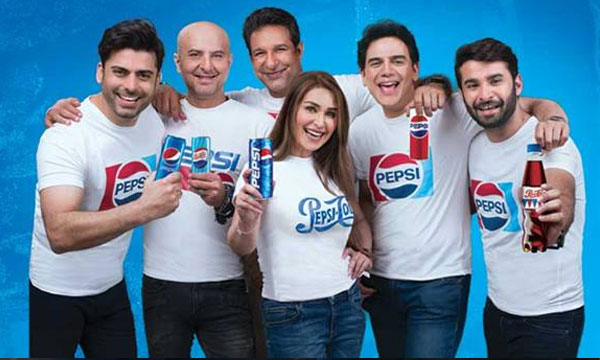 The commercial kickstarts with the handsome hunk, Fawad Khan spotting a classic Pepsi can in a chiller from the '60s.
He is immediately transported into the '70s, the resplendent age of vintage vehicles and iconic Pepsi billboards.
With yet another retro can, Khan is teleported to the glorious '80s, the dazzling disco-era, where Zoheb Hasan joins him on the dance floor for his popular track 'Oe Oe'.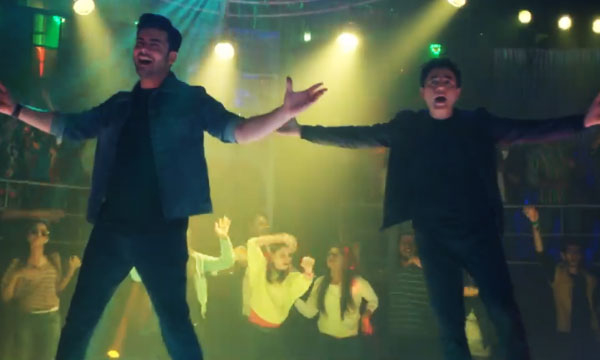 His appearance is super exciting as this is Zoheb's comeback TVC.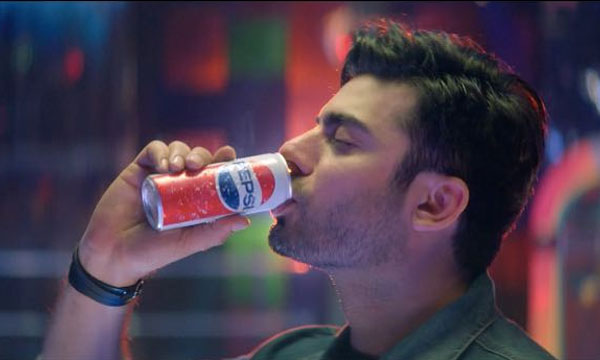 Fawad makes this voyage even more riveting as he brings back memories of the World Cup 92′ celebrations with Shahi Hassan jamming his heart out, akin to the old Vital Signs days.
Our chocolate boy runs into the 'Sultan of Swing', Waseem Akram, and finds yet another can which takes him to another flashback.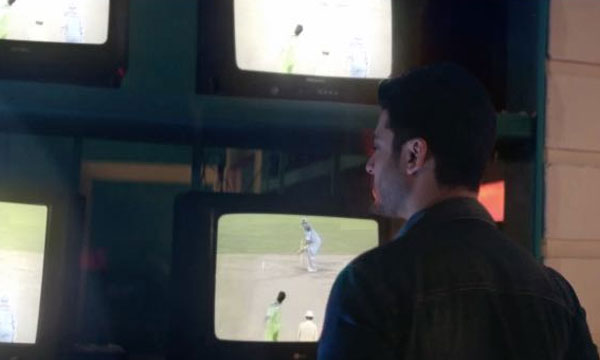 Who can ever forget how critical Akram has been for Pakistan's victory in the tournament.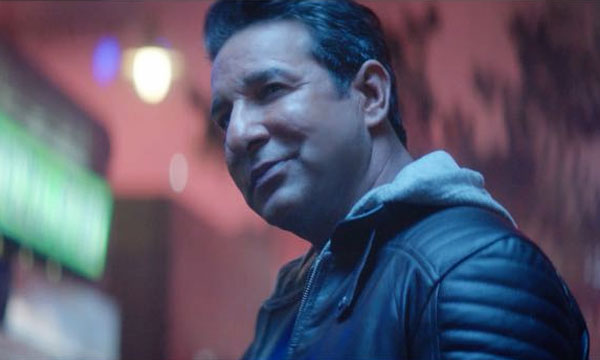 Next, the Entity Paradigm rockstar has a rendezvous with the evergreen superstar, Reema Khan- Pepsi's female lead for all these years.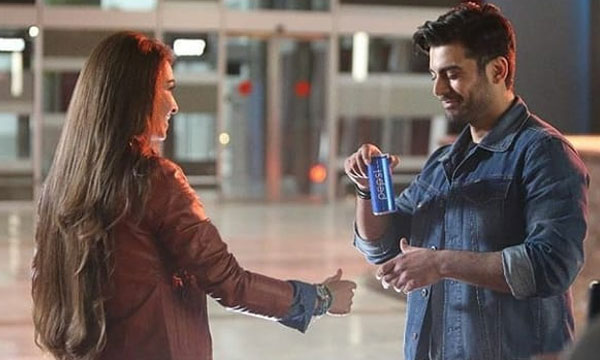 Both the Khans then travel to the 2000's and guess who they meet with next?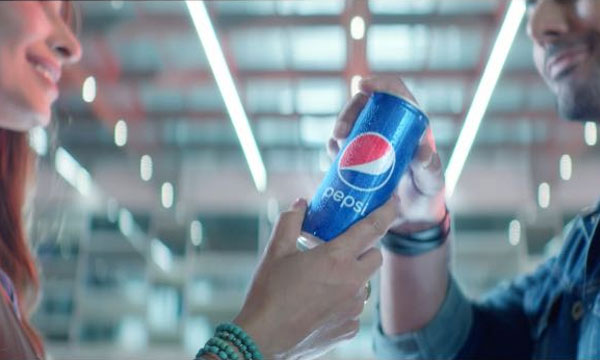 They are the rockstars of the new generation- the Battle of the Bands Winners', Kashmir!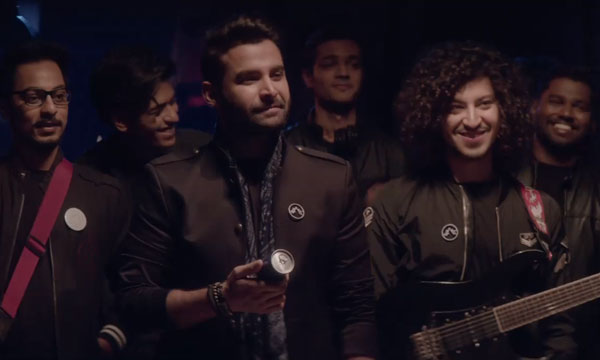 Indeed, the #PepsiGeneration's TVC is a rollercoaster ride of stardom starting from Fawad and moving on to the most beloved Pepsi icons from every era.
The ad is surely a treat for those who have an emotional attachment with these icons as we have grown up being inspired by them.
The return of the vintage-collection cans is truly the perfect element to celebrate and rejoice this nostalgic moment!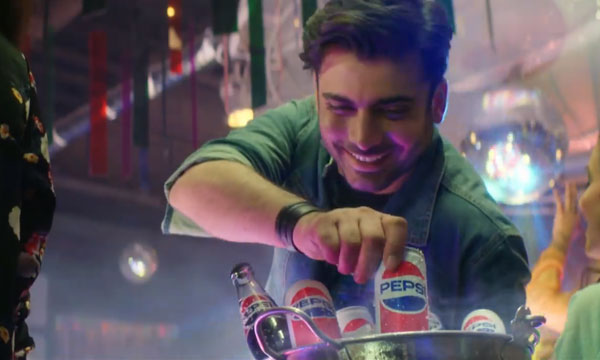 YOU CAN CHECK OUT THE COMPLETE TVC HERE!