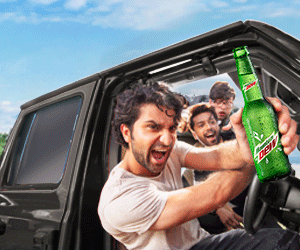 Promoting your products on the digital medium has become the need of the time. Pakistani brands are actively using the medium, given its popularity amongst the target market. This is why you will see a number of digital-focused ad agencies because brands need professional help to craft digital marketing campaigns. But shouldn't the first rule of marketing, digital or otherwise, be that the content is consumable?
As it turns out, not so much for these brands, whoever they are getting their copy written from.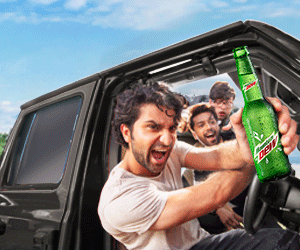 Pakistani brands and their digital campaigns
Screenshots of a few brand's campaigns went viral a few days ago, and people were utterly shocked. These brands included Ethnic By Outfitters, Crimson, and Limelight. While the posts for the first two are still available, it seems that Limelight has removed the post amidst backlash.
Here is a look at the Limelight post: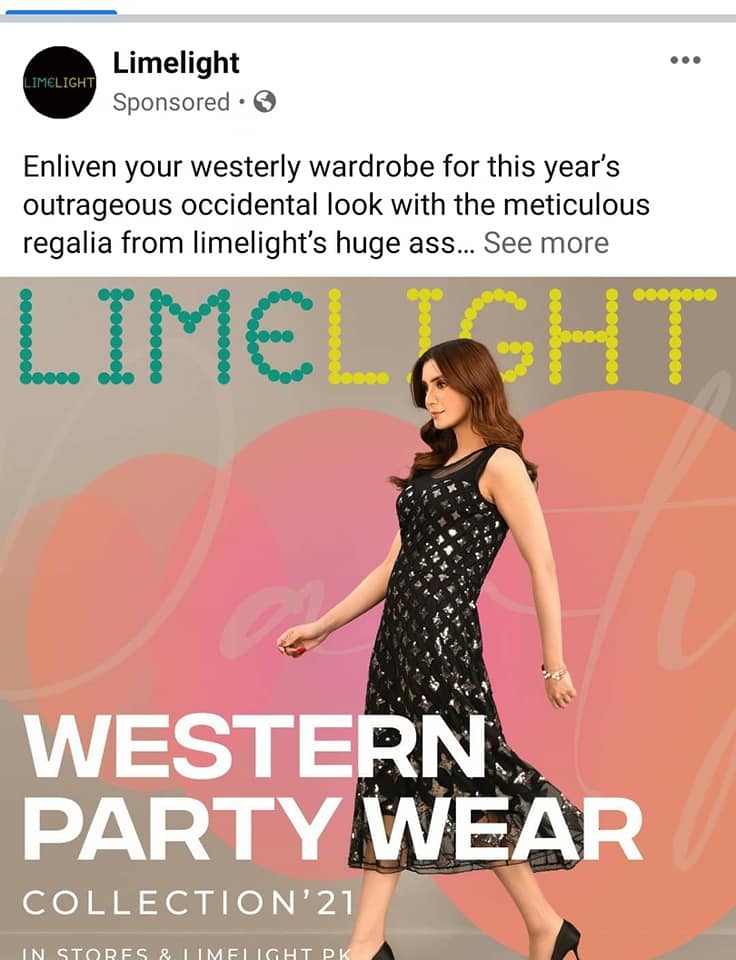 The caption that accompanies the post, commonly known as 'copy,' is full of complicated wording that an ordinary Pakistani would not use in their day-to-day lives.
These phrases included:
"Dusky skin shines like gold."
"Demeanour composed her style sophisticated."
"Class apart, beauty & poise personified in elegant ensembles with intricate embroideries and artisanal embellishments."
"Revolutionary in thought, conventional in manner…"
"Enliven your westerly wardrobe."
"Outrageous occidental look."
"Meticulous regalia."
If you haven't yet picked up a dictionary, well then, this campaign may have been drafted just for you. Otherwise, people all over social media were in fits of confused laughter.
Netizens react
People had a number of opinions relating to this. While some thought that bots had been employed to come up with the copy, others assumed it to have been plagiarized from novels. Some even joked that they'd need a dictionary before forming an opinion which was a strong opinion itself.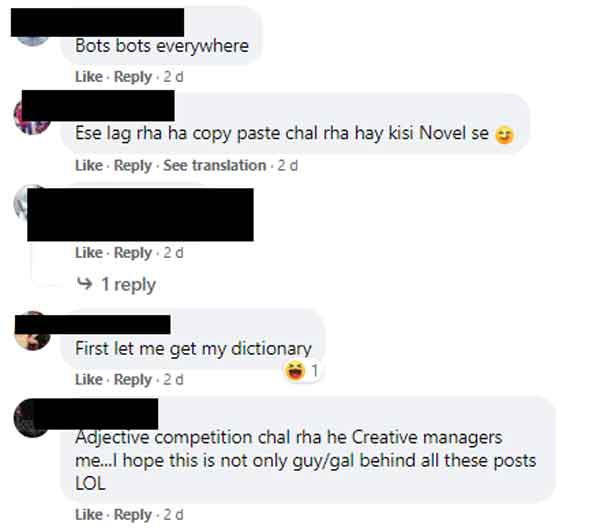 There was another speculation, and looking at the copy, it does make sense. What if it is the same copywriter who came up with them because the style does seem similar.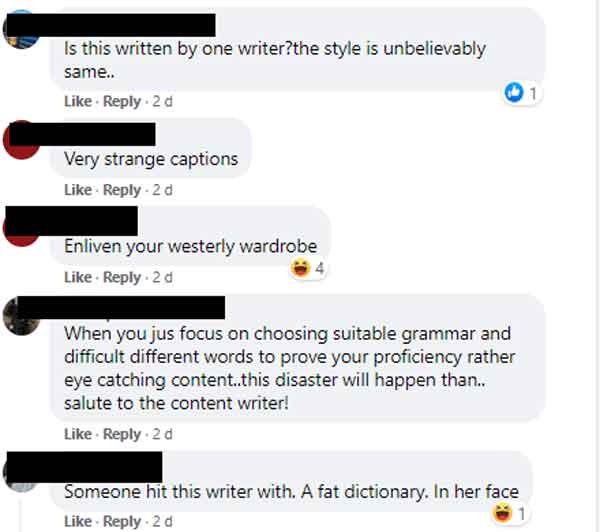 All that said, if the goal; of the brands was to capture attention, they certainly succeeded at it.
What do you think about these campaigns? Do you agree with the comments, or did you like the captions?
Stay tuned to Brandsynario for the latest news and updates!