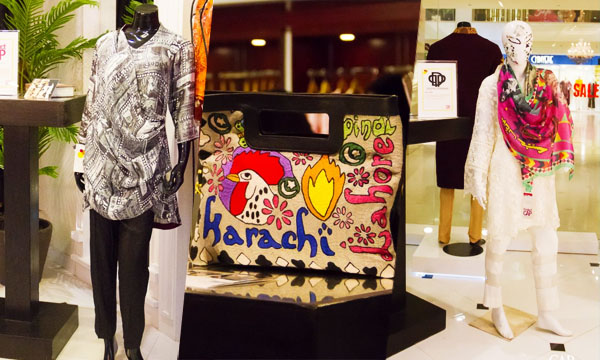 The Citizens Archive of Pakistan (CAP) collaborated with six leading Pakistani fashion retail brands #DeepakPerwani, #HSY, Khaula Jamil of #KforKarachi, #MAHGUL, #MahinHussain, and Amneh Shaikh-Farooqui of #Pollyandother stories for a limited-edition series titled '#Product CAP: #TheHistoryCollection'. This collaboration aims to showcase the history and culture of Pakistan in a unique way and instill pride in Pakistani citizens about their heritage.
Each of the six designers gave their own interpretation of Pakistan's heritage from CAP's archives and created limited-edition bespoke pieces as part of their 'History Collection'. Deepak Perwani selected to create Scarves that were inspired by Pakistani Cinema, Nightlife and the Rocking 70's; HSY created tunics in Lawn and Silk featuring Luxury, Glamour and Craftsmanship; Khaula Jamil of K for Karachi interpreted Pakistan Stamps, Flags into her bespoke jewelry i.e. rings/earrings/pendants thus instilling nostalgia; Maghul created clutches featuring Pakistan's heritage sites; Mahin Hussain created bags/clutches inspired by old Pakistani advertisements as well as the infusing the 60's in her collection; Polly & other Stories created bags that were inspired by Vintage Pakistani matchboxes.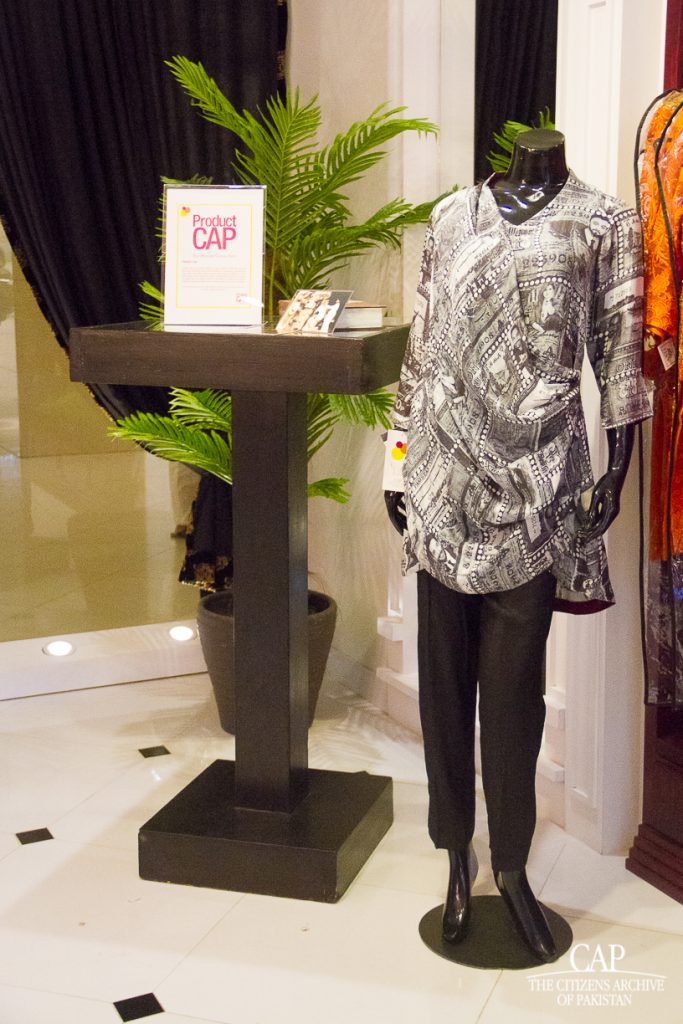 The collection itself is available to order at the following official Facebook pages of all 6 designers.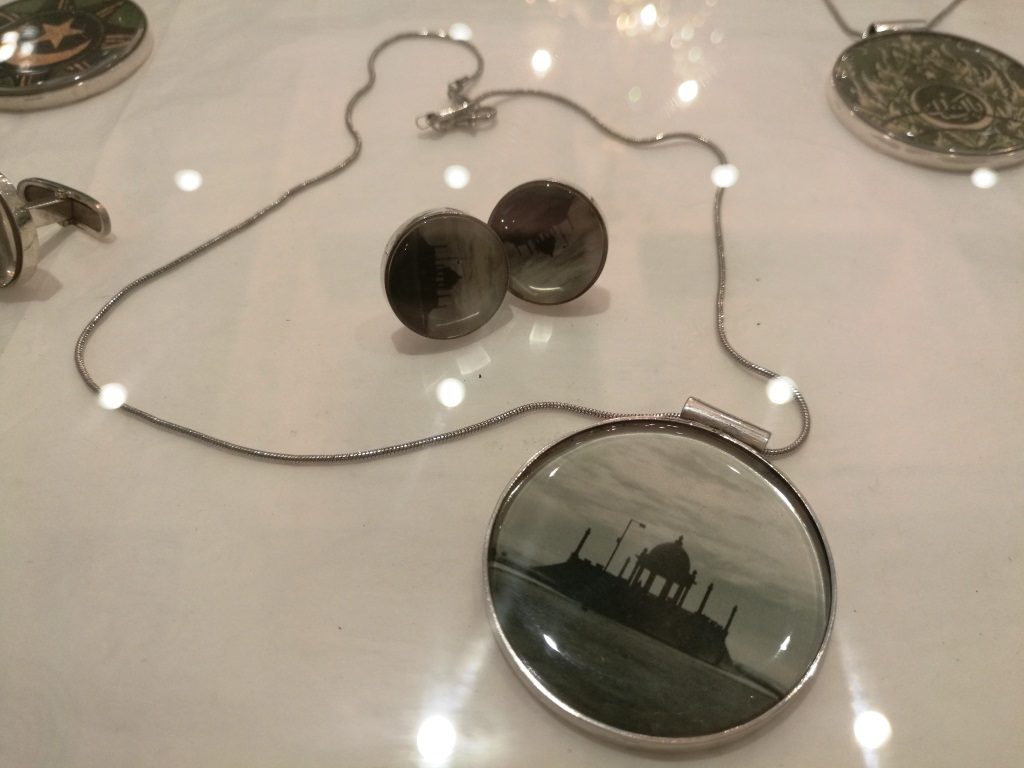 Speaking about the initiative, Swaleha Alam Shahzada, Executive Director of CAP said: "This is an initiative by the Friends of CAP that allow creative and innovative use of the CAP archive. We are always looking for different ways of making the history and culture of Pakistan interesting and accessible to everyone. We hope to continue Product CAP and encourage other designers to become part of this as well."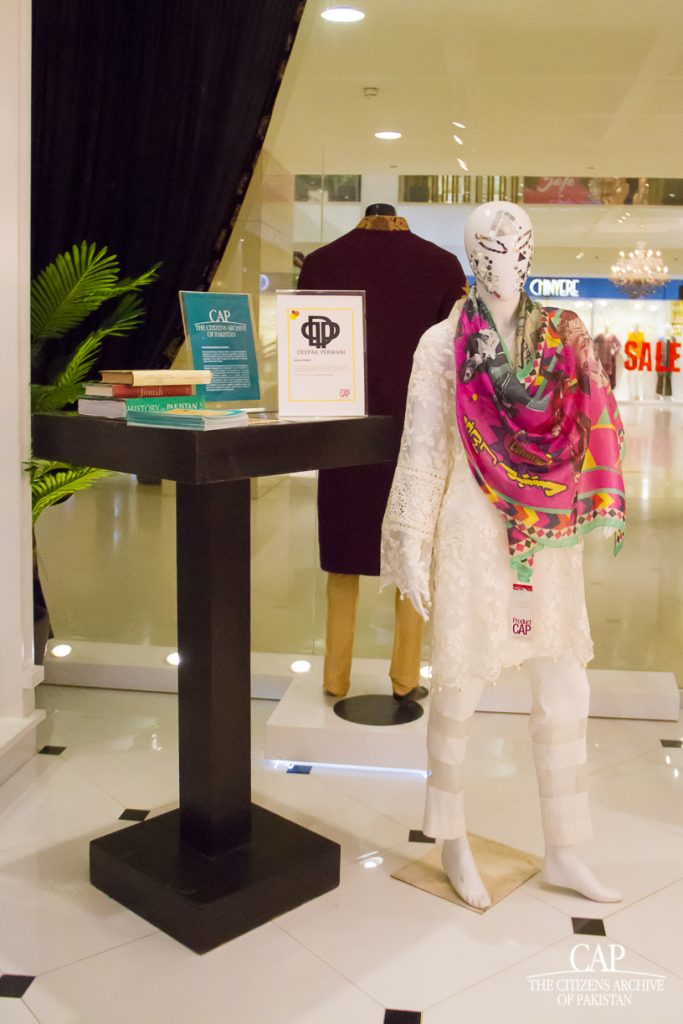 "We thought we'd take inspiration from the happening city that Karachi used to be so we've taken shots of the nightclubs, cinema posters and culminated it into a loud screaming kitsch scarf." Deepak Perwani.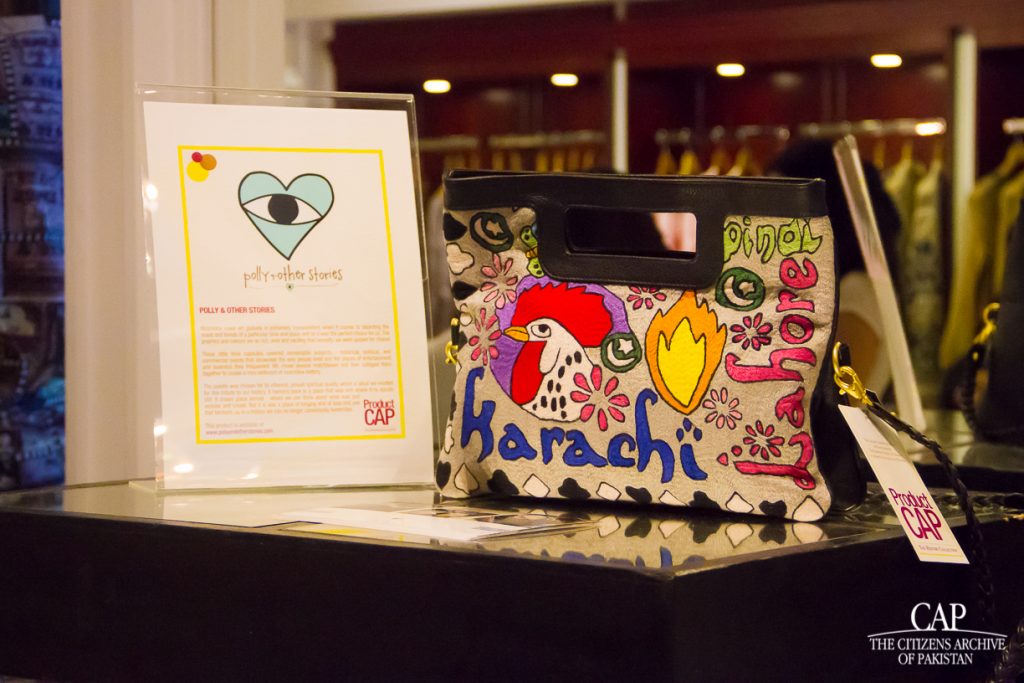 "We are taking inspiration from the currency used before partition and juxtaposing it with new age cinema and celebrities which we find very interesting. Our focus is the promotion of Pakistan so we are taking the past and bringing it to the future in terms of cinema." HSY.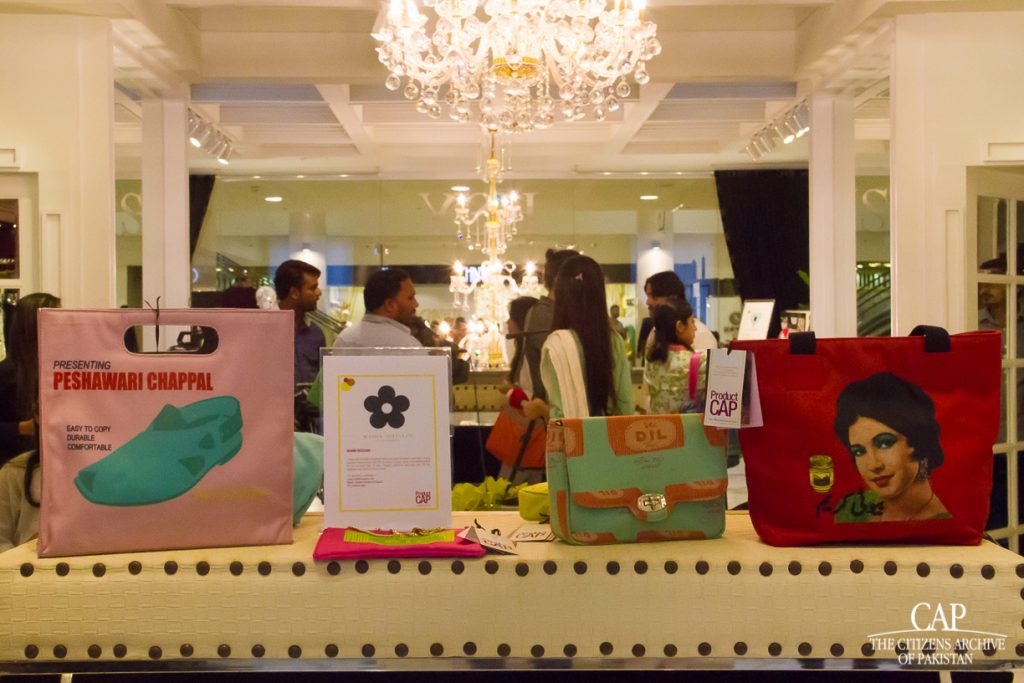 The Citizens Archive of Pakistan (CAP) is a non-profit organization dedicated to cultural and historic preservation operating in Karachi and Lahore. CAP seeks to educate the community, foster an awareness of the nation's history, and instill pride in Pakistani citizens about their heritage.
http://www.brandsynario.com/fall-fashion-trends-2016-whats-in-store-what-we-cant-wait-for/