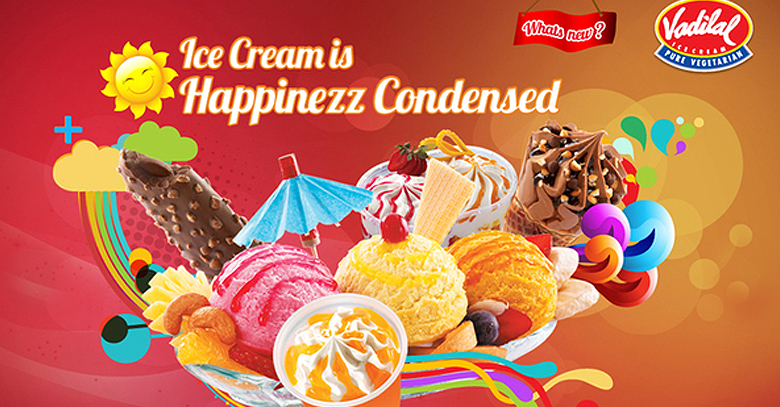 Engro Foods' ice-cream brand Omore plans to launch three new ice-cream flavors, Vanilla and Black Currant Sauce, Caramel flavored ice-cream with toffee and a Nutty Choc-bar, to complement the Eid celebrations while Wall's is not far behind with its news variant Orangelicious, according to the Financial Daily.
Omore, with its already established product line of 24 flavors, decided to add these flavors in order to celebrate the arrival of Eid and also to strengthen its position in the local market.
Wall's has already placed promotional billboards on Shahrah-e-Faisal to grab attention of consumers as Eid approaches.
The war between Omore and Wall's continues.
In the past we saw Wall's launching Fruttare after Omore's ice-lollies such as Jellix gained popularity and Wall's Badami was launched to re-captures the 'desi audience' which was shifting to Omore due to its rich taste.
The Pakistani frozen dessert industry is expected to do good business this Eid. With companies launching new variants and flavors, chances are that the frozen dessert industry will slightly improve in terms of performance.
Compared to last two decades, ice cream concentration and circulation has toned down. However, through such promotion, positive expectations can be made that all players in the Pakistani market industry are looking forward for reviving the ice-cream consumption.