Aamir Liaquat recently announced his third marriage to the world after which he became the subject of many memes on the internet. The politician and talk-show host also announced very soon after that he has decided to leave PTI, the government he vehemently supported before. Now the clash between PTI and Liaquat has gone further and here's what's going on:
Read more: Aamir Liaquat's Latest Video With His Wife Is Making People Cringe
Rumours Going On
The rumours flying about are that Liaquat has parted ways with his third wife as well. His third wife, the 18-year-old Dania Shah is a TikToker and has also come for several interviews since their marriage. Shah admitted on national television that she used to see Liauqat on their TV when she was a child and it's a dream come true for her that they are married now. If you thought true love didn't exist, think again!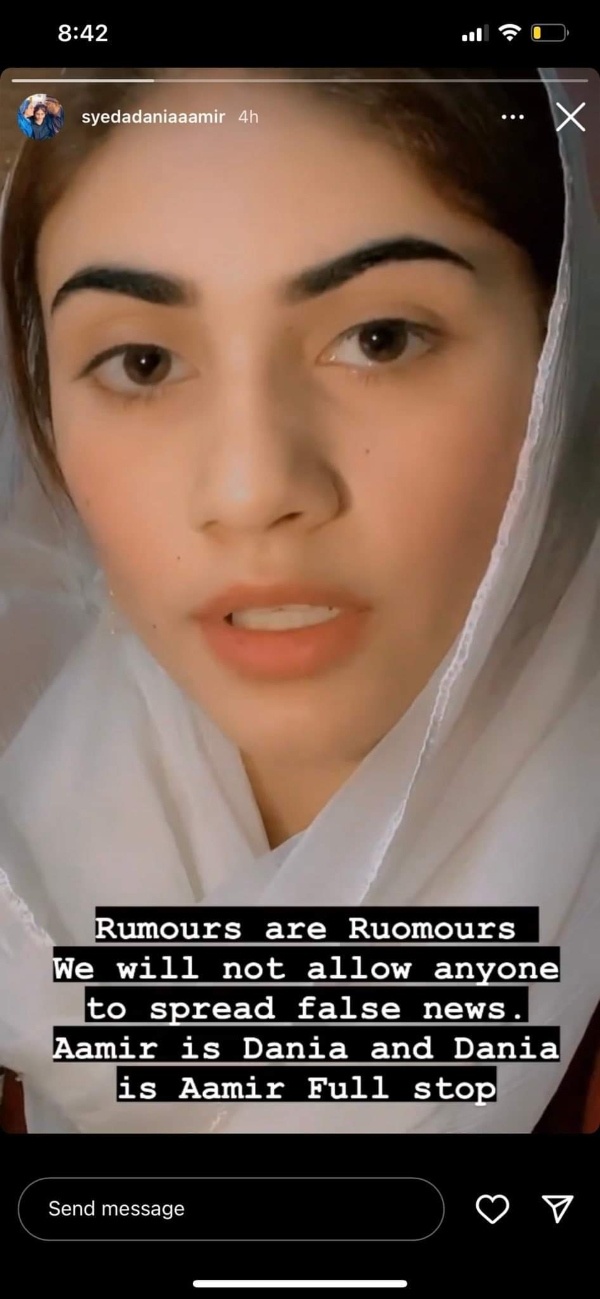 However, these rumours have brought people to the edge of their seats. It can't be doubted that Liaquat can be unsuccessful in upholding a marriage, having ended two of his previous ones.
Aamir Liaquat Has A Lot To Say
Aamir Liaquat took to Instagram, as always, to express his point of view. He posted a random picture of an account on his Instagram with a very "threatening" caption. The caption suggests that he has spoken to PTI people before as well before these rumours started coming about. Apparently it is being implied that PTI party is behind these rumours. At a time when its government just got overthrown, could they be bothered about Aamir Liaquat's marriage?
View this post on Instagram
Anyhow, Liaquat presents himself as the ultimate don. He said that he has already told "goons" that if they make anything up about his home, nothing will be left of them. What could this mean? We guess we'll have to find out.
Read more: Did Aamir Liaquat Take A Dig At His First Wife?
Aamir Liaquat's Cheap Publicity
Liaquat somehow always finds himself in strange circumstances pertaining to his marriage. It is always either the news of the formation of a new marriage or the news of the end of one. When both these kinds of rumours are out of the way, there is some ruckus about other things related to marriage nonetheless.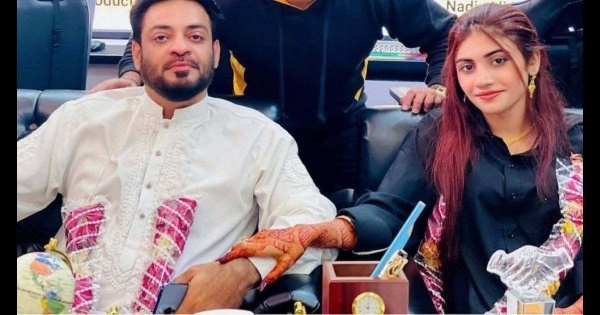 Can he move past his identity as a husband?
Stay tuned to Brandsynario for the latest news and updates.