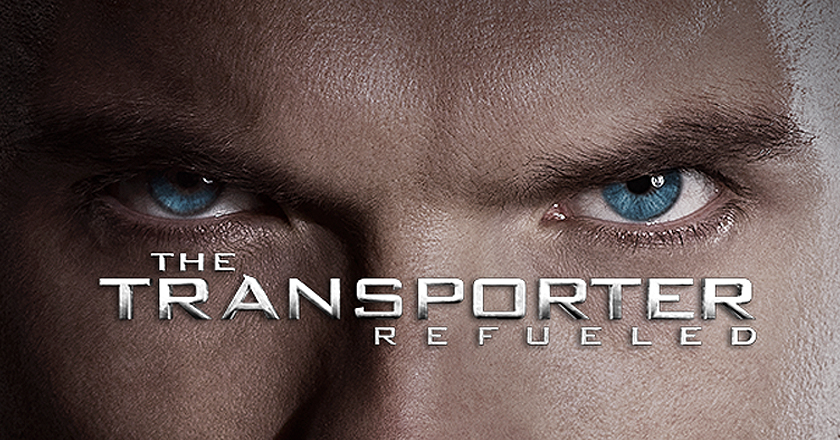 Hollywood's latest movie revamp is none other than 'The Transporter: Refueled'. It seems they are obsessed with sequels, remakes and revamps of popular movies.
All filmmakers appear to be doing lately, is stretching old concepts further, till they run out of steam and fall flat.
'The Transporter: Refueled' is an upcoming French action thriller film directed by Camille Delamarre and written by Bill Collage and Adam Cooper. The fourth film in the Transporter franchise happens to be a prequel/reboot to the series.
Ed Skrein takes over as 'Frank Martin/The Transporter' (swooning over the English accent) along with an all new cast including Ray Stevenson, Gabriella Wright, Radivoje Bukvic, Anatole Taubman, Wenxia Yu and Tatiana Pajkovic.
Watch the action packed trailer below:
[fb_embed_post href="https://www.facebook.com/video.php?v=895948323795734&set=vb.792619774128590&type=1&theater/" width="550″/]
The good news? Transporter creator Luc Besson is on this new project as well as makers of the 'Taken' trilogy and'Lucy'.
But the questions remain; can Ed Skrein match Mr. Statham's rather large footprints? Can this new Transporter movie live up to the expectations set by the awesomeness of the previous films?
'The Transporter: Refueled' is set to release on June 19, 2015.
Has Hollywood stretched it out too far? What's your verdict? Tell us in the comments below.