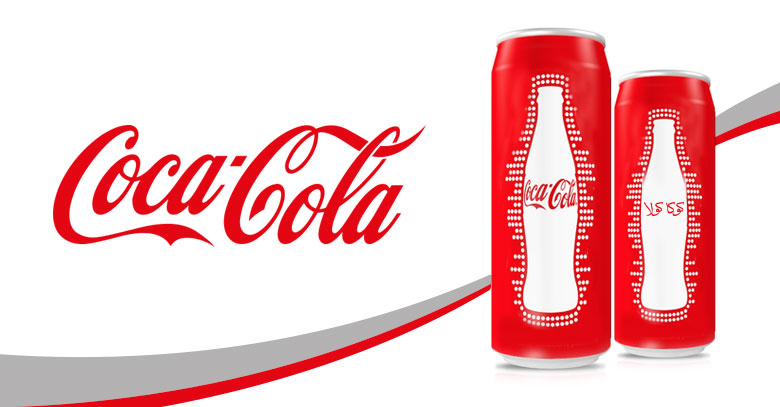 AUG 19th, 2013 – Coca Cola has launched 250ml 'slim' cans in Pakistan adding another option to their varied Stock Keeping Units (SKUs) which cater to various socio economic classes.
Available at Rs25, the new can is targeted towards the middle segment of customers in Pakistan, compared to the 330ml can available at Rs40.
With the inflation rising at the speed of light, it has become difficult for people to consume their daily dose of soda beverages and fizzy drinks while maintaining a budget.
Also, some people prefer to have their dose of fizzy drinks in small quantities and don't prefer the 'buddy pack' due to the assumed taste difference. Hence, the 250ml slim can caters to those finicky consumers.
Mehran Bottlers are the producer of these new Coke cans. The manufacturer recently halted their production of Pakola glass bottles and have taken up Coca Cola as part of their production.
Coca Cola has been in the business of producing some of the most unique Coke cans in the market. Very recently, Coca Cola introduced a can in France and Singapore that would split into two –part of their 'Sharing Happiness' campaign.