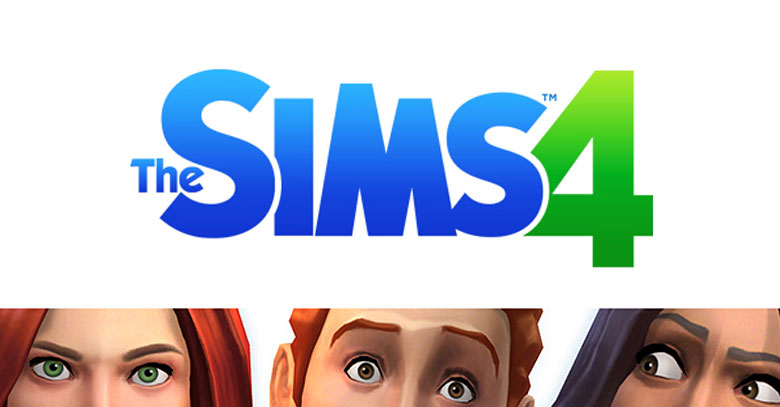 AUG 16th, 2013 – The first look of Sims 4, life simulation video game, next in line in The Sims series spread over the internet prior to it launch.
The game is said to incorporate human traits that the user has never witnessed before. The leaked rumours suggest that the Sims, virtual people created by players, will appear more human and so will the buildings, cars and so on.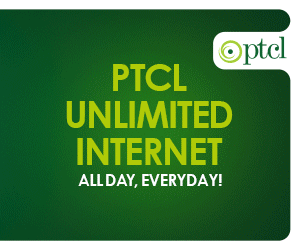 The only news which can be confirmed is that the Sims 4 will not 'always' require an internet connection.
"The Sims 4 will be the most real and relatable Sims ever," the rumours boast. The new sims will be more intelligent and have more emotional depth.
This means, they will act more natural and will be able to multi-task while expressing anger, fear, happiness and love, making the experience all the more human and relatable.
"The Sims 4 celebrates the heart and soul of the Sims themselves," The Electronic Arts (EA) announced on its website. It also established that The Sims franchise has been the most succesfull simulation games with more than 150 million copies sold worldwide
According to Wikipedia, The Sims series are mainly Sand box games and lack well-defined goals or a mission. A player has the luxury to move around the virtual character and make him/her behave like they want. It is ike controlling a person's life.
Websites such as AllGames Beta and VG24/7 informed the fans about the new features of this latest addition in The Sims series.