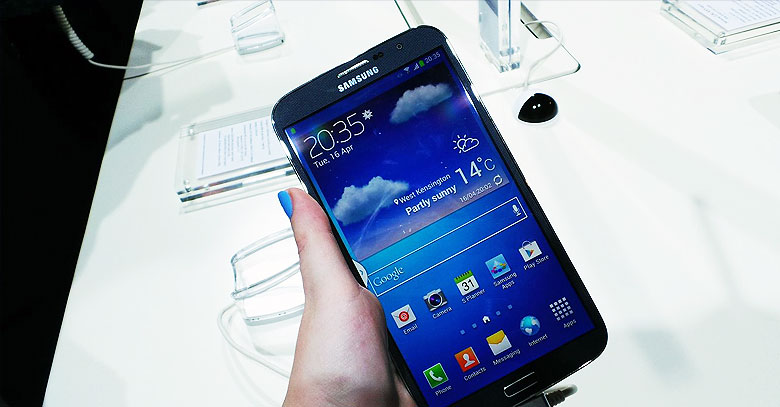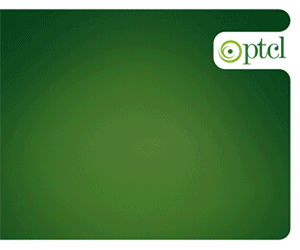 The 6.3-inch Smartphone Samsung Galaxy Mega is reported to hit stores in the US quite soon.
The 6.3-inch Smartphone is an upsize to the previous phones introduced by Samsung such as Samsung Galaxy duos Mega 5.5 inch.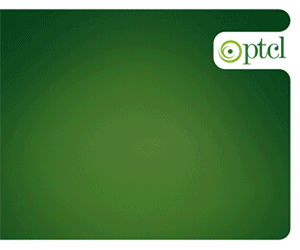 The Samsung Galaxy Mega is being introduced by AT&T, US Cellular and Sprint, Samsung sources revealed on Monday. However, no actual date has yet been disclosed regarding the official launch of the Megatron Smartphone.
Amongst the obvious, yet promising features is the 1280×720 pixel display that comes with the phone. It is packed with Android 4.2.2, the latest mobile operating system and a dual-core 1.7GHz processor, along with an internal memory of 1.5GB RAM.
In addition to this, the phone also comes with 16GB internal storage with an additional storage data (SD) card slot. This slot would allow a user to upgrade the memory up to 64GB which can be used to store data, download applications, listen to music and watch videos on the big screen.
Also, the 8MP camera captures quality images, videos, combined with the feature of image editing.
The phone is available in two colors, the conventional Polaris white and the Nova Black color.
AT&T positioned the phone at $149 on a 24-month payment, while Sprint and US Cellular are still classified with the launch and availability of the phone under their name.
Needless to say, Samsung is shining bright in the Smartphone sector.