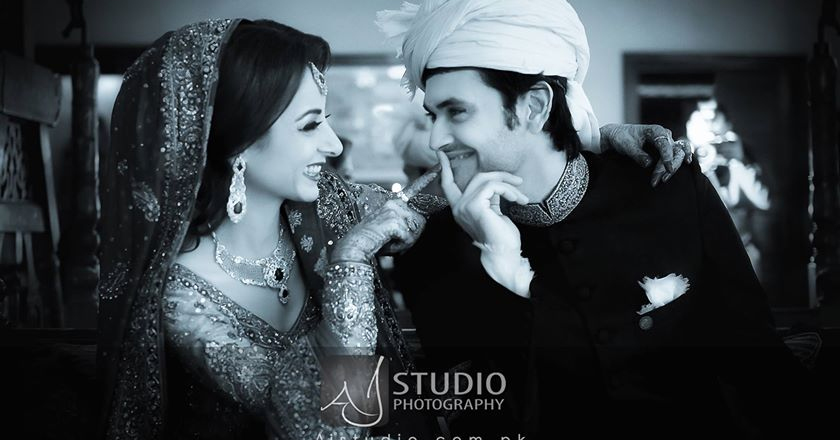 The photography industry in Pakistan has undergone a major change in the past couple of years. The industry has expanded from just the wedding category to fashion and product photography with a huge scope in nature photography if tourism was to revive in Pakistan.
The only downside of this rising trend is that almost anyone with a DSLR is claiming themselves to be a professional photographer. As with all things in Pakistan, owning a DSLR has become more of a social need rather than a professional one.
However, internet software and expensive equipment still can't make anyone a professional photographer.
You still need a whole lot of experience, a solid portfolio built over the years and professional training to be a professional photographer.
Amongst the herds of self-claimed photographers and the actual good ones, five photographers in Pakistan stand out for their work, professionalism and experience. The quality of their work is amazing to say the least.
1. DossaniPlus Studio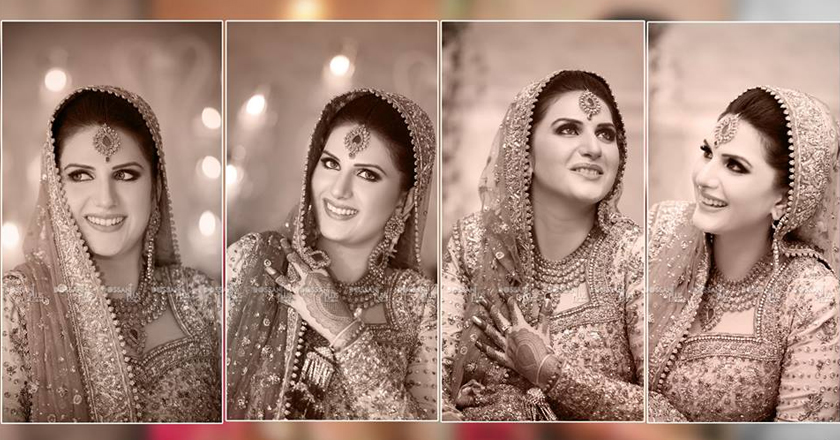 Initially based in Canada, DossaniPlus is the one of the most popular choices of photography studios currently in Pakistan. The mastermind behind the company, Kashif Dossani is a Vancouver Institute of Media Arts graduate. He weaves his magic through the camera and portrays the story of the wedding couple in mesmerizing prints.
DossaniPlus Studios' photography packages start from as low as PKR 60k and go up to PKR 250k, depending on how you want your package customized.
2. AJ Studio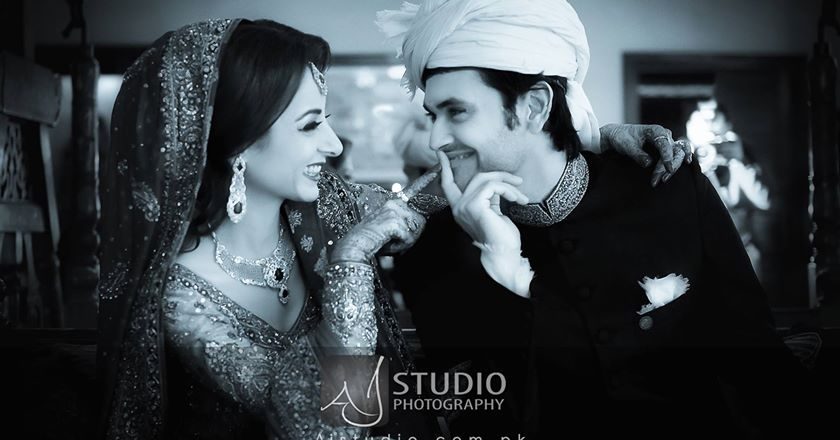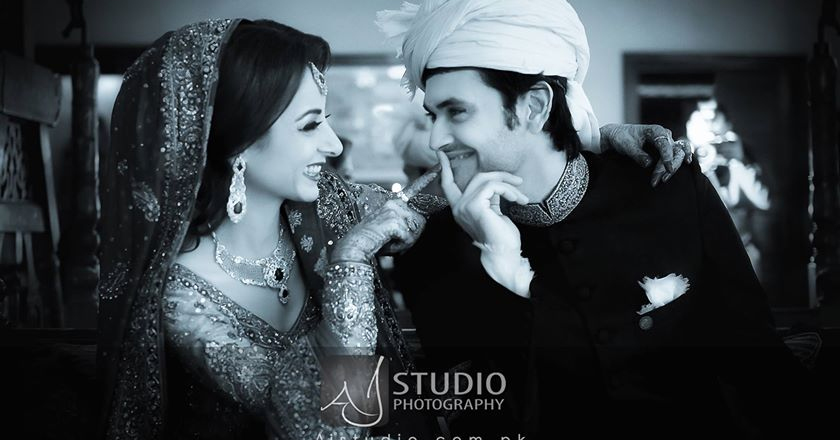 Choice of celebrities, Shahzad Sheikh and Sarwat Gillani, for their big days, AJ Studio, captures and portrays swoon-worthy moments beautifully. The colors, the poses, and the quality of the pictures – everything is done to perfection. Their candid and portrait photography are both equally gorgeous, making them one of the most popular wedding photographers of Pakistan.
AJ Studio photography packages start from PKR 100,000, depending on what services you need and how you wish your package to be tailored.
3. Jimmy's Studio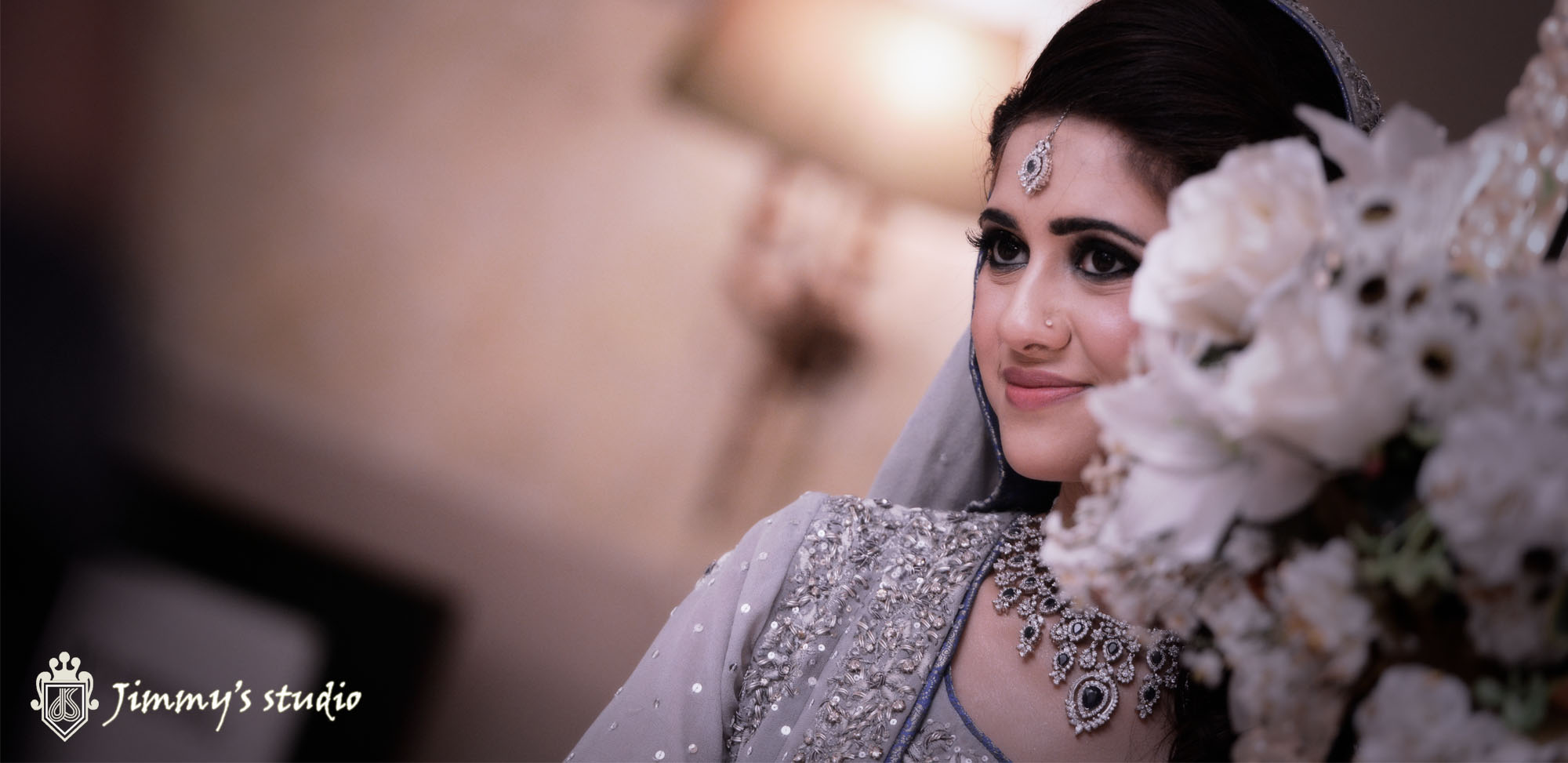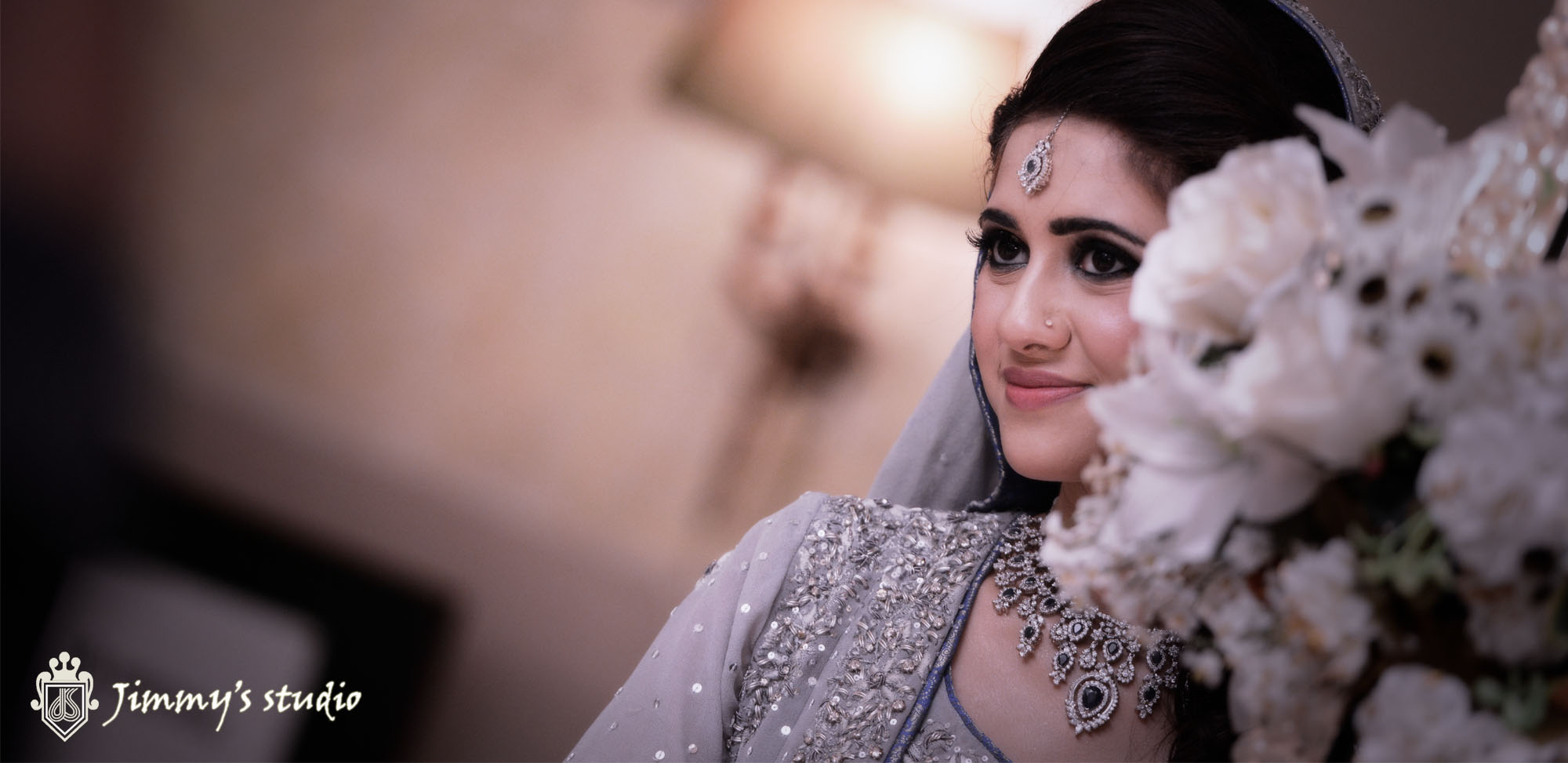 Yet another popular name in Pakistan, their beautiful work speaks volumes for itself. Their innovative ideas have helped them gain popularity and they still continue to surprise the masses with new, creative stuff. Recently, they have brought to Pakistan the art of 3D photography and videography.
Their packages start from PKR 18,000 and can be customized as per the client's specific requirements.
4. K Bridals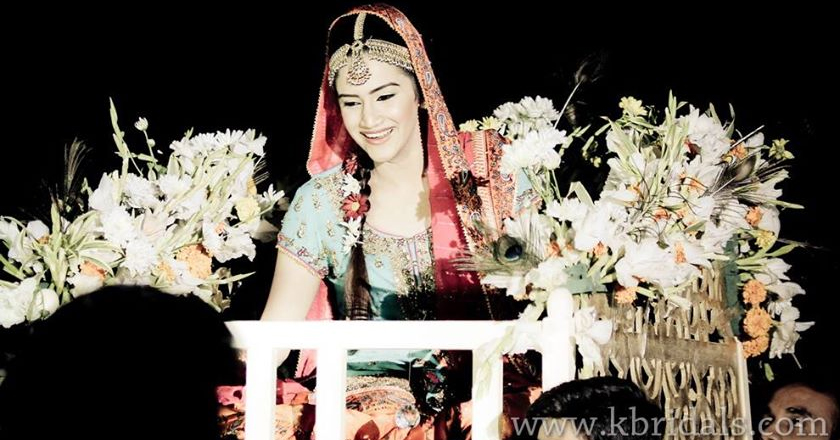 K Bridals run by the husband-wife duo, Kashif is one of the most sought after studios for photography.
Kashif, the owner and main photographer at KBridals, has extensive experience not only in wedding photography but also in commercial and fashion photography. His work has been published in top fashion magazines, including She, Visage, Face On, Herald, The News, Xpose, Mag, GT to name a few and has received rave reviews
5. Abdul Samad Zia Photography

Known for his excellent ingenious ideas, Abdul Samad Zia is yet another popular name in the photography industry. His photographs are creative and fun to view, making the wedding day, even more memorable. He captures the fleeting happiness of the moment beautifully, reflecting the emotions of the happy couples and their guests precisely.
We talked to the main photographers at all these studios about the rising trend of photography and everyone had a different opinion.
Kashif from DossaniPlus appreciate the work of new freelancer photographers, but he feels that they are hurting their market by charging way too less than the established studios, quoting, "Previously, you needed to get a studio in order to run a photography business but not anymore. Studios are bound to charge more money since they have loads of overheads."
On the other hand, Ajaz from AJ Studios does not feel threatened by the new photographers since he feels that market is huge and there is something for everyone to do. During the interview, he said that he loved working in the photography industry, "There is just so much to. Every day is a challenge. You get to meet lots of new people and the fact that they trust you for capturing their moments and making them timeless just drives you to work harder and give your very best."
Jimmy's Studios has a similar perception about these new photographers. They were quoted saying during the interview, "Anyone who's taking pictures that attract attention or are cherishable to a client or general public can call himself a photographer in our renewed definition. Understanding of technicalities is secondary to all of it but will help you take things to the next level."
The main photographer Kashif at K Bridals believes it is all because of the inception of social media and as far as photographers with cameras are concerned, he says, "It's great. Everyone who comes in the market brings a new set of ideas with them. It keeps us on our toes and like any other art, you need to spend time and learn the trait."
When asked about the revenue margins in the photography industry, they all had the same answer. The high overhead cost, the continuous need for investment to stay updated and the intense rising competition doesn't allow them to enjoy a high revenue margin, as others might believe they do.
All of these photographers appreciate the fact that social media networks allow customers to see all of their work, compare it with others and make an informed decision when selecting a photographer. It helps their customers see that their work is well worth their customer's money.
The easy availability of digital cameras, social media networks acting as advertising platforms and talented individuals have taken photography in Pakistan to another level. Not only the pictures taken are mesmerizingly beautiful but the work of Pakistani photographers reflects photography as an art in its truest form.
Have something to add in the story? Share with us in the comments below:
Note: The article was originally published in Dec 2014.