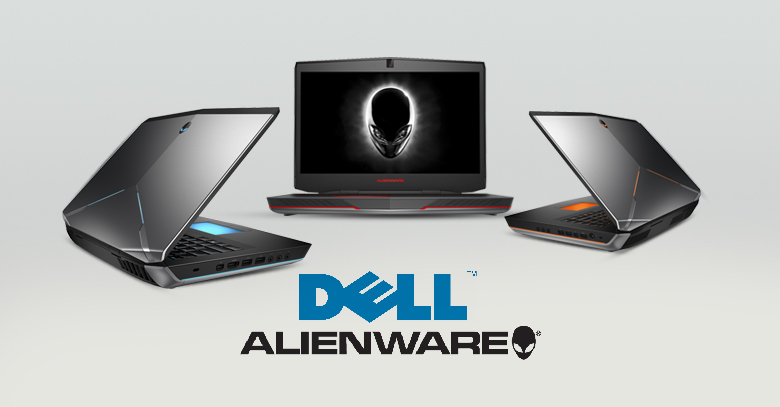 By Ufaq Ashfaque
Colgate, the leading dental care brand in Pakistan, launched a promotional campaign known as the 'Colgate MaxFresh Challenge'.
The campaign managed to capture the attention of many as people were asked to step into a box and catch as many flying balls that were in the box. A certain number would result in the person winning a prize on behalf of Colgate.
The brand activation took place in locations of Karachi (Atrium Cinema and FAST University) and Lahore (Kinnaird College and Johar Town) that not only provided Colgate with the right audience, but also gave the brand recognition and association among the masses.
Students and commoners not only were ecstatic to take part in the event, but their gaming achievement and participation were recognized by Colgate.
While the event seemed a simple activity, it created buzz and that Colgate's popularity grew over the cities in Pakistan.
With this activity, Colgate also managed to strengthen its social media presence.
By the end of their turn, they were asked to like the Colgate page on Facebook, followed by a gift hamper given to the participants.