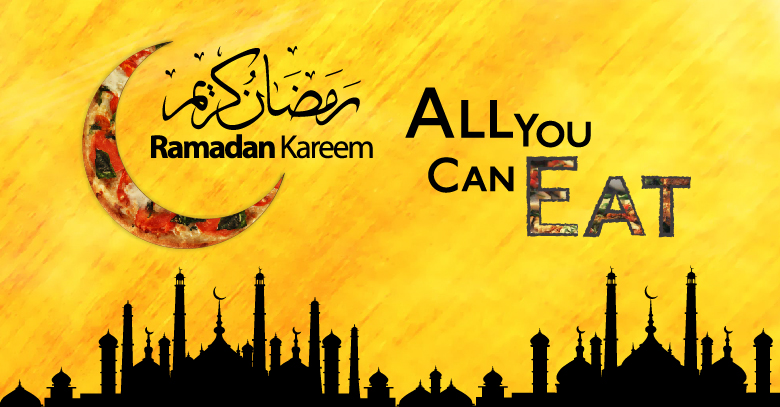 Pizza Hut is back with a bang with its "All you can eat" Iftar offer, pleasing its fans and lovers all over the country. 
The largest Pizza Chain in Pakistan is famous for its Pizzas with delicious toppings and flavors. After receiving a lot of negative criticism on withdrawing its famous "All you can Eat" offer in Ramadan 2012, Pizza Hut decided to bring it back yet again this year.
As the Holy Month of Ramadan advents, we get to witness a plethora of mouthwatering Iftari deals being offered everywhere. Food lovers all over the nation indulge in this festivity and try to get their hands on all the tempting meals and deals.
With every restaurant, café and fast food chain presenting their finest Ramadan Iftari package to their customers, the competition is snug and everyone battles to be the best.
The deal is very popular amongst its pizza lovers all over Pakistan and its fans look forward to make the most of its deal. However, we are yet to see if the Pizza giant will be able to retain this deal for the whole month or retract it like last year.