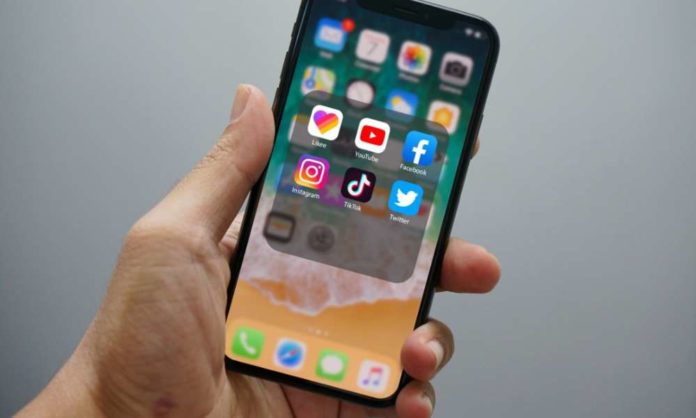 The advent of social media introduced the world to a completely new genre of entertainment, communication, and business. The magic of visual posts that could trigger instantly measurable reactions was profound. Still, amongst the array of content that makes its way to social media platforms, videos have long been one of the most preferred taking up almost 80% of all time spent on these applications.
With the progression of time though, audiences have become more attracted to short-form videos. There is still debate over the ideal duration of a short video but most people agree that anything below a minute can fall under this category. This section of content has become so popular that some of the biggest platforms in the industry have launched their custom short-form video sharing portals. YouTube Shorts, Instagram Reels, and Snapchat Spotlight are just a few examples.
On the domestic level, the short-form video creation space has been just as vibrant. Snapchat is one app that has been popular in Pakistan for a long time but it was limited to a niche audience. The most significant shift in consumer behavior with respect to short videos was witnessed when TikTok started gaining popularity amongst the masses in early 2019. Although the era of growth for the app in Pakistan was short-lived as it was banned in 2020 over immoral content and remains barred till this day, it opened the space for a variety of other platforms to explore and conquer.
And so, they did! In December 2020, Likee, a Singapore-based short video creation platform launched in Pakistan. The application had garnered millions of downloads locally and as it officially opened its doors to the local audience, it became an instant hit. The community of creators as well as volume of audience on the app has grown significantly in the last few months, taking it to No. 4 on Google Play Store's Leaderboard in Pakistan.
As Likee offered creators and the general public an innovative avenue to showcase their talents while earning remuneration as well as praise for it, other services also followed suite. , Other competitors like Triller,  started gaining popularity soon after. This expansion and subsequent diversification of the market is highlighting the need for applications that allow creative individuals to explore a skill set that they never had a suitable outlet for before.
Tiktok and Likee are providing their content creators with more than just a medium to show the world some of their hidden talents. These platforms also money monetary advantages for their top creators. This added incentive makes creators more driven to put out fun, informative, and even general commentary videos on a range of topics.
The space is also a dream come true for marketers. With millions of eyeballs viewing short-form video content and generating significant engagement, brands have the opportunity to present their products or services in different lights. The atmosphere that is created benefits each party to their own extent creating relationships as well as innovative content for the audiences.
With the rapid expansion of the short video creation space, it is now to be seen where the market heads after this. As apps like TikTok and Likee dominate the arena, there is still a host of possibilities to explore in the future.