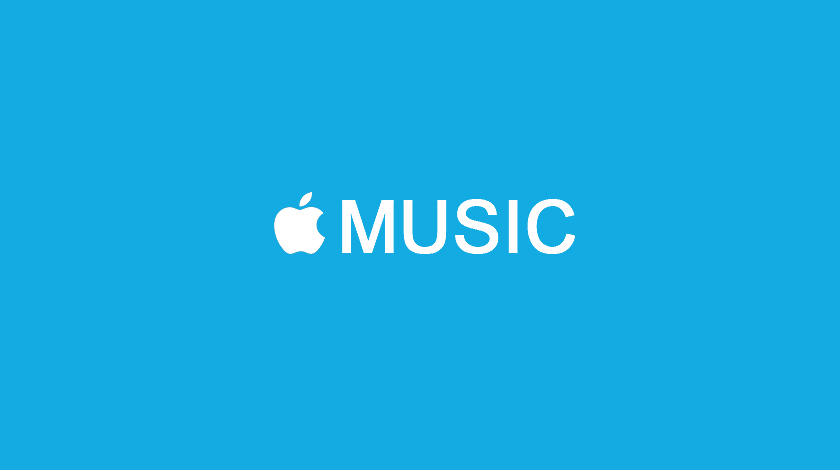 Apple has finally dived into the on-demand music streaming industry with the introduction of 'Apple Music'. Touted as the eventual 'killer' of Spotify, the first thing that comes to mind is whether Apple would successfully bring in a plethora of new users to streaming music, and break the backs of its competitors in the process.
With the beauty of Apple's products – iPods, iPads, iPhones, MacBooks, and whatnot – the tech-giants have been known to conduct effective marketing to attract masses of tech-enthusiasts into buying or trying their products. Apple Music could also follow the same pattern.
It is apparent that music download sales have seen a sharp decline in the past two years, coupled with the fact that the on-demand music industry has been rapidly growing.
The top-level management at Apple desperately required to make a smooth and quick transition from its iTunes sales model to the fast-growing subscription streaming, or risk losing their customer usage and, in turn, watch their revenue levels fall.
Quite astonishingly, Apple has decided to make Apple Music available to Android phones and Windows computers, when the much-hyped app is made available on June 30, 2015 – an announcement that is quite bizarre for a software.
However, the application would be made available in about 100 countries as opposed to the 58 countries that can currently use its main competitor, Spotify.
Unlike Spotify, that provides a 30-day free trial version, and 3 months for 99 cents, the Apple Music gives a three-month free trial.
Additionally, it comes with a special family plan package that comes at a cost of $14.99 for 6 family members per month. That is a steep price, considering that the maximum streaming quality it offers is 256kbps, as compared to the 320kbps offered to premium Spotify users and also the fact that Apple Music has no exclusive-to-premium-user features.
Apple Music's social element, Connect, an upgrade to iTunes' Ping feature, allows users to experience their favorite bands and singers recording their music. Moreover, the users can see feeds of music, photos, videos, as well as text posts.
If indeed Apple decides to provide heavy cross-promotion in iTunes, pre-installation on its iOS, free subscriptions on every new device purchase, and also pays for high-profile exclusives, it could well take over Spotify.
However, it lacks a compelling reason why users should prefer it over Spotify.
Whether Apple Music is a hit or miss –  or if it would act as a revolutionary app that wows audiences around the world – or a mere downloaded app that users forget about, remains to be seen.
It will be very interesting to see how this particular Apple story unfolds!