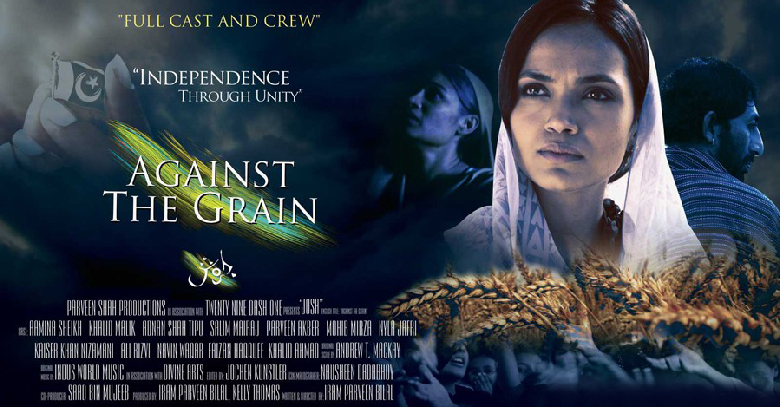 The Platform, an initiative by Mr. Nadeem Mandviwala and Mr. Jarjees Seja, was launched on 7 May 2013 with the opening of the film "Josh" at Atrium Cinemas Karachi.
The Platform has been created to support emerging film makers by screening their movies. The Platform intends to celebrate and applaud the vision of the young film makers, no matter how risky, controversial or challenging it is.
Film Josh (Against the Grain) is an inspiration from the life of Perveen Saeed of Khana Ghar, a charity that provides food at a subsidized cost to the needy and poor.
Josh was premiered in Mumbai film festival and since then has been screened in various cities of America and Canada.
The film is set to release on Eid in Pakistan.
Josh was directed, produced and written by Iram Parveen BIlal who has been making short films since six years, but this is her first ever feature film.
Talking about the movie on the occasion, she said that she was honored that her film Josh was selected as the curtain raiser for The Platform.
2
Mr. Mandviwala stated that The Platform will only provide an opportunity to be seen to the unheard and lesser known film makers, but the content and the public will decide the fate of the film.
He also said that the lack of cinemas is one cause of the decline of the film industry, and if more cinemas are built, film makers will start to make films again.
The birth of The Platform is definitely good news for the film industry and young film makers who look for an opportunity to showcase their talent.
It is expected that The Platform will set the cameras rolling and encourage passionate film makers to tell their stories.
The launch of The Platform has excited the cinema goers and they are looking forward to the release of Josh against the grain.