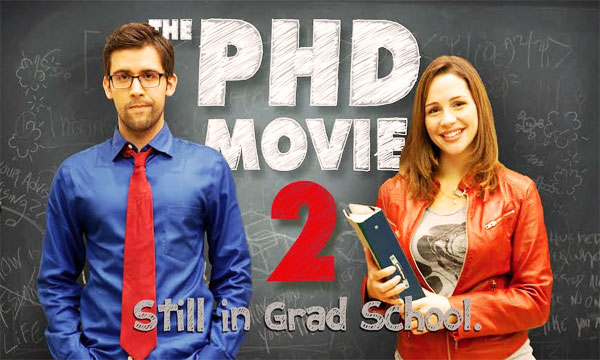 LA boasted the premiere of Iram Parveen Bilal's next feature, 'The PHD Movie': Still in Grad School. The movie is based on famous, Professor-turned-cartoonist, Jorge Cham's 7 million viewers followed "The PHD Comics", a weekly online comic strip that tackles serious issues like life in academia, but with a comic undertaking.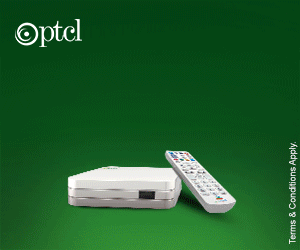 This movie is Bilal's first comedy as a director, while being nervous she commented, "People were roaring with laughter and fits. That speaks a lot to Jorge's incredibly funny script, but it is good to know that my visual choices as a director, being the production design, camera movement, shots, biggest one being the casting, worked out to amp the comedy in every frame."
Read more: Sharmeen Obaid Chinoy's Documentary Selected for Nomination for Oscars 2016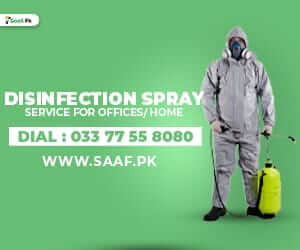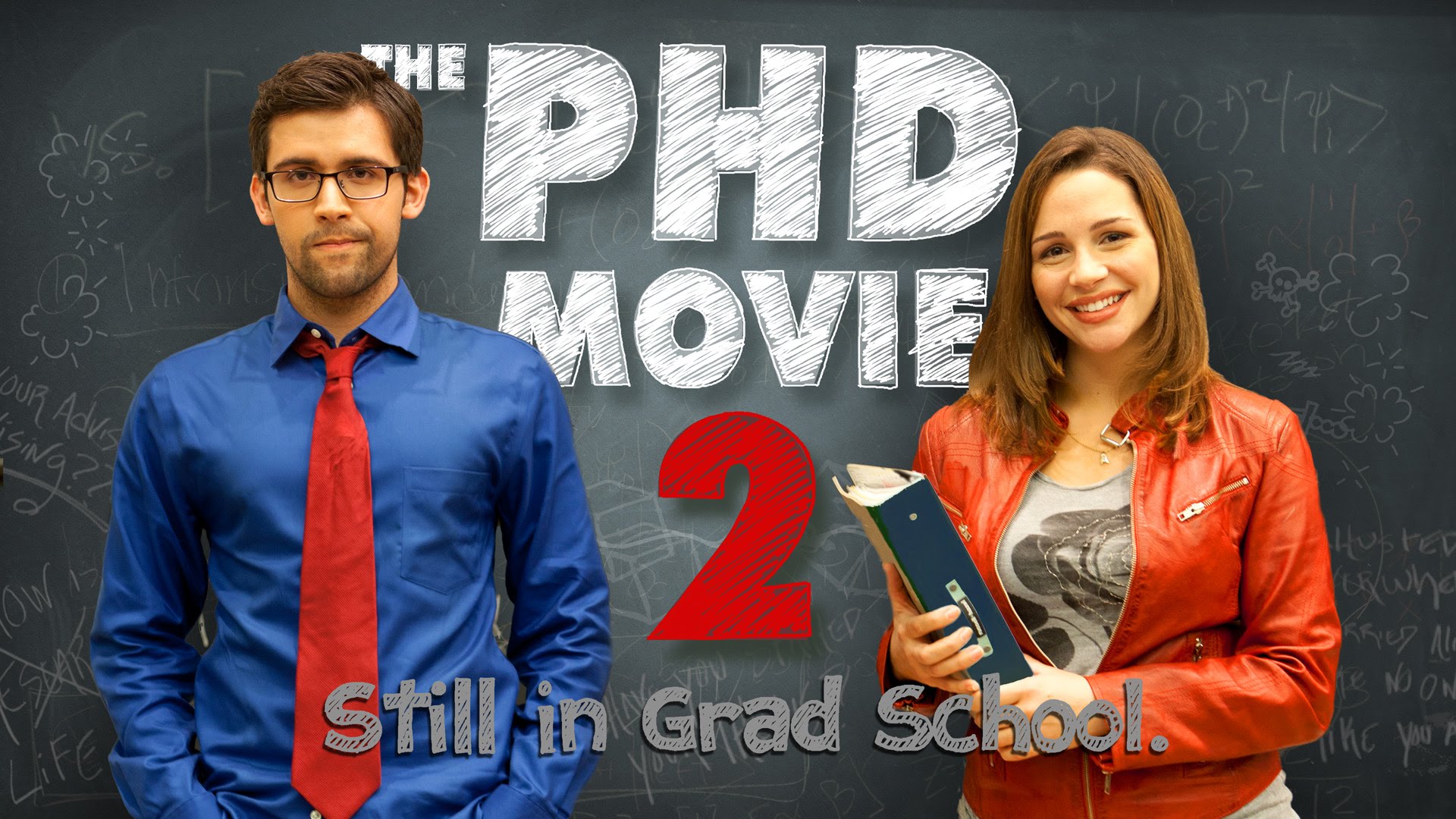 'The PHD Movie' is not screened in a regular way, instead it is screened by Universities worldwide. In the last week about 20 screenings took place around the globe including universities like CERN in Switzerland, MIT, Caltech and the Max Planck institute in Berlin.
Being a sequel to a film that showed in over 500 campuses worldwide, on every continent on planet earth, Bilal is confident that this one, already written about in the prestigious Nature and Science, is going to break its predecessor's record.
"It's ironically satisfying to be written about in nature and science as a filmmaker since my past life was that of an engineer."
Read more: Sharmeen Obaid Chinoy's 'Saving Face' Wins Two Emmy Awards
Ahead of her upcoming film Forbidden Steps, to be shot in Chicago, which is in packaging and pre-production currently and is hoping for an international and local cast, this marks as a fantastic in-between project that showcases the diversity of her artistry as a director. After JOSH, an intense dramatic thriller, this is a science comedy!
We look forward to more from this talented filmmaker, who's as much about pushing Pakistani cinema locally [see Qalambaaz] as she is about bringing our cinema and our players, abroad [she initiated the Oscar committee alongside Sharmeen Obaid Chinoy, and serves informally as a programming liaison for various festival directors].
#ThePHDMovie #ThePHDMovie2 #IramParveenBilal #IramParveen.
Read more: Qalambaaz – Pakistan's First Professional Development Program
To arrange a screening of the hilarious 'The PHD Movie' on your campus, visit: http://phdcomics.com/movie/index.php
Stay tuned to Brandsynario for more updates!