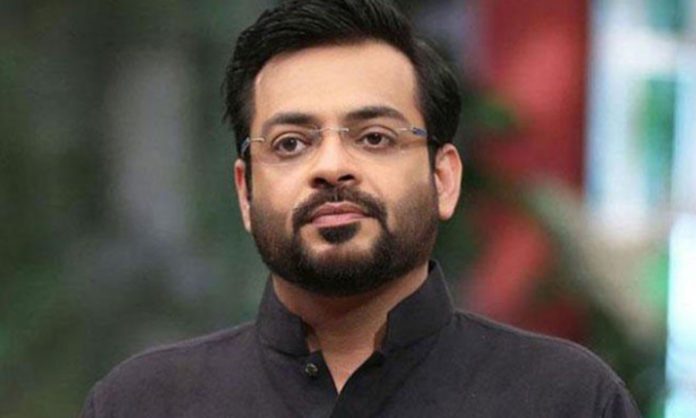 The news of Aamir Liaquat's demise has spread like wildfire. The 49-year-old anchor has passed away this afternoon.
Aamir Liaquat Passed Away
The news of Aamir Liaquat's demise has left the entire nation in a frenzy. Coming as a reminder that this world is temporary and we shall go back to our creator. The news came as a shock to the nation after the anchor had announced to leave the country a few days ago.
The deceased's body has been transferred to JPMC, where a post-mortem will be done to determine the cause of death. Dr. Samia Saeed has formed the committee under her supervision to proceed with the post-mortem. Forensic teams have been dispatched to the deceased house to examine the scene.
Meanwhile, celebrities and politicians have started pouring in their condolences. The president also shared his deep condolences to the family and advised them to stay patient in these trying times.
Read More: Netizens Troll Aima Baig Over Her Awkward Performance
Celebrities took to their social media accounts to share their thoughts regarding the sudden demise of Aamir Liaquat.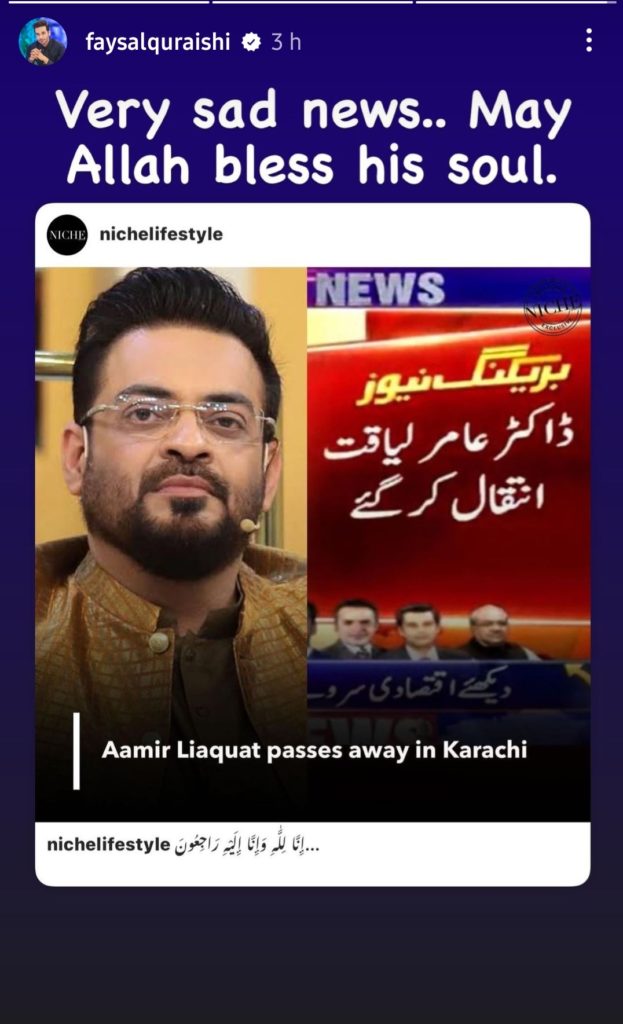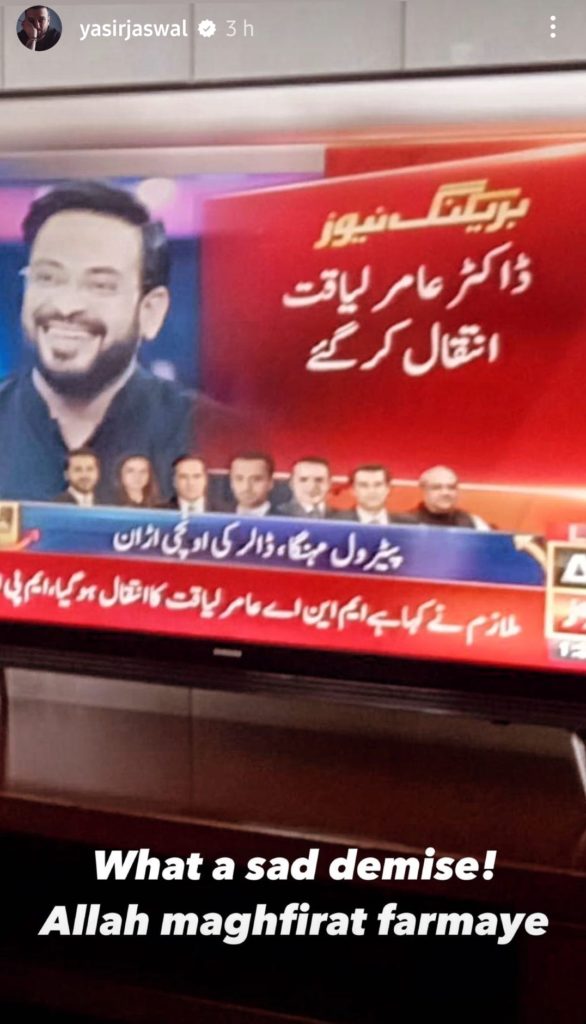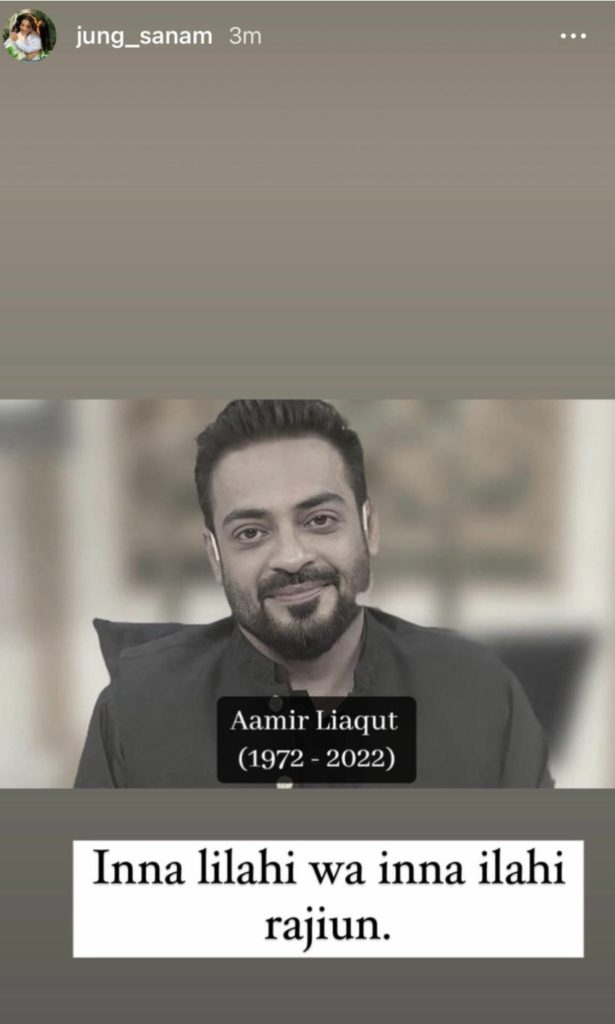 "We plan as if we're going to live forever, but aglay lamhay ka pata nahi hota [but we don't know what's going to happen the next moment]. Shocking!" wrote actor Armeena Khan.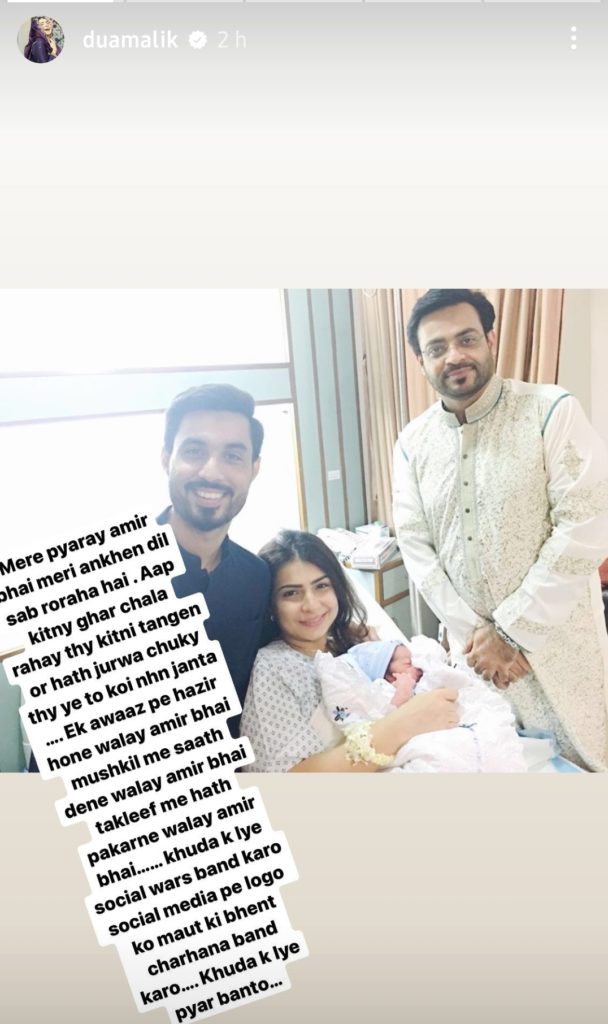 Many celebrities, including Merub and Dua Malik, also urged the public to stop spreading hate comments regarding the deceased soul.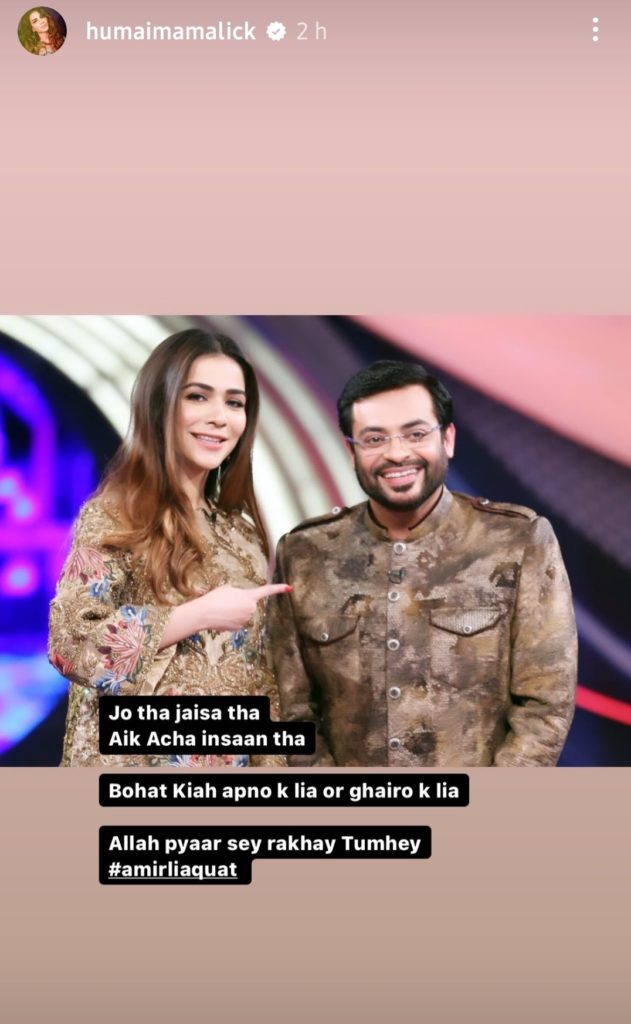 Read More: #LUMSFeeHike Trends As Students Face Financial Challenges
إِنَّا لِلّهِ وَإِنَّـا إِلَيْهِ رَاجِعونَ#amirliaquat

— Haroon Shahid (@Haroon_5hahid) June 9, 2022
Farhan Saeed has asked the public to stop with the blame game and acknowledge their own actions.
Everyone whose blaming this girl #dania for #amirliaquat death, I am sorry to tell all of those who shared , spread all his videos and memes are also part of bringing him down .
It's about time we as a nation should stop taking joy out of someone's misery, it says a lot about us!

— Farhan Saeed (@farhan_saeed) June 9, 2022
According to the resources, Aamir Liaquat was not feeling well since last night. His servant found him unconscious in his room. Meanwhile, his driver then took him to Agha Khan Hospital, where he was pronounced dead.
Stay tuned to Brandsynario for the latest news and updates.