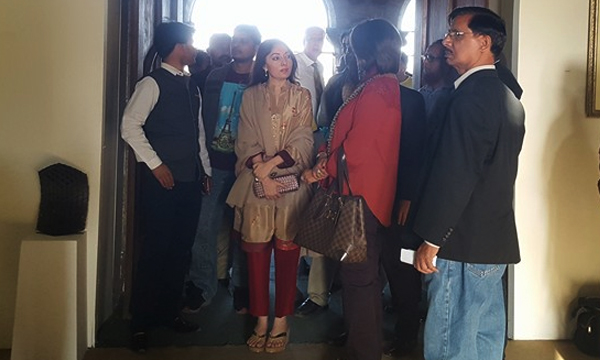 One of the most favoured newspapers in Pakistan, The News International celebrated its 25th anniversary with a Contemporary Art Exhibition at Frere Hall, Karachi.
Themed around The News International's latest promotional campaign –Witness to History, the artworks showcased the creative masterpieces of various young artists who focused their work on headlines of The News and Pakistan in these 25 years.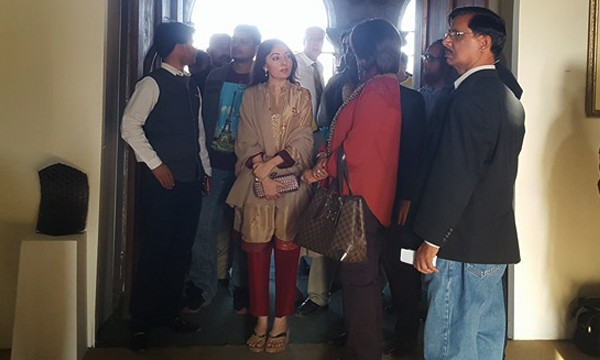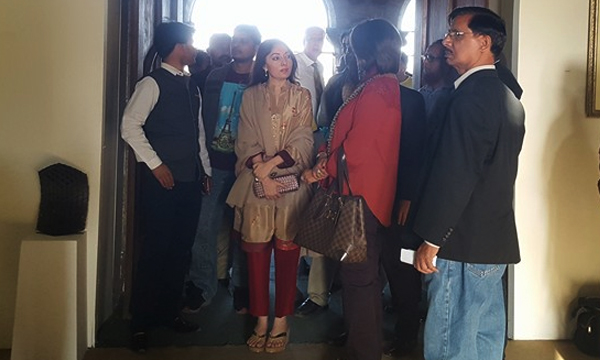 The exhibitions included an array of art forms including paintings, photographs, sculptures and instillations. The exhibition was inaugurated by Sharmila Farooqi, Special Assistant to Chief Minister/ Minister for Culture and Tourism, who appreciated the stunning collection of arts.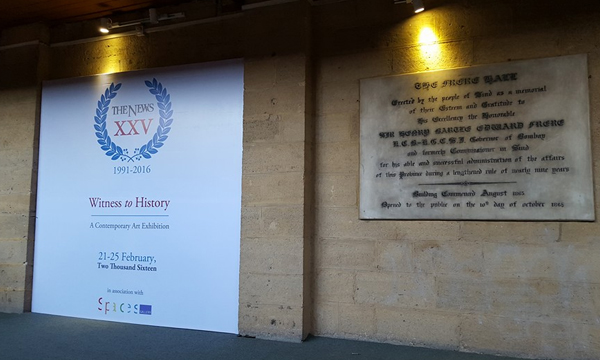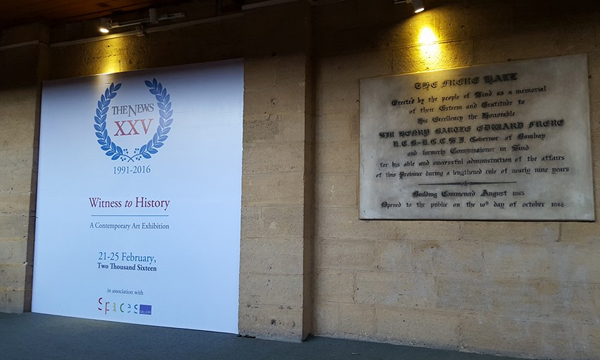 While some artworks depicted Pakistan's political and social crisis with hard hitting concepts, the others focused on the progression of mindsets in our society.
See some of the  event highlights in the picture gallery below: 
[fb_embed_post href="https://www.facebook.com/media/set/?set=a.520834111430589.1073741835.332310890282913&type=3/" width="550″/]
All in all, the exhibition echoed The News' philosophy of bringing the authentic version of the truth to the generation which was born in a rather newer Pakistan.