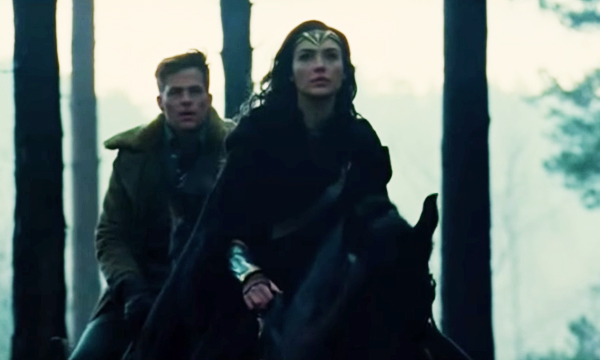 The CW television network has released the first official footage of the new "Wonder Woman" film in their "Dawn of the Justice League" TV special. The show gave a teaser of the new film which will tell the history and origins of Wonder Woman, played by Gal Gadot.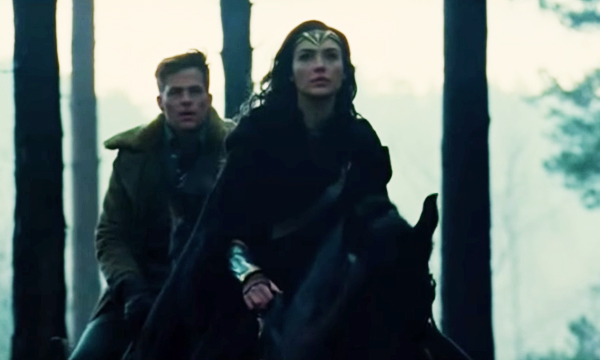 For a first look at the new "Wonder Woman" film the clip can be viewed below: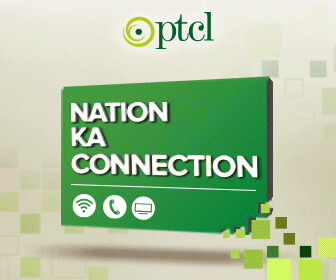 [iframe id="https://www.youtube.com/embed/i9Ur4De7yT8″]
Commenting on what we can expect from the new movie Gadot commented, "We are going to see her coming of age, the entire history … what's her mission." Co-star Chris Pine, who plays Wonder Woman's love interest Steve Trevor, added, "Telling a story like this now is pivotal and important, the story of a very powerful woman." 
Ahead of the film's release in 2017, Gadot will also appear as Wonder Woman in "Batman v. Superman: Dawn of Justice", due for release in 2016.
Jennifer Lawrence to Play Fidel Castro's Romantic Interest in Movie "Marita"
Stay tuned to Brandsynario for more updates!