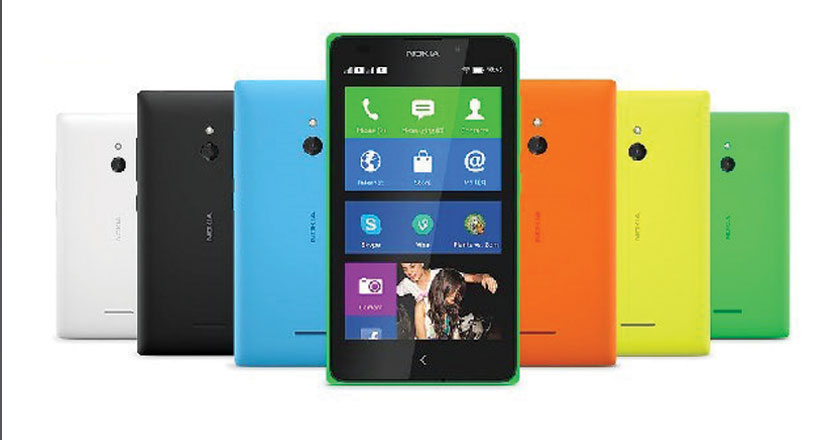 After successfully launching its android based X series, Nokia has launched another variant to it. Nokia XL, a better and much improved product of Nokia's X series is now available in Pakistan.
The Finland based mobile phone manufacturer has launched yet another model under its X series in Pakistan, by the name of Nokia XL.
Nokia aka Microsoft Mobile looks more interested towards the low end market segment.
Nokia XL is basically the enhanced version of Nokia X with a 5" of vibrant IPS LCD, same resolution as its predecessor, 768 MB of Ram, 4 GB of internal and up to 32 GB expandable memory with an external 4 GB memory card included, 5 MP back camera with auto focus capability and flash and all this supported by a 8225 Qualcomm Snapdragon 1 Ghz dual-core processor.
To top it all off, this Nokia masterpiece comes with 3G capability and a battery life of 16 hours on 2G and 13 hours on 3G.
Nokia has improved its android application adaptation with Nokia XL and along with the reasonable price tag ofPKR 18,000; it is not a bad deal.