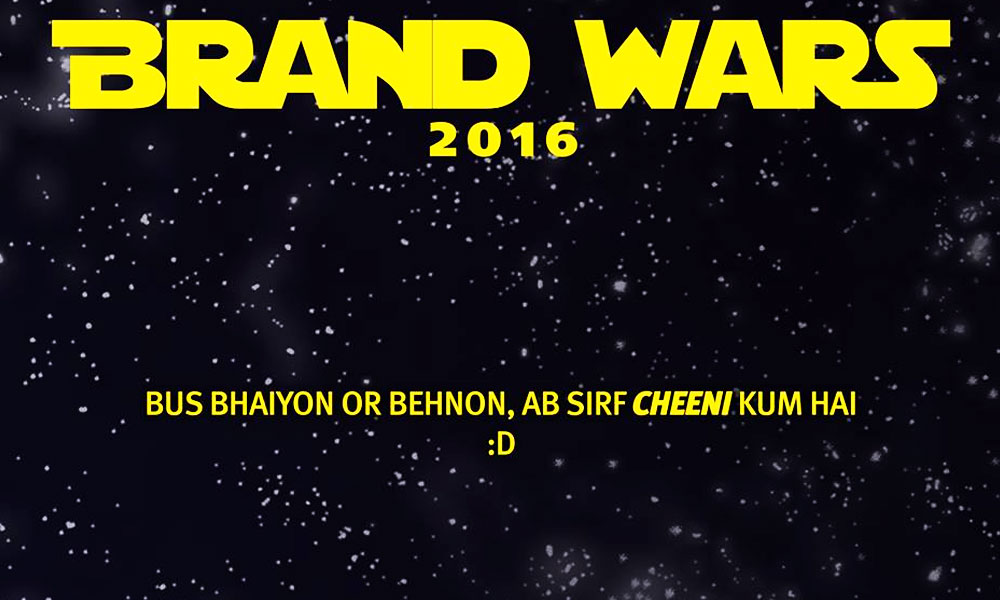 A few months back Star Wars: The Force Awakens was all the rage. I think our local brands took the movie a bit too hard because we suddenly seem to be in the middle of a BREWING BRAND WAR!!! Between some awesome CHAI WALAS! 😀
Act 1: A Long Time Ago in a Studio Somewhere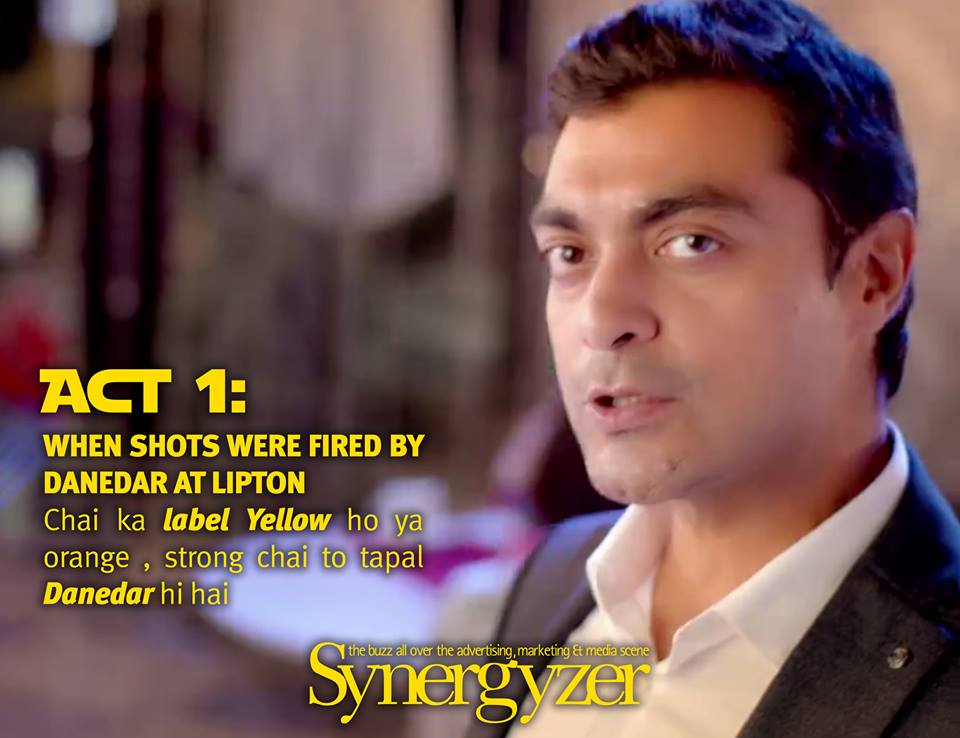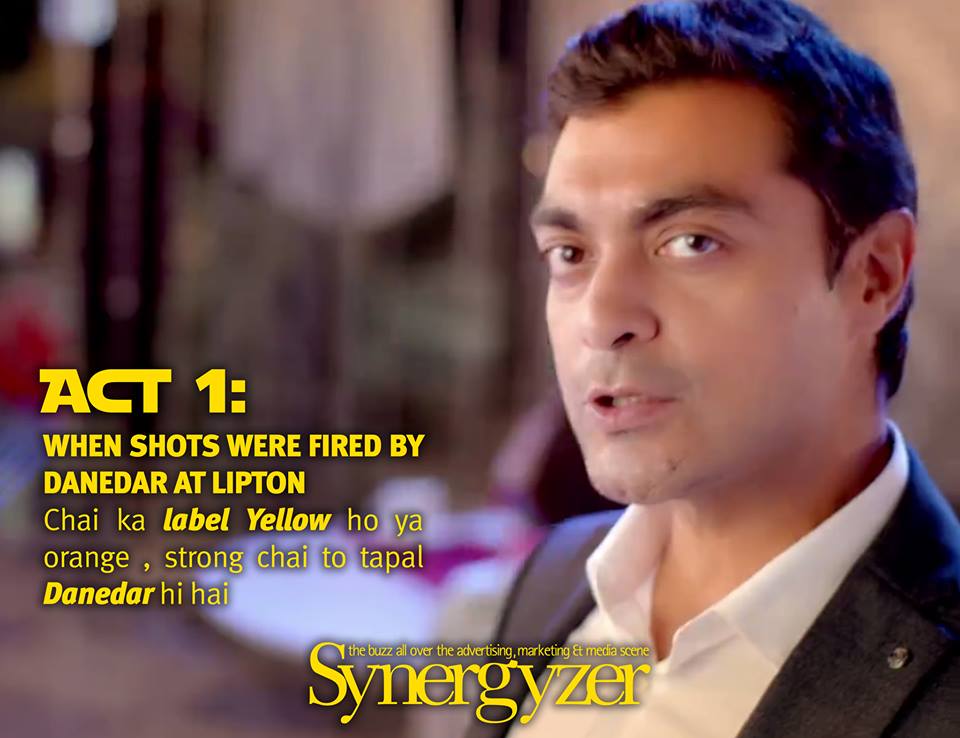 Shots were fired by Tapal Danedar at all other Chai's, one in particular; Lipton – the brand with the Yellow Force!
Loath to remain in silence, the brand with the Yellow Energy of Chai, brought out its creative hat and pulled from it, The Ultimate Secret Weapon.
ACT 2: WRATH of HAMZA – Lipton Strikes Back!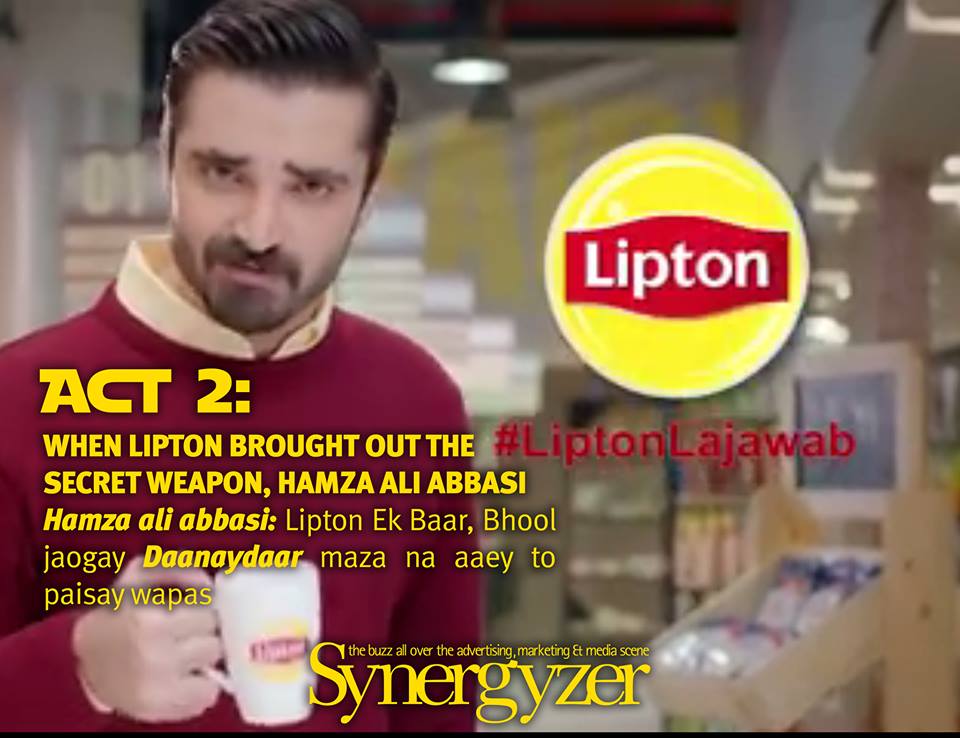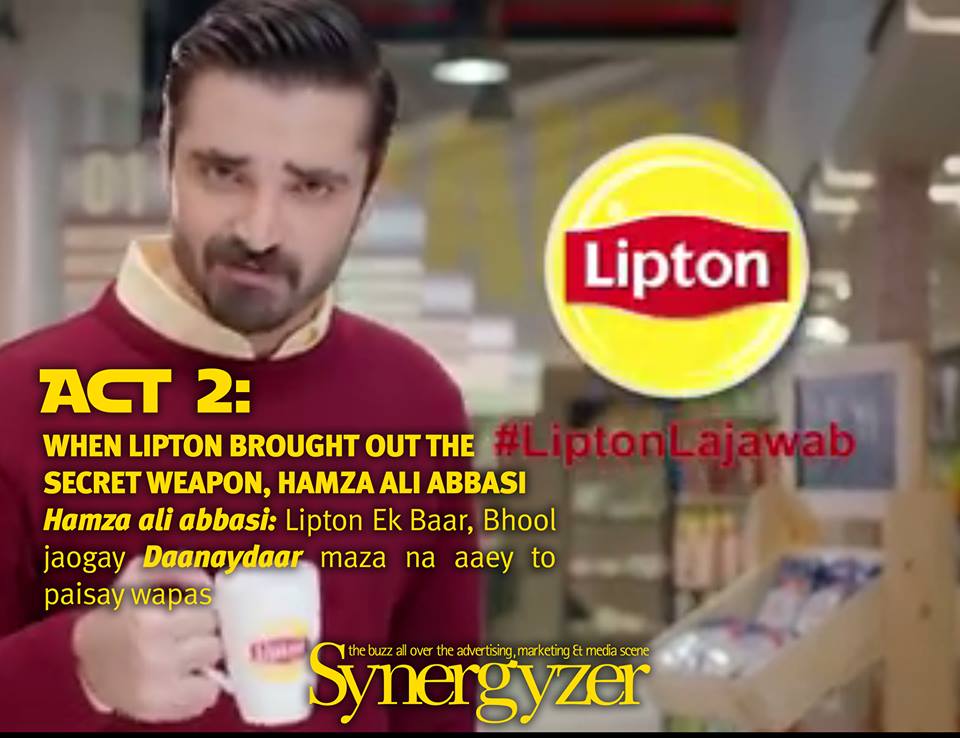 Hamza was a Super Effective weapon, or at least, that was what Lipton thought until the weapon fired back upon its own base.
Sidharth Malhotra & Ali Zafar Celebrate Sprite's Mirchi Ka Tarka On The Streets Of Lahore
ACT 3: Revenge of Danedar!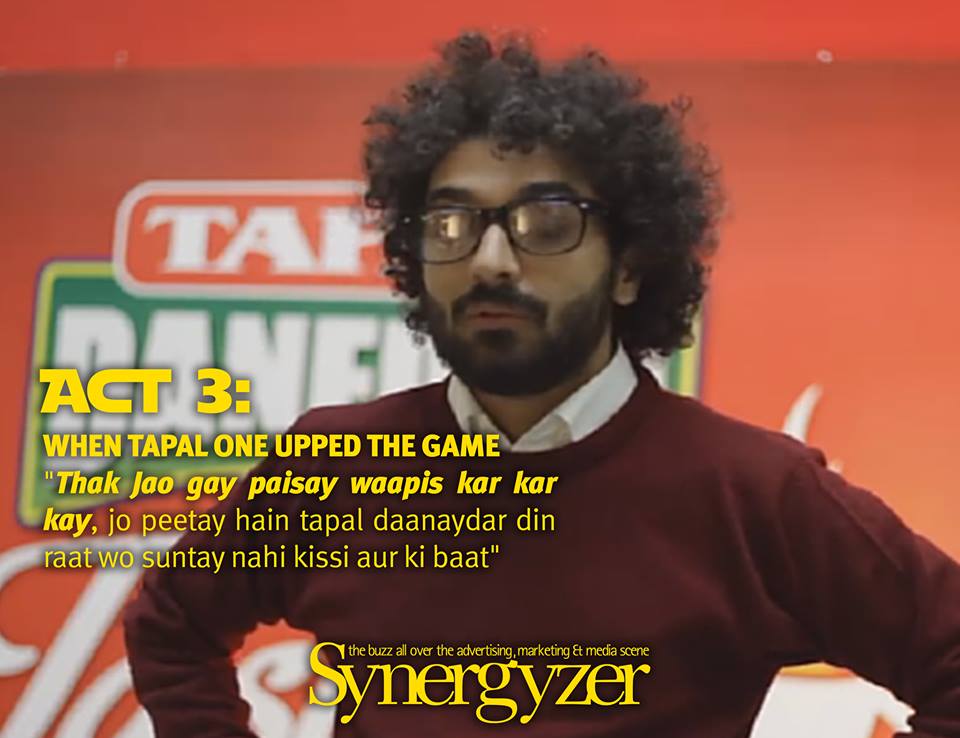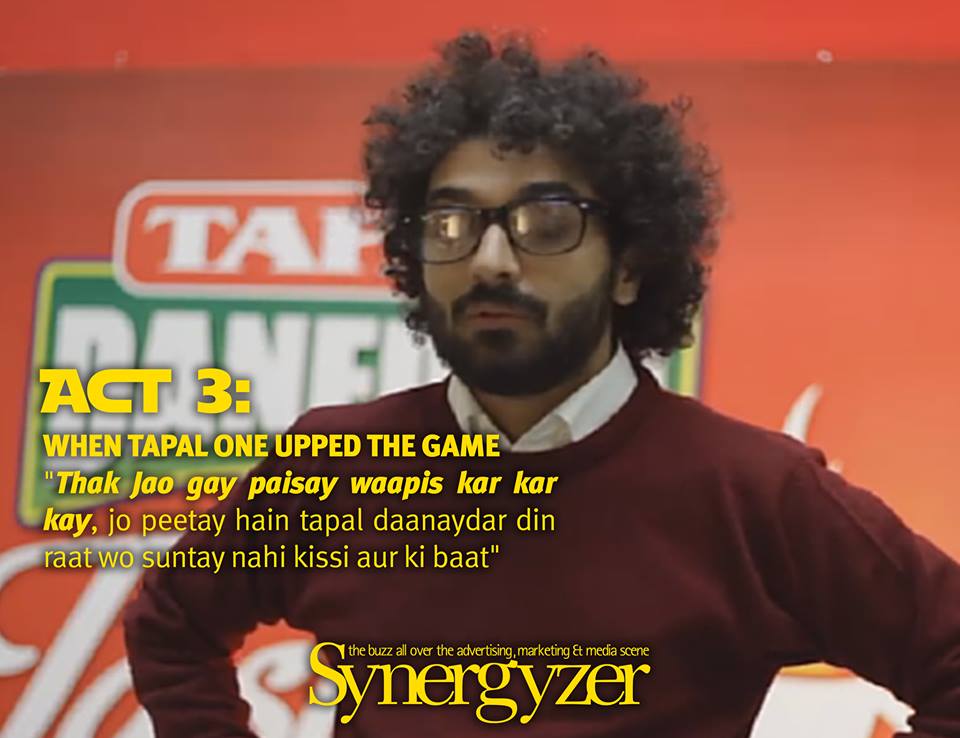 The Picture Above speaks a thousand Words:
Noticing the battle between the Chailactic Giants, members of the Tea Table Federation also started their own campaigns, and random shots were fired everywhere by all Chai Kay Table Pay Aanay Walay Brands.
ACT 4: The Biscuit Wars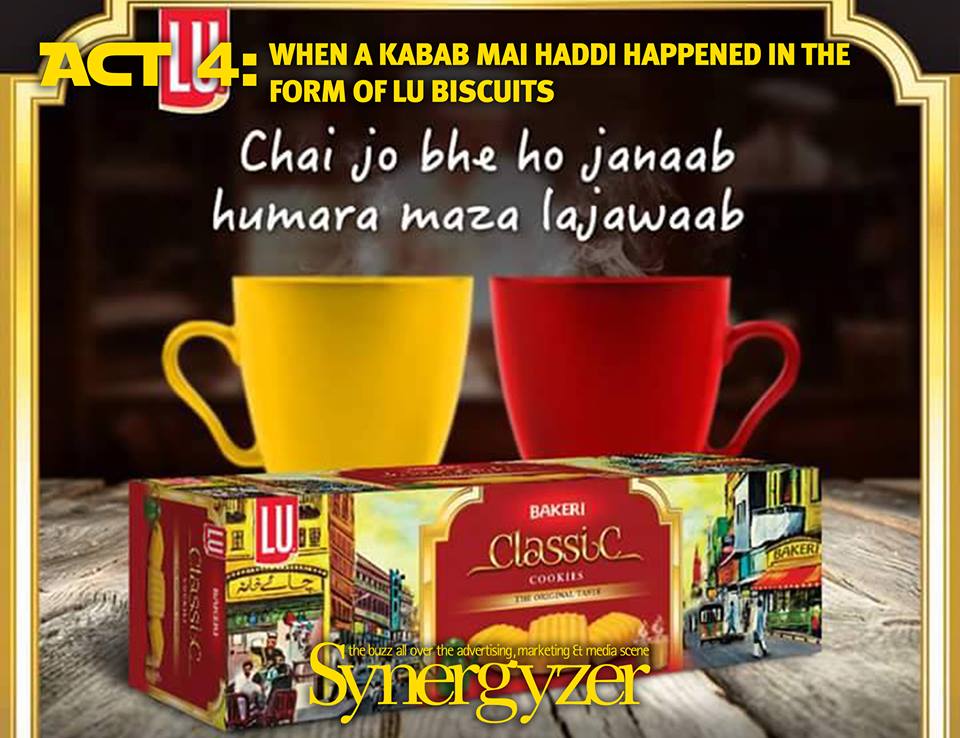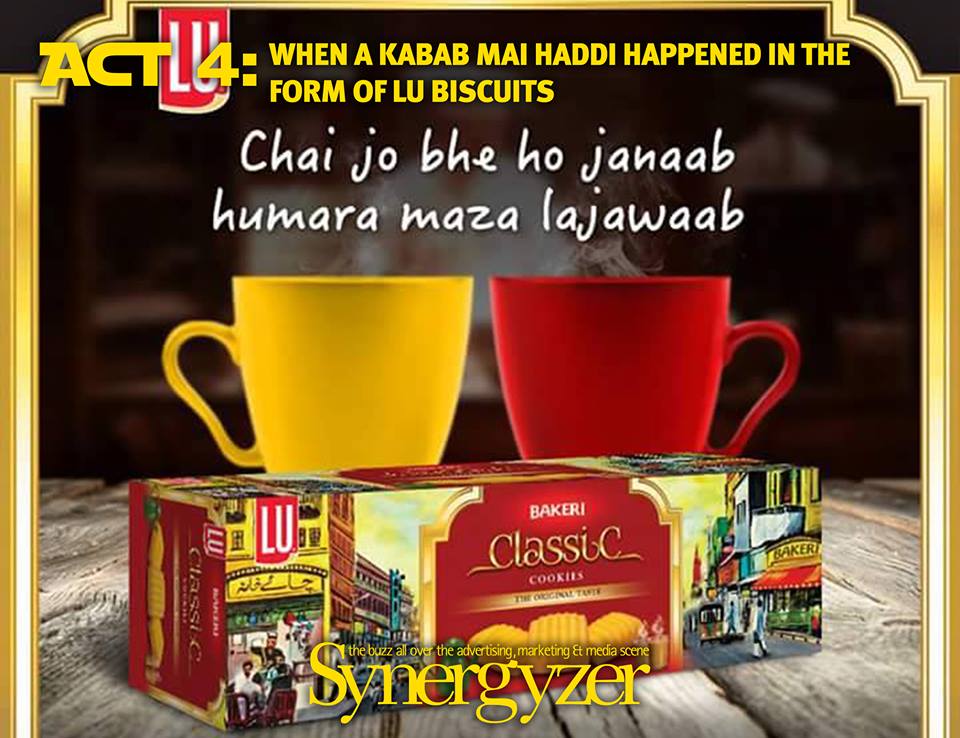 Not really a war, Lu was like, dude tum jo bhi chai peeyo, biscuit hamara khalena bus.
ACT 5: The Everyday Awakens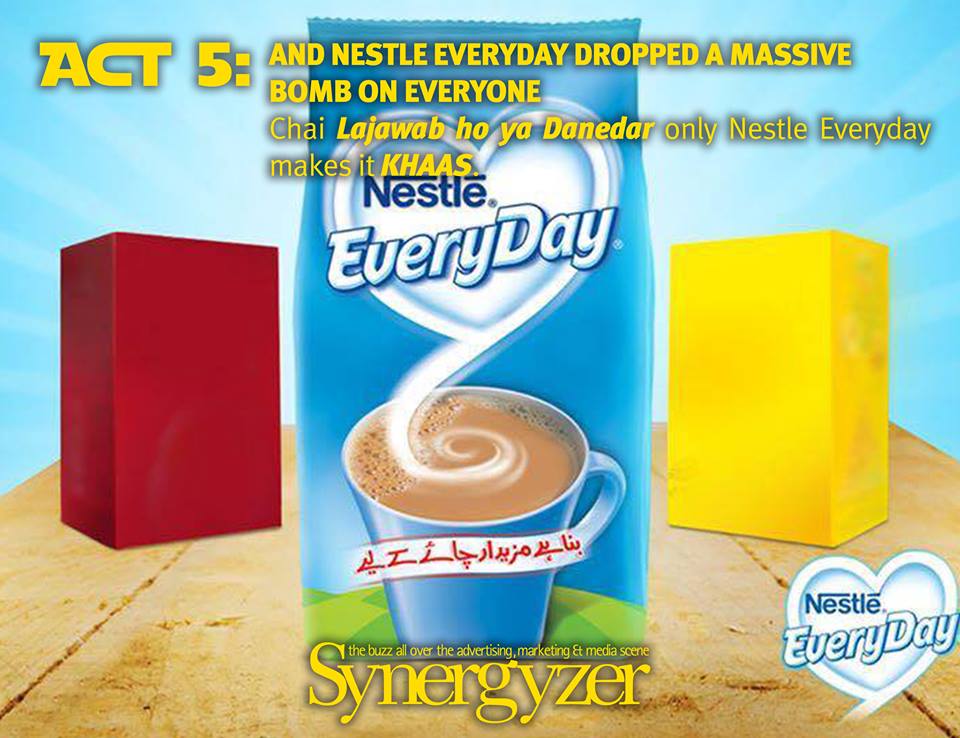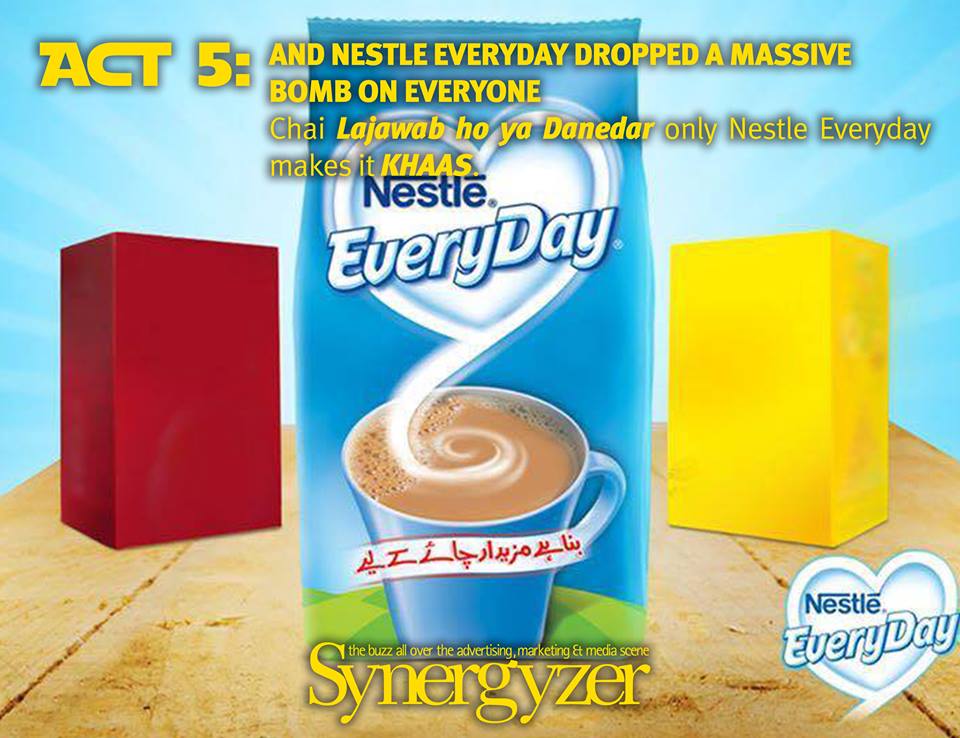 And when we thought this war couldn't escalate any further, along comes Everyday with a massive ADum Bomb! With full badmaashi Everyday be like, "Chai Jo Bhi Ho, Meray Bagair Khaas To Ho Hi Nahi Sakti".
Honorable mentions in this Chai Brand War go to QnE who tried saving the world from random strangers in supermarkets by providing them online shopping solutions to get their favorite tea, be it Danedar or Lipton.
Baatain Saari Khatam Hogaien,
Hamain Phir Bhi Ghum Hai,
Sab Nay Branding Kar Li,
Par Cheeni Phir Bhi Kam Hai 😀
Sound off in the comments below if you are a one with the Red or the Yellow side of the Chaiforce.
#ChaiBrandWars
#Zindabaad. 
Tapal vs. ESPRESSO: Who Cares About Coffee or Chai When There Is Fawad Khan
Contributed By: Synergyzer
SYNERGYZER is a trendsetter in the advertising, marketing and media industry that covers strategic topics, driven by information for brand owners and brand custodians from small to large companies, standing out with its catchy and metaphorical design.
Stay tuned to Brandsynario for more updates.
Disclaimer: The views expressed below solely belong to the writer meant with the intention of humour and does not inted to disrespect ay of the parties mentioned. Also, it does not necessarily imply Brandsynario's opinion towards an individual, organization or a group.