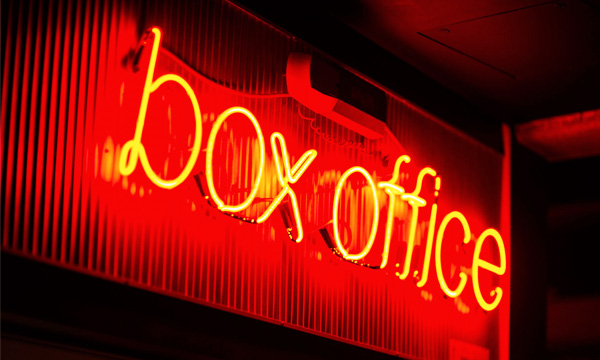 Ridley Scott's latest production, 'The Martian', starring Matt Damon, Jessica Chastain, Kristen Wiig and Jeff Daniels, has kept its pole position at the worldwide box office.
Rentrak has estimated that the movie has amassed another $58,500,000 this weekend, bringing total figures to $319 million. 'The Martian' has been released in 75 territories, with some having to wait until February 2016 to see the movie in theaters.
Marvel comic adaptation 'Ant-Man' came in a surprising second place with $43,573,000 despite only having been released in three countries, notably China. 'Hotel Transylvania 2' picked up the third slot with $42,850,000.
Fantastic Four Movie 2015 Box Office Review: Not So Fantastic
Worldwide box office estimates, weekend Oct 16-18, 2015:
1. The Martian – $58.5 million
2. Ant-Man – $43.5 million
3. Hotel Transylvania 2 – $42.8 million
4. Crimson Peak – $26.2 million
5. Goosebumps – $23.5 million
6. Goodbye Mr. Looser – $22.3 million
7. Pan – $20.2 million
8. The Intern – $16.7 million
9. Bridge of Spies – $15.4 million
10. Maze Runner – The Scorch Trials – $11.4 million