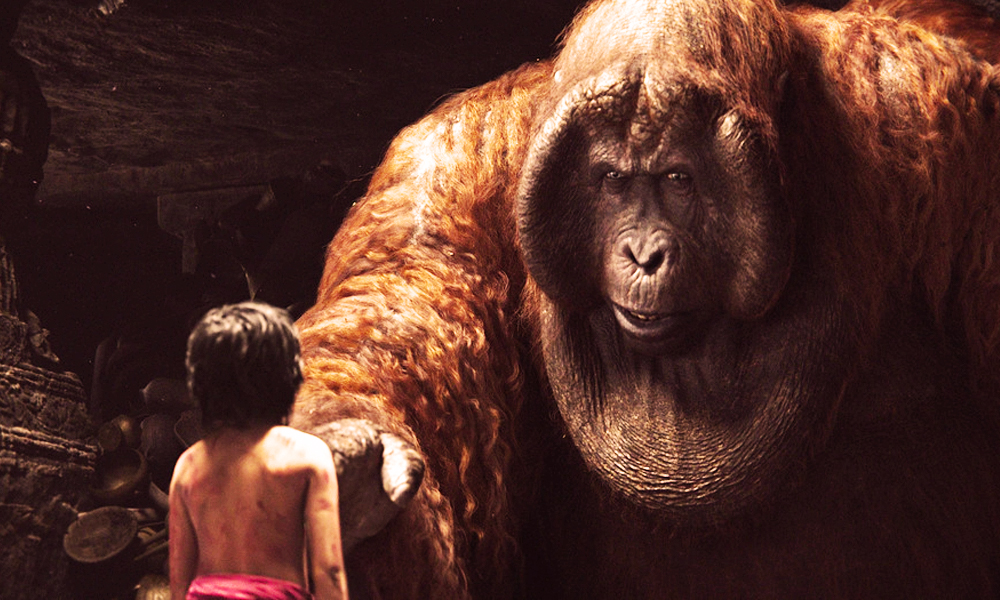 The VFX masterpiece Junglebook was filmed in Downtown Los Angeles according to the credits of a live action fantasy film which has already become the top grosser at the global box office. Junglebook has collected more than $50 million in the opening two weeks across the globe.
The Jungle Book wows viewers with beautifully rushing waterfalls, lush green jungles and an array of interesting beasts who talk. Given all the imaginative creativity was brought to life in a building in LA with a 10-year-old child actor surrounded by blue screens, the movie truly has done wonders.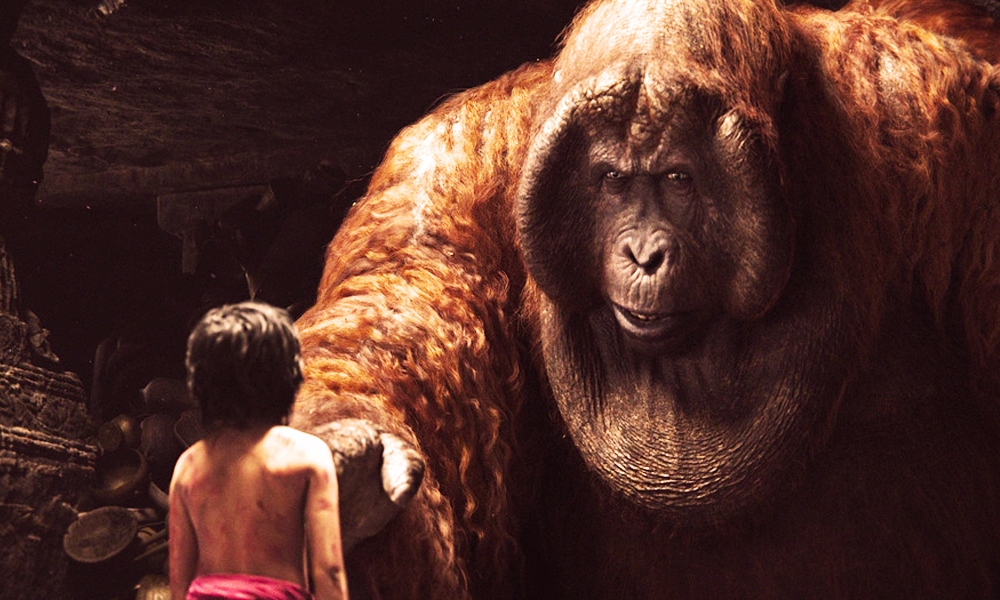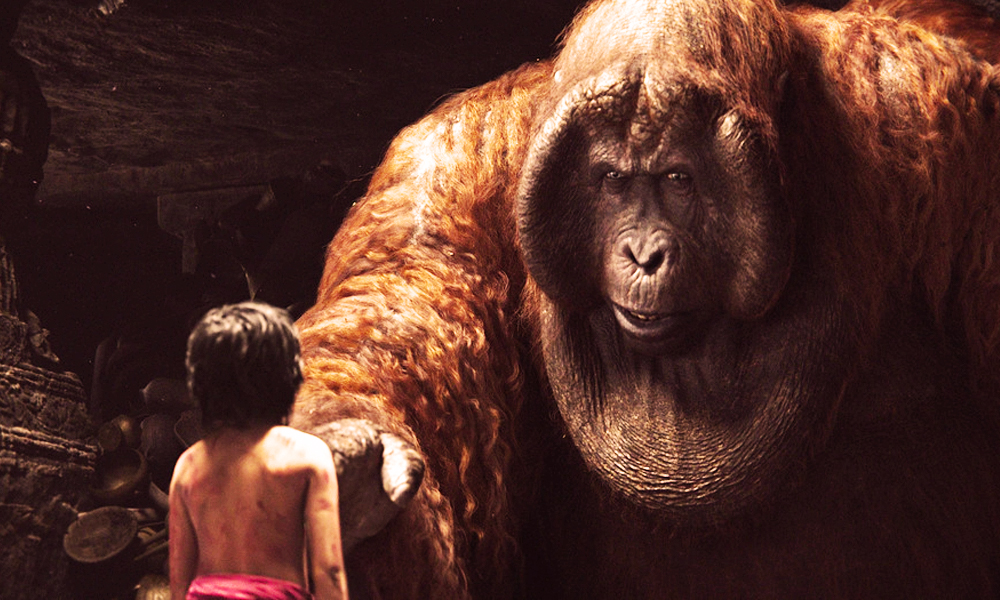 According to the film's director, Jon Favreau, "Every single shot requires hundreds of people and a tremendous amount of collaboration." Okay so the explanation about the movie set may have been a tad underwhelming.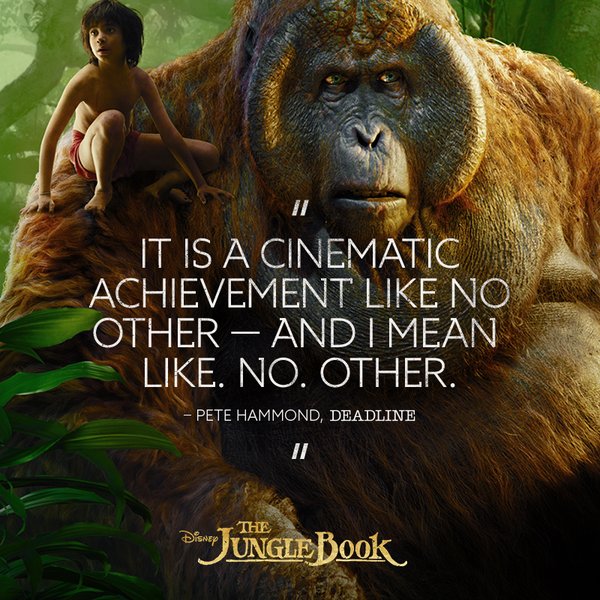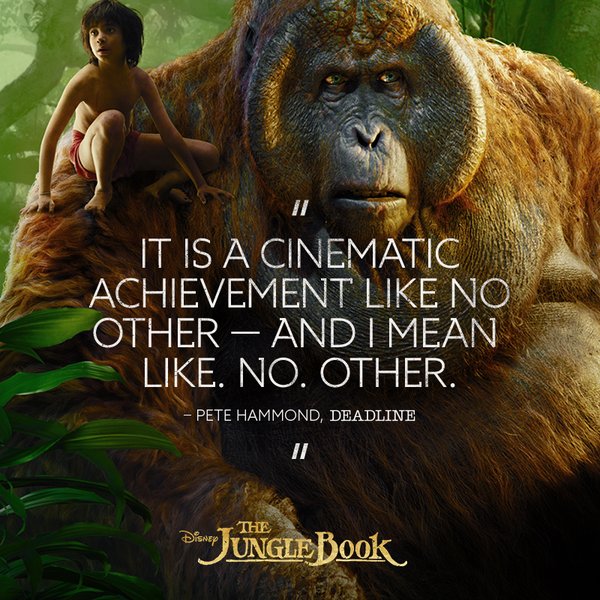 Here's a clip from the movie:
Twenty years ago Toy Story was heralded as a game changer in the CG animation genre of the movies. Now with this masterpiece, movies are way ahead of this game in the live action, animation genre.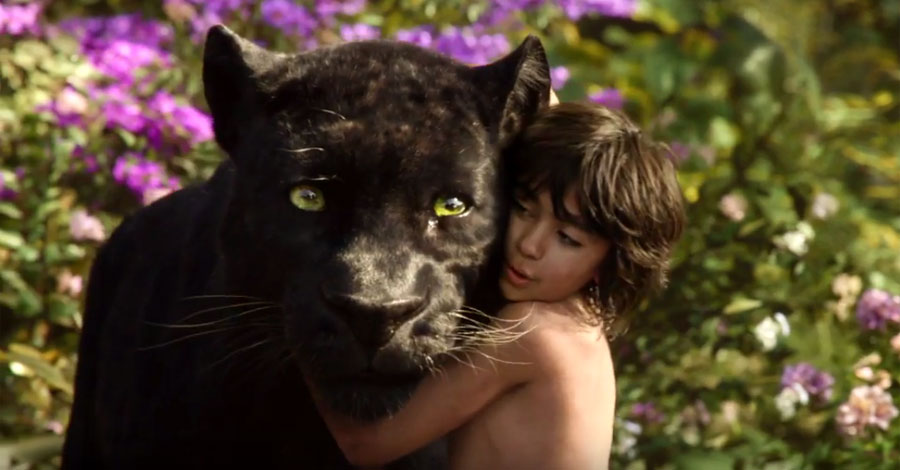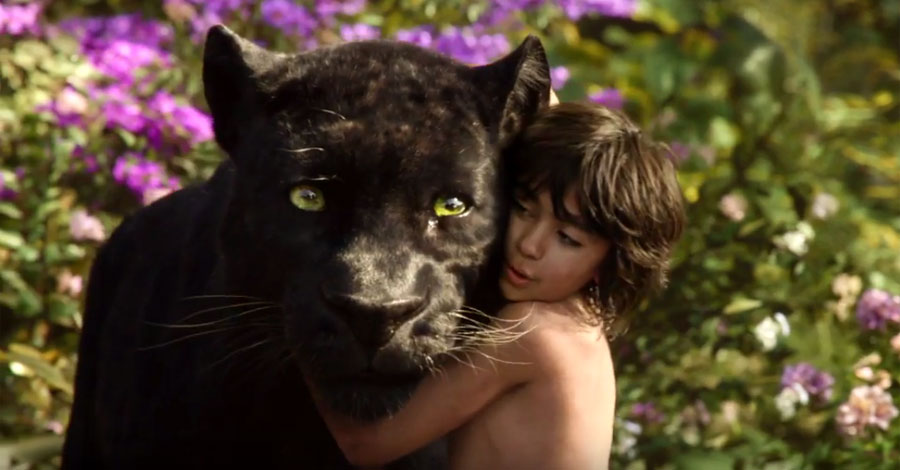 The giant orangutans and conversant bears created out of mere hand-puppets is till stunning to imagine and watch.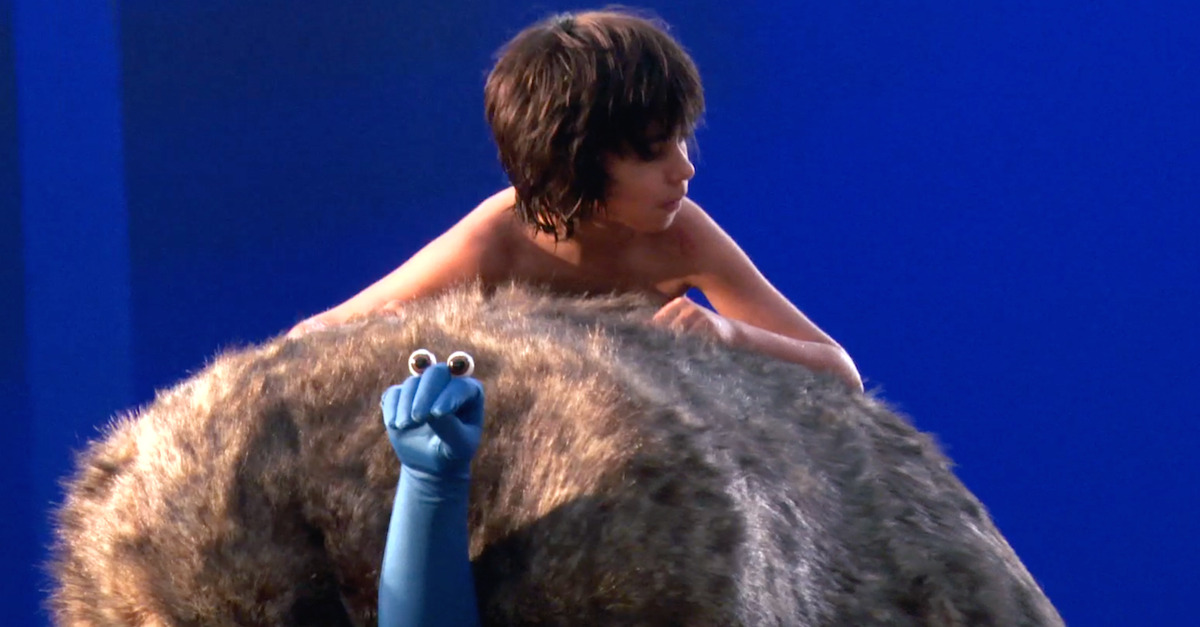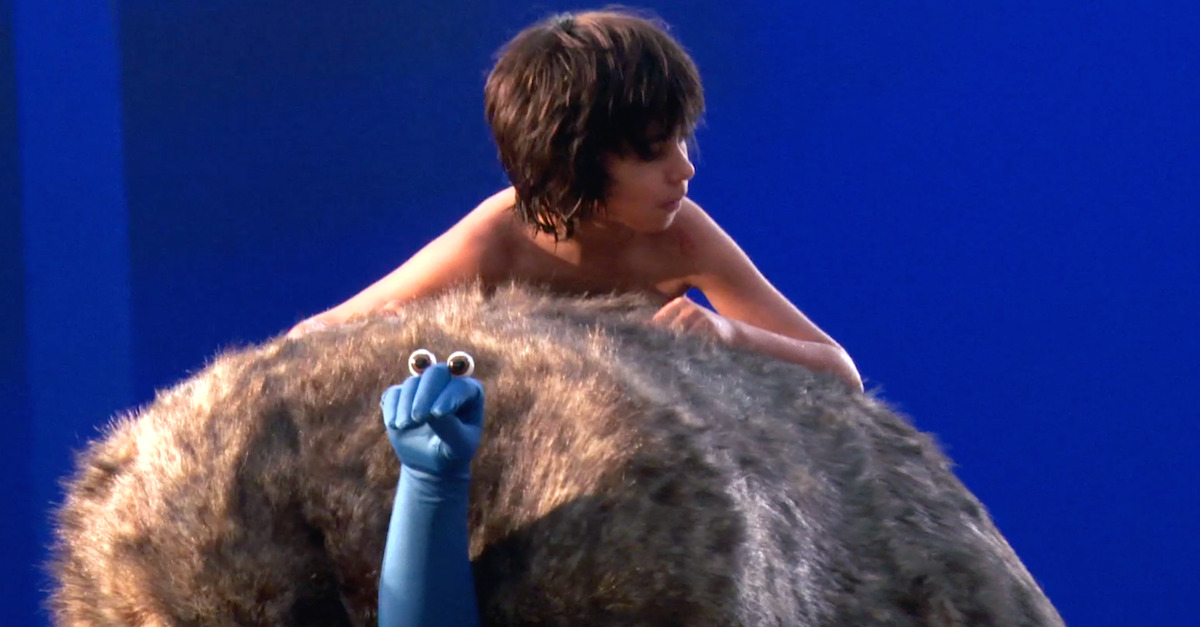 Stay tuned to Brandsynario for more updates.