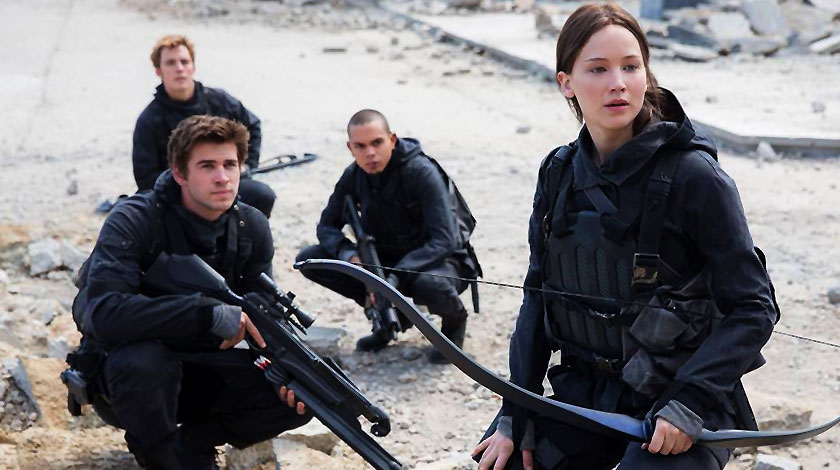 As expected and most awaited, the chilling and intense trailer of 'The Hunger Games: Mockingjay – Part 2' is out now!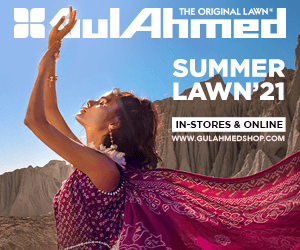 Watch the trailer below:
On November 20, Join the Revolution. Watch the all-new TEASER TRAILER for The Hunger Games: #MockingjayPart2!

Posted by Mockingjay on Tuesday, 9 June 2015
This November, the Academy Award winner Jennifer Lawrence along with the vibrant and zesty cast of The Hunger Games: Mockingjay – Part 2 including Woody Harrelson, Elizabeth Banks, Philip Seymour Hoffman, Jeffrey Wright, Willow Shields, Sam Claflin, Jena Malone with Stanley Tucci and Donald Sutherland is ready to set the cinemas on fire.
The characters will be reprising their original roles from The Hunger Games and The Hunger Games: Catching Fire.
The Hunger Games: Mockingjay – Part 2 is the final and impressive chapter of the Hunger Games series that revolves around the set of contrasting events that Katniss Everdeen [Jennifer Lawrence] undergoes after confronting the moral dilemma of choosing future stakes over the survival ones.
The ninety-second clip has already triggered memories of this all time favorite series. Teamed with a group of her close buddies including Gale [Liam Hemsworth], Finnick [Sam Claflin] and Peeta [Josh Hutcherson] – Katniss, she sets off on a mission of leaving District 13 to launch an assassination attempt on President Snow (Donald Sutherland).
The movie will be released on November 20th, 2015.
Will 'The Hunger Games: Mockingjay-Part 2' be the next on our must-watch list? November 20th will unfold the answer.