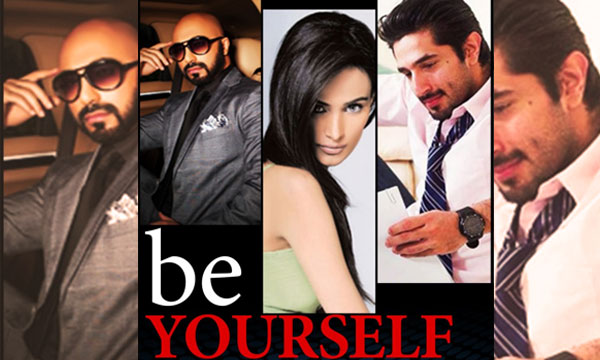 First short film of HSY 'Be Yourself' following the designer's upcoming S/S Luxury Pret Collection is all set to premiere nationwide on 13th March 2016, on the day of HSY's PSFW' 15 finale. The film stars HSY, Mehreen Syed and HSY brand ambassador Bilal Ashraf.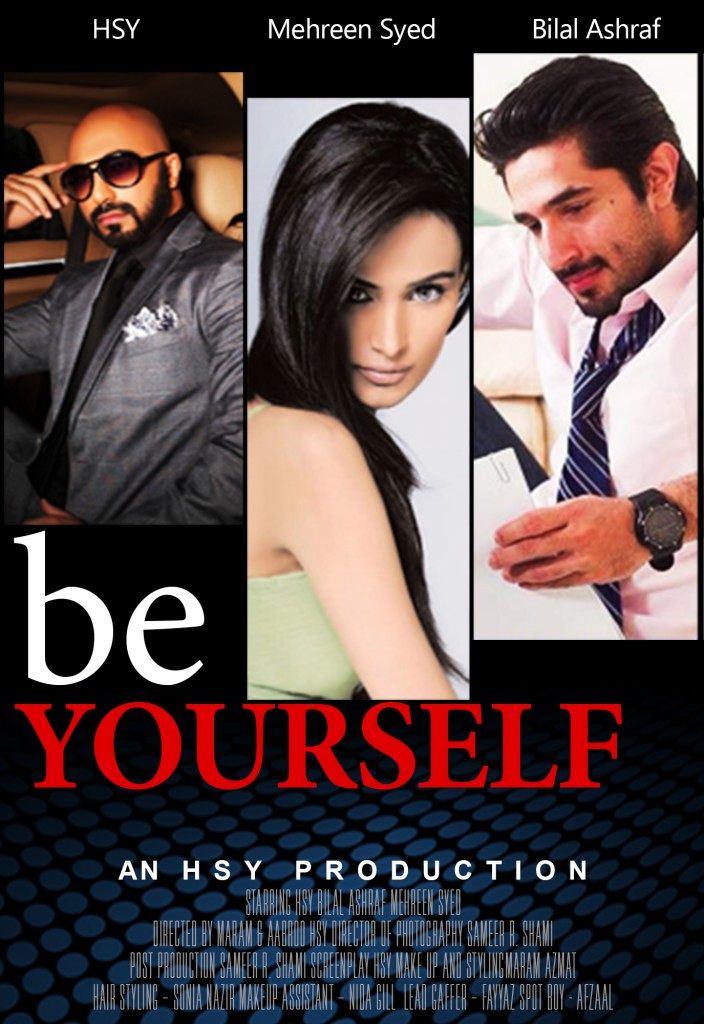 The film 'Be Yourself' follows a humorous genre, where Hassan Sheheryar Yasin and Bilal Ashraf will be seen gossiping about finding a perfect girl for Ashraf.
We wish HSY, all the team members and actors a very good luck for their new venture. Give us your feedback in the comment section below.
Faysal Quraishi's 'Salam Zindagi' Set To Challenge Morning Shows
Stay tuned to us for more updates!