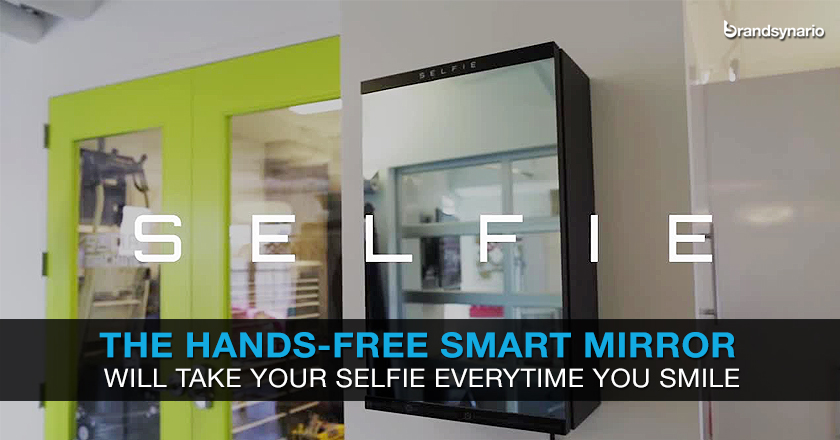 If there is one thing that the world altogether is gaga about, then it's the trend of taking Selfies.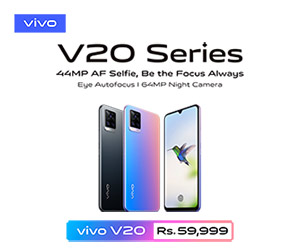 Who knew that this obsession will go as far as the invention of a "Mirror" which can take the ideal selfie for you?
"Self Enhancing Live Feed Imagine Engine" aka S.E.L.F.I.E is a double sided mirror with a MacMini, webcam and LED lighting embedded in it.
The face recognition software installed on the Mac identifies you and takes your picture while the LED lights display a countdown and flash to indicate that your photo is taken. Have a look:
But the S.E.L.F.I.E is not done here. It will also automatically share your snap to your Twitter account.
The brain behind this gadget is the marketing agency "iStrategy" who have (has) undeniably expanded the boundaries of technology to a notch further with this experiment.
Now you don't have to fret about getting the right picture angle, stretching your arm as further (shouldn't it be "far") as possible, easily pressing the click button and not to forget-dropping your precious phone.
All you have to do is dress up, look your beautiful self, smile in front of the S.E.L.F.I.E – the smart mirror and voila! You get an effortlessly hands- free, perfect Selfie photo.