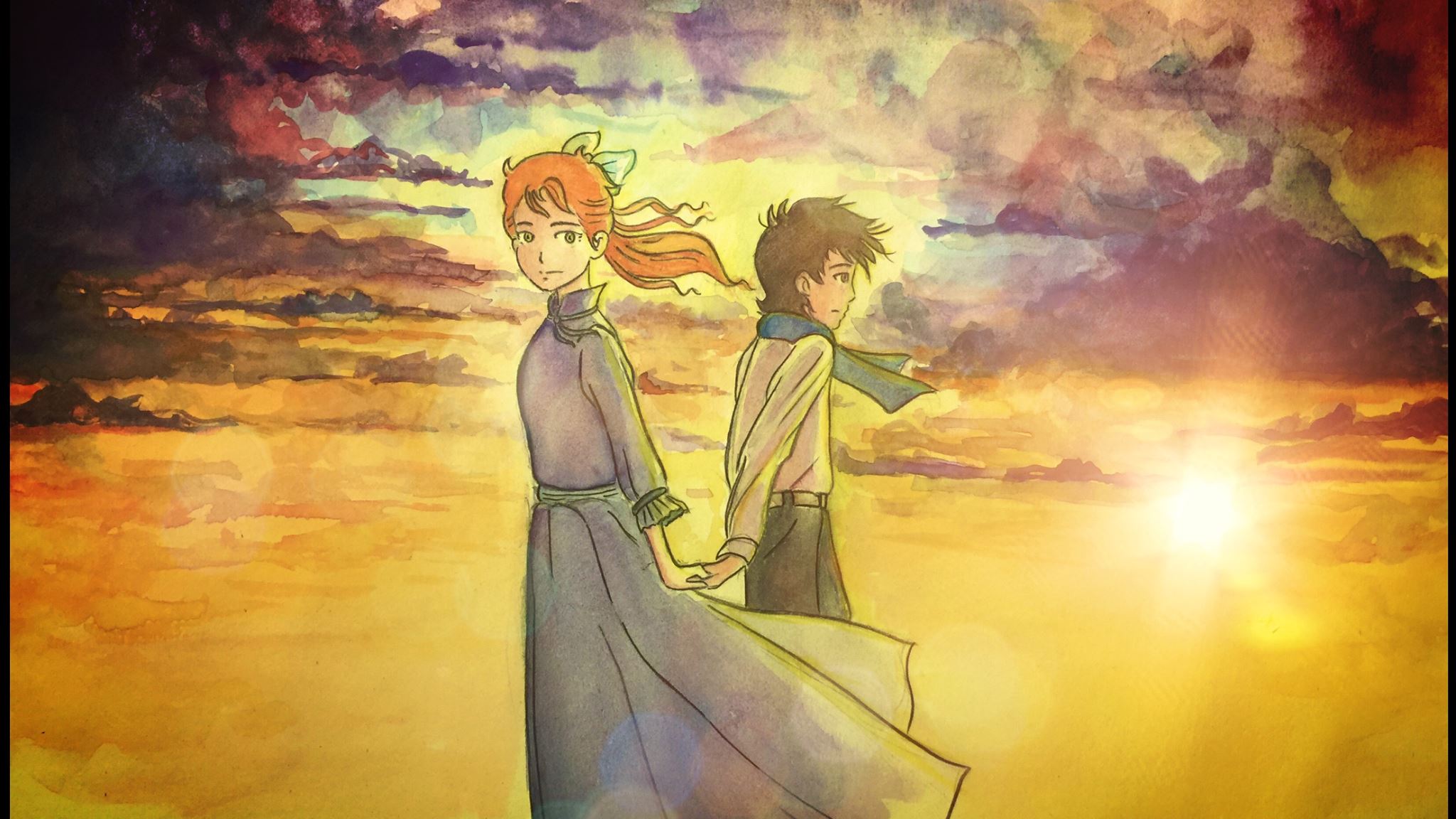 When it comes to artistry, no technology can surpass the feel and innervations of hand-drawn things. Embracing the same philosophy, a young and talented Pakistani artist Usman Riaz is directing Pakistan's first hand-drawn animated feature film, The Glassworker and its trailer is to be released in the coming week during a TedX session.
Riaz is of the opinion that in a technologically advanced era, where computer generated images dominate, this idea will bring a new life to the old tradition of hand-drawn art. He believes that hand-drawn art is timeless and something that gives a sense of realness.
The project is still in its nascent stage, but Riaz is done with the script writing of his first hand-drawn animated movie. The glassworker is going to be the story of a boy named Vincent who is learning the art of glass-blowing from his father. The film unrolls to show the chronicles and complexity of love life of this boy when he falls in love with one of the frequent visitors of his shop.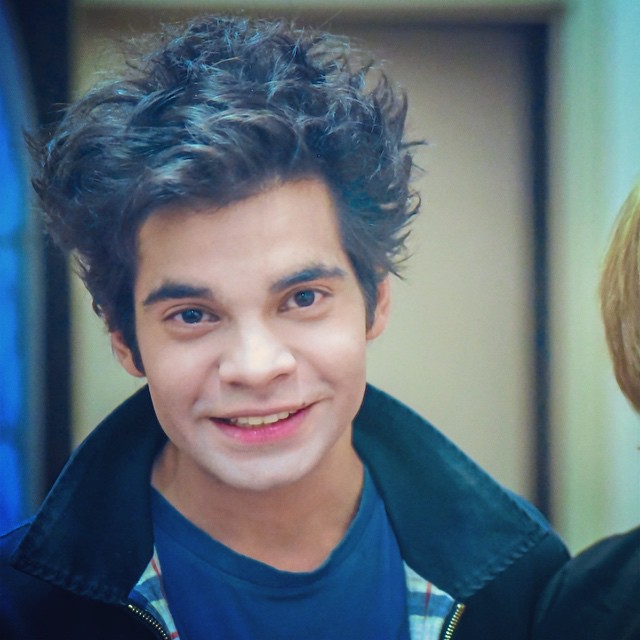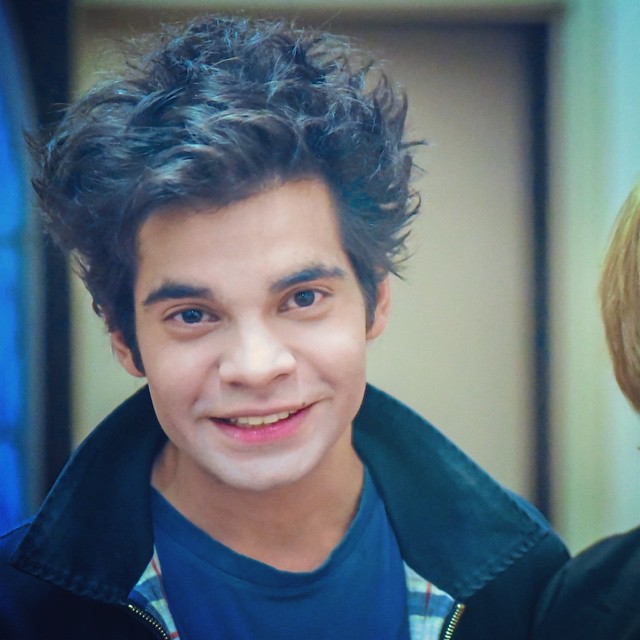 The movie is being produced with the help of crowd funding through Kickstarter with intent to involve the community and discover new artists. The project will roughly take three years to reach to its completion but Riaz is showing a trailer of his project at a TedX session in the coming week.
After Sharmeen Obaid Chinoy's animated movie 3 Bahadur, this effort by Usman Riaz may set the stage to grow the field of animated films in Pakistan.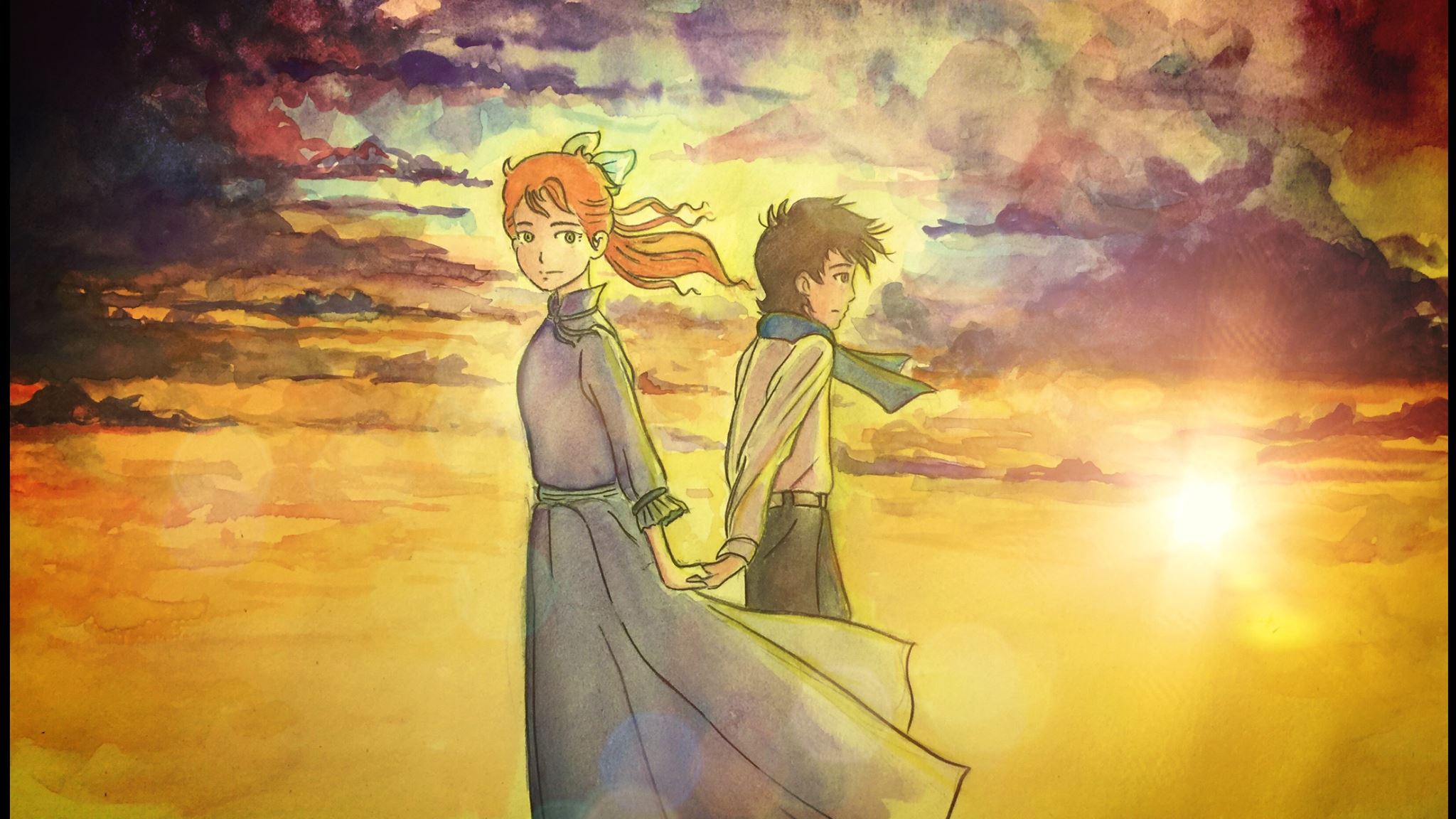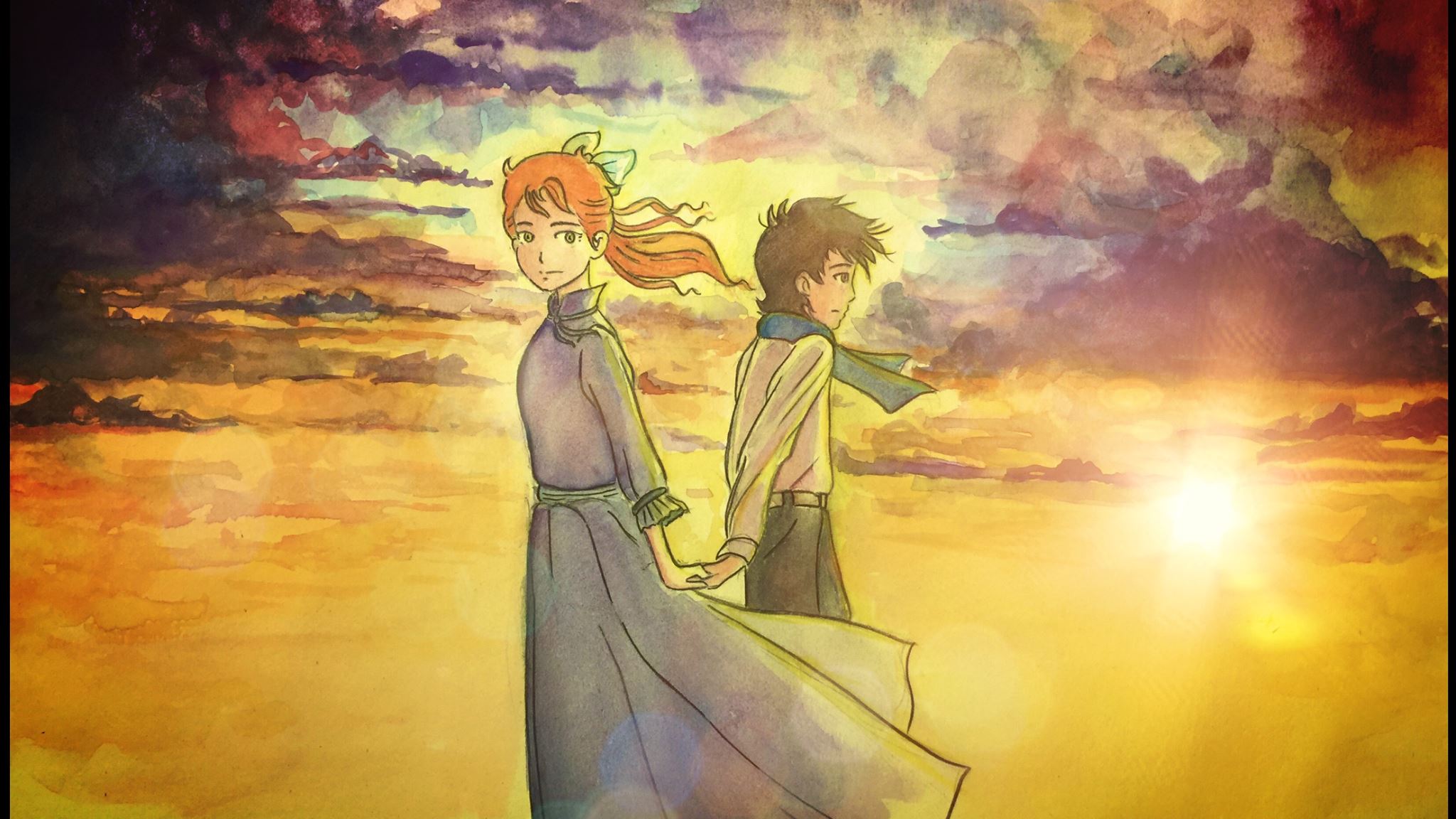 Share your opinion by commenting below and stay tuned to Brandsyanrio for latest updates and news.