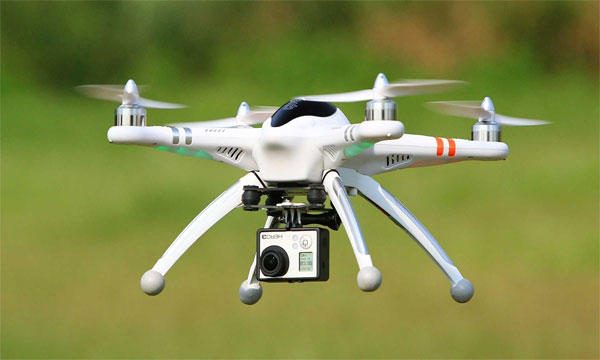 Drones have long been used for military and security purposes, but these unmanned aerial vehicles are increasingly taking off in civilian sectors such as media, photography, cinema, agriculture, energy and delivery services. Ever more affordable and easy to use, remote control quadcopters are also becoming popular consumer gadgets among a growing number of hobbyists and enthusiasts.
A thriving market
Some four million leisure drones were sold worldwide in 2015, with these flying gizmos proving a star gift for the winter holiday season. The consumer market is currently dominated by Chinese manufacturer DJI, which makes models such as the Phantom and the Inspire, and French firm Parrot, which scored a hit with its well-known AR.Drone. Research from GFK suggests that the French manufacturer's sales of leisure drones tripled in 2015, totalling 286,019 units over the course of the year. The two market heavyweights are, however, facing tough competition as new rivals eye this thriving sector.
This profitable market has attracted a host of new contenders, with even the most unexpected firms jumping on the trend. Leading action camcorder maker, GoPro, for example, is looking to diversify its product range with its own drone called the Karma. Initially slated for a 2016 launch, the GoPro drone's release has been pushed back to the end of the year. In the meantime, not a week goes by without new drones arriving on the market. Here are three hot new models that could make serious waves in their respective product categories.
Yuneec Typhoon H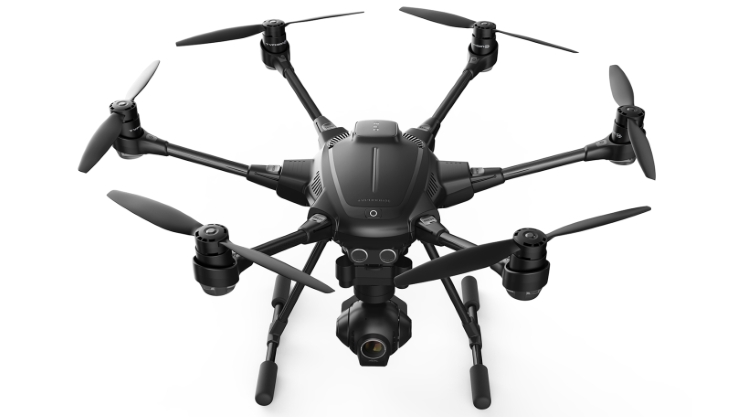 The Yuneec Typhoon H is a highly sophisticated hexacopter (six rotors) with an onboard three-axis, 360-degree 4K camera. It's aimed at photo and video enthusiasts looking to shoot aerial views and is available from $1,799 via www.yuneec.com.
PNJ Cicada Plus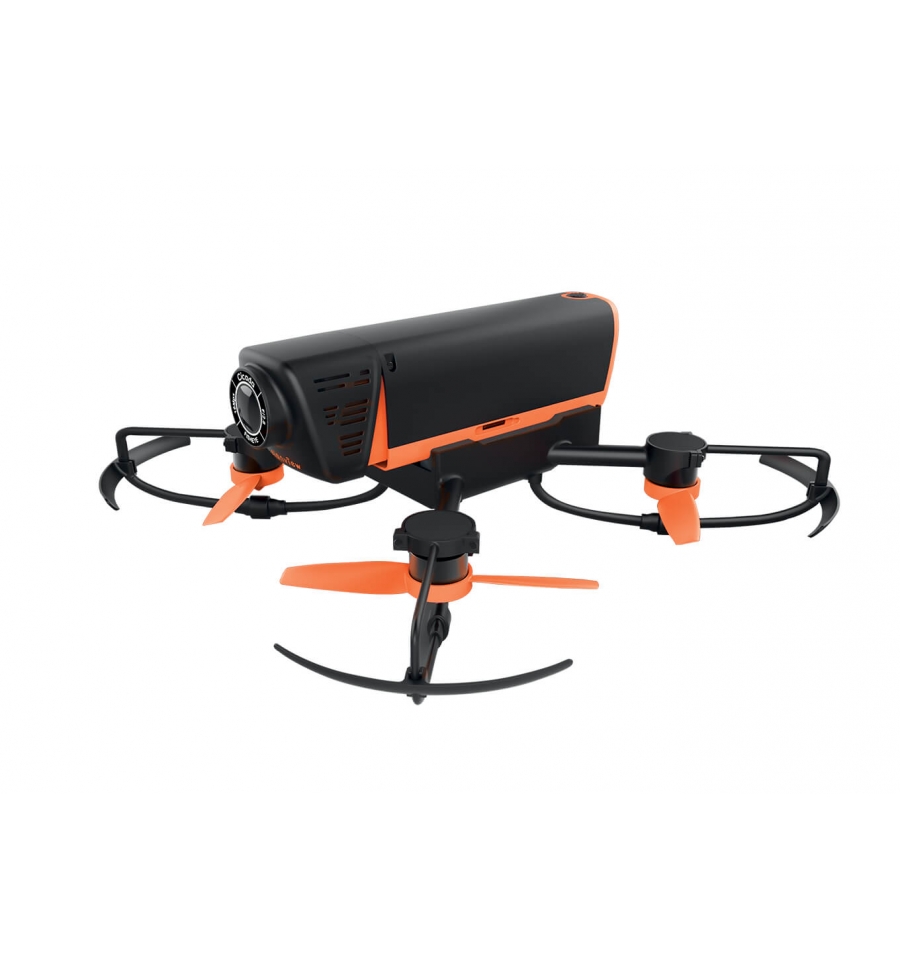 This newly released leisure drone is great for beginners. Loaded with a three-axis 1080p camera with a Sony 16-Megapixel sensor, it can be controlled via a smartphone over a 100-meter range. It's available from €349.99 from www.pnj-cam.com.
Xiaomi Mi Drone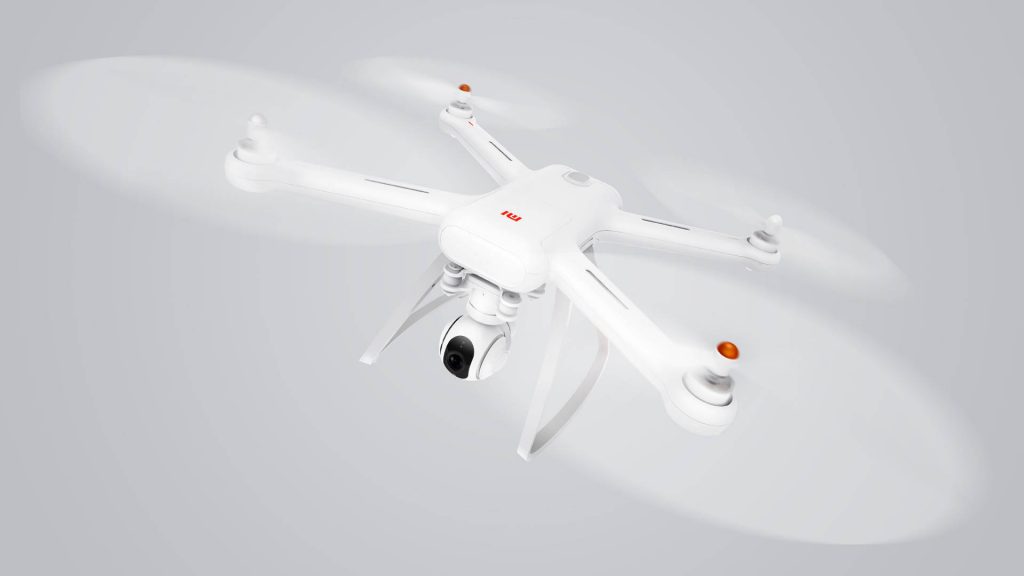 A direct rival for the DJI Phantom and the Parrot AR.Drone, the Mi Drone comes loaded with a 4K (UHD) camera with a 12.4-Megapixel Sony sensor. This drone can fly for 27 minutes over a range of up to 3km. With a highly competitive $460 price tag, it sells for half as much as an equivalent 4K DJI Phantom.