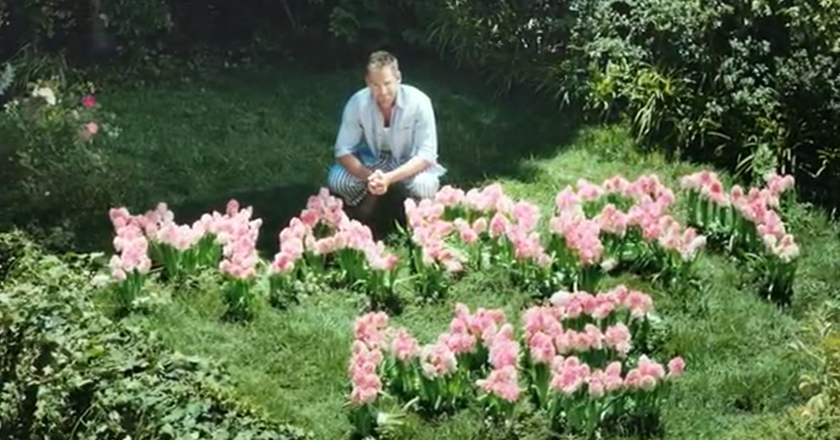 By Zulfiqar Ali Sajwani
When you think about hair color, it is highly unlikely that you would think about romance and compassion. However beware, for the recent Schwarzkopf's Nectra Color might change your perception.
Entitled "the Declaration of Love", the ad showcases a man talking about a series of features of his woman that makes him fall in love with her not just on Valentine's day, but rather every day!
Conceptualized by ad agency BBDO Germany, the ad has a simple yet warm aura built around a routine couple. What makes the ad extremely mesmerizing is the twist in the end that is bound to melt even the toughest hearts.
The ad has gained massive appeal, which can be realized from 9.2 million views that the ad has achieved on YouTube till date. With other brands using various appeals like humor and escapism for their Valentine's day ad,  Schwarzkopf has carved a niche for itself through simplicity.
Through the ad, the hair color brand clearly brings across the message of simple things making our lives beautiful.
Schwarzkopf has definitely achieved a brilliant milestone with this ad, yelling out to the market that even hair colors can prosper love!