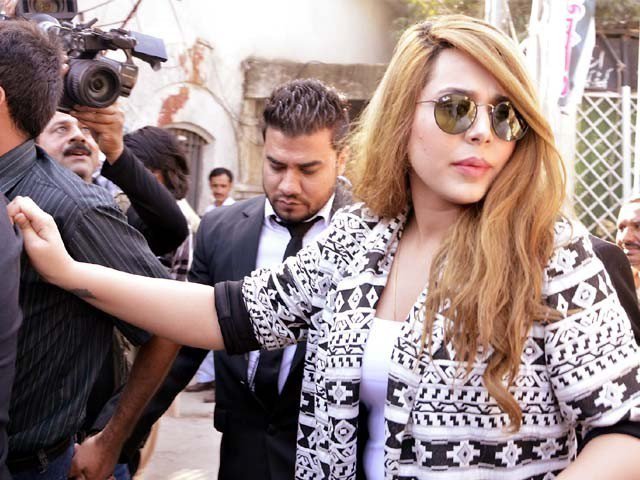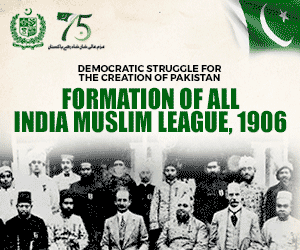 From making dollars to laundering dollars, Pakistan's supermodel Ayyan is reaping a high voltage of media limelight for illegally carrying $506,800 in her luggage to Dubai.
Gossip reveals that Ayyan cannot resist dressing up all the time in designer clothes and thus, summons for exclusive designer dresses to wear daily in jail. Apparently, she also considers it compulsory to make attention-grabbing style statements every time she is called up for court hearings and dolls up like a true fashionista.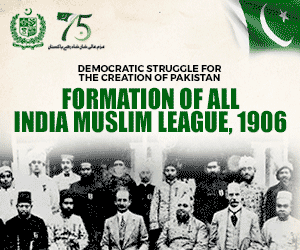 Check out these dynamic looks of Ayyan while she catwalks to court to attend her case hearings:
Here is her latest 'illegally blonde and fat' look at her latest hearing:
And again in ajrak:
The lady who used to rock the ramp was dressed in a Burka for her very first case hearing.
BurKaay mein rehnay Do,Burka Na Hathao,Burkaa Jo Uthaa Gaya !! #KothaaCumCourt #Ayyan Ali pic.twitter.com/ph7HtmMXni

— Tahir Saroya (@tahirsaroya) May 8, 2015
Off comes the veil, and Ayyan reveals blow-dried, windswept dyed hair and face full of makeup. No wonder she has paid PKR 45,000 for her extensive makeup regime just for her dramatic court appearances.
Aaj to #Ayyan without Burqa aai court mein. Setting ho gai lagta hai. #Whistle

— S. A. Shah (@AtharShahJee) April 11, 2015
Super model #Ayyan came for hearing with nicely done hair. Jail mein blow dry is available? pic.twitter.com/4L7eVH1Ufz

— Naila Inayat (@nailainayat) April 12, 2015
This time Ayyan donned the "Barbie Doll" look on her way to the court. Silky straight hair with a dash of cherry on her cheeks and lips, she adorned a baby pink Shalwar Kameez with an apparently plunging neckline.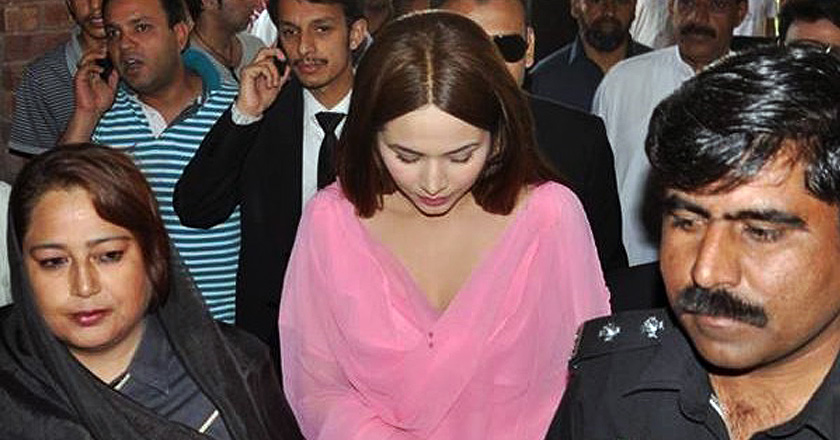 hopefully the darling #Ayyan will change her wardrobe in custody ! U dont need deep neck in Courts 😛 #achasorry all duas for cute Mazloom

— aina (@aina_syeda) April 29, 2015
Check blush on on her cheeks, getting all facilities in jail. #Ayyan ~ pic.twitter.com/uU7i2LRrKG

— Zee ! (@wifi327) April 25, 2015
Dressed in white with her hair styled in a knot, Ayyan ensured everyone gets an eyeful of the hideous tattoo on her back. Her chubby cheeks were evident from all the burgers and high-quality food she orders to eat in prison from the top-class hotels in the city.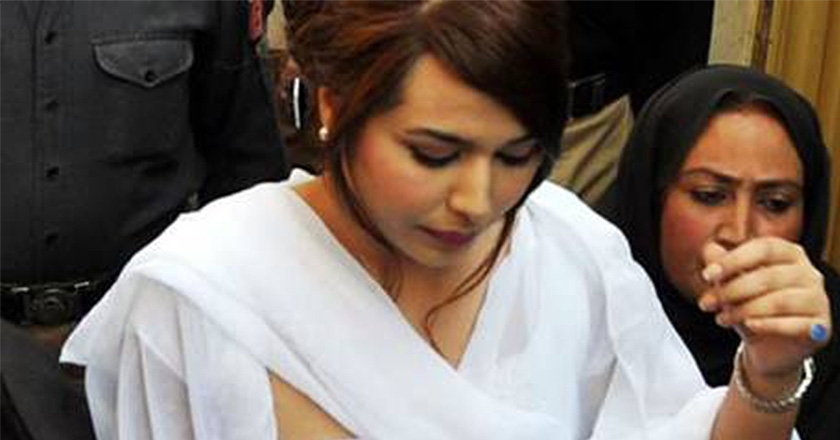 #MoneyLaunderingCase : #Ayyan Ali still being fashion maniac even in the jail. #Pakistan pic.twitter.com/HuZCXwoJfM

— Syed Aoon Sherazi (@Aoon_Syed) April 28, 2015
Before jail & after jail effects #Ayyan #Motti ???? pic.twitter.com/gSTzvKEyB3

— Mawara (@MawaraTaj) April 29, 2015
With cropped net black top and tight black jeans, Ayyan is claimed to have spent PKR 169,000 on her sultry look and PKR 52,000 on her designer dress. Dressed in an alarmingly high ponytail, she spritzed an imported French perfume to ensure an alluring entry at the court.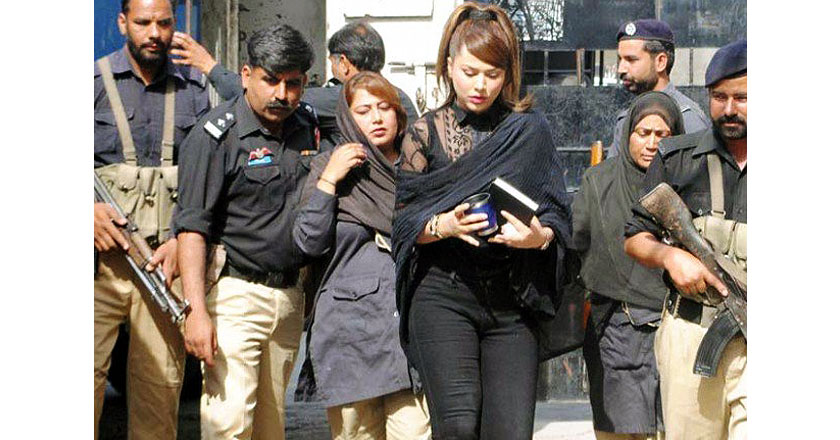 A Stylish catwalk of #ayyan while heading towards Court from Jail!who is her Stylish and wardrobe designer for jail! pic.twitter.com/pajUmFUHIa

— Xainab Mobin (@zainabmobin) May 8, 2015
With her next hearing to be held on 18th May, we wonder what look of the supermodel we will see next.