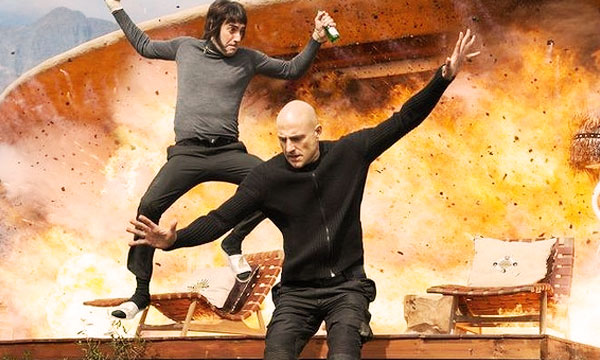 'The Brothers Grimsby' is yet another Sacha Baren Cohen film taking a twisted approach to spy thrillers and adding his own not-so-funny comical edge to it. The Borat and Bruno star plays Nobby Butcher who has been trying to find his lost twin brother for the past twenty-eight years.
To the other bald brother's surprise, who's a government spy on a mission, this odd fellow jumps up on him and makes his mission go awry. Hence, following these unfortunate events, the spy brother Sebastian (played by Mark Strong) goes along with his brother Nobby to a small town called Grimsby to hide out in since the MI5 was looking for him.
Watch the official trailer below:
Rebel Wilson plays Nobby's supportive wife sharing nine children (whoa!) between them. This film, almost falling under the humor/comedy genre, is a long shot from Cohen's last films. This is no Ali G, but the film is brimming with racial slurs, highly overdone genitalia based jokes and overtly offensive references to the British working class.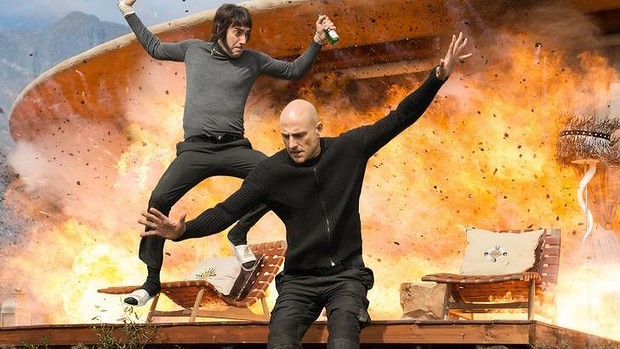 Penelope Cruz plays the often bored vamp whereas Cohen's wife and one of the truly funniest actresses around Isla Fischer plays a tech worker at the MI5 headquarters.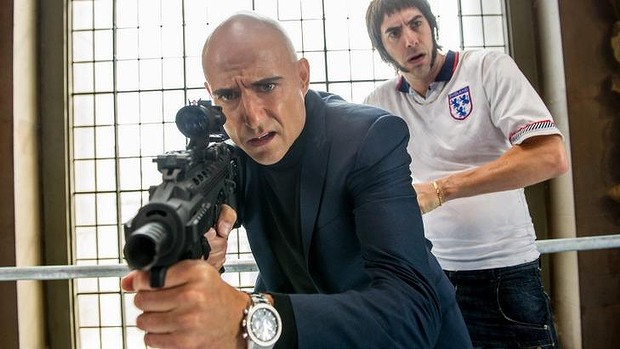 It all comes down to what the movie offers as a whole – funny moments sprinkled here! However, there are some scenes that appear to be crammed in. Only those, who are less likely to get offended or enjoy such brand of extreme comedy will be able to watch and maybe enjoy it.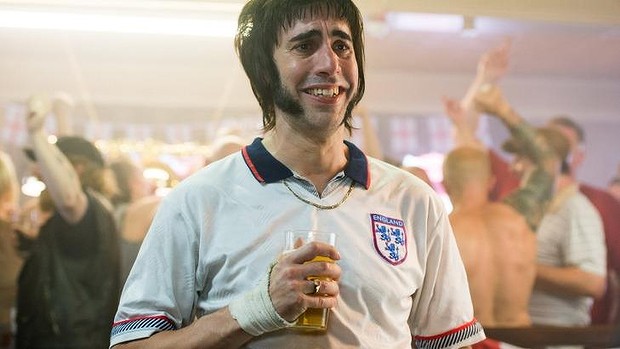 The movie's initial release date is 11th March 2016 in the U.S.A.
Zootopia Movie Review: You Can Do Anything or Be Anyone – Even A Bunny Cop
Stay tuned to Brandsynario for more updates on the movie.