It's summer and if this season calls for anything, it's ice cream. If we could, we would have ice cream for breakfast, lunch, snacks and dinner but unfortunately, with the current prices even this wouldn't be sustainable. Love is difficult. So what, do you just give up on ice cream? Nope, that's why we've brought to you the best homemade ice cream recipe.
Oh and here's the best news: you can make hundreds of flavors out of this one.
Read more: This New Chilli And Nutella Ice Cream Will Give You Nightmares
Why Is Homemade The Best Made?
Home-made ice cream is genuinely the best one out there. This is because it's ultra creamy and you know yourself you made it without any added preservatives and made it in a hygienic setting. What's more, is that it costs the same, but the quantity is triple what you get in stores. So shall we get to the recipe then?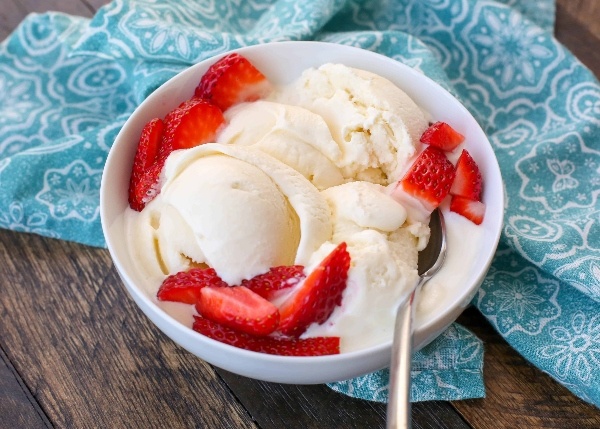 The Recipe for Vanilla Home-made Ice-cream
The recipe is quite simple. Here's what you need:
1¾ cups heavy cream

1¼ cup whole milk

¾ cup sugar

⅛ teaspoon fine sea salt

1 tablespoon vanilla extract or 1 vanilla bean split in half lengthwise
To make it, simply add 1 cup of the cream, sugar, salt and vanilla to a saucepan. Heat the mixture just until the sugar dissolves and then take it off the heat. Add the remaining cream to it and milk to it. Stir to combine it again and let it chill in the fridge.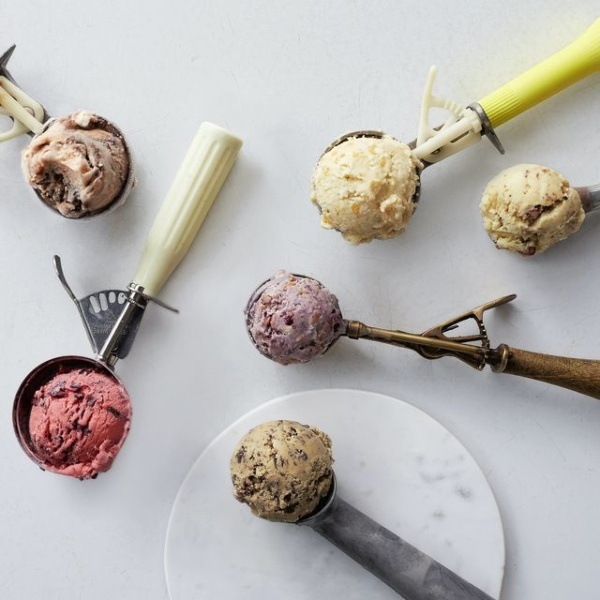 After a few hours, take it out and whisk the mixture again. Then it's ready to churn! You can churn it in an ice cream maker or simply allow it to freeze in your freezer. Voila! The ice cream will be done in 5-6 hours.
How To Make More Flavours
The recipe for the vanilla homemade ice cream is the most important. This is because after this you can make any flavor with ease. Want to make mango ice cream? Just add mango puree to this mixture. If you want strawberry cheesecake ice cream, add strawberry chunks, biscuits and cream cheese to the mixture.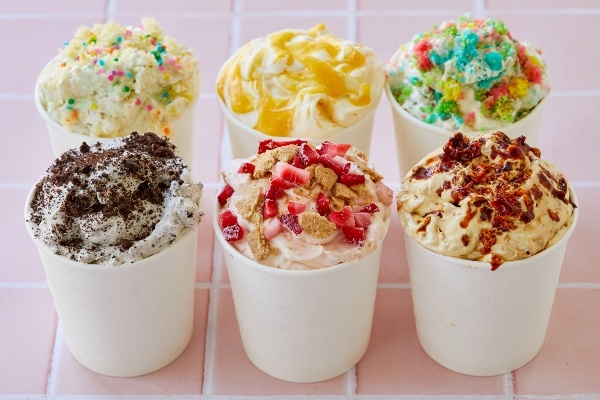 Want a chocolate chip? Just add chips to it! The possibilities are endless and they all come after you master this recipe.
Read more: Burger King Introduces The Worst Type Of Ice Cream & You'll Be Shocked
Stay tuned to Brandsynario for the latest news and updates.