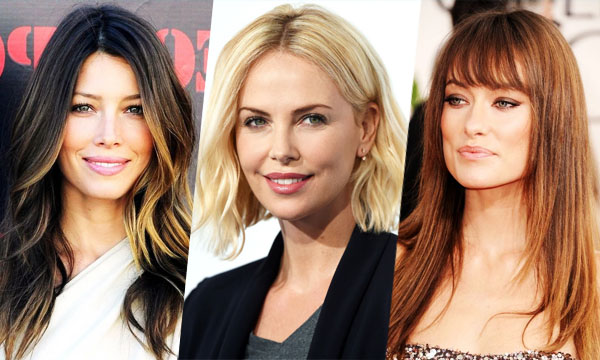 2016 has been a year for new and funky trends. We have seen women sporting 'man buns' and 'tulip pants' and rocking them both. Trendy accessories such as futuristic shades are replacing the retro ones. With so much happening, it is only fair we take a look at what's 'in' for Hairstyles.
The rising temperature and the humidity in the summers leave little room for creativity. Everyone prefers to keep hair tied and out of the way. So keeping that in mind, the haircuts in demand now are easy to maintain yet flawlessly stylish.
Blunt Chopped Bob:
Last year was all about the Asymmetrical Bobs. We saw them, fell in love with them, but were secretly afraid to try them out on ourselves. However, these Blunt Chopped Bobs in trend now are something we can get and actually pull off. We particularly love the effortless glamour that comes with the look. Here are some celebrities successfully carrying out the look.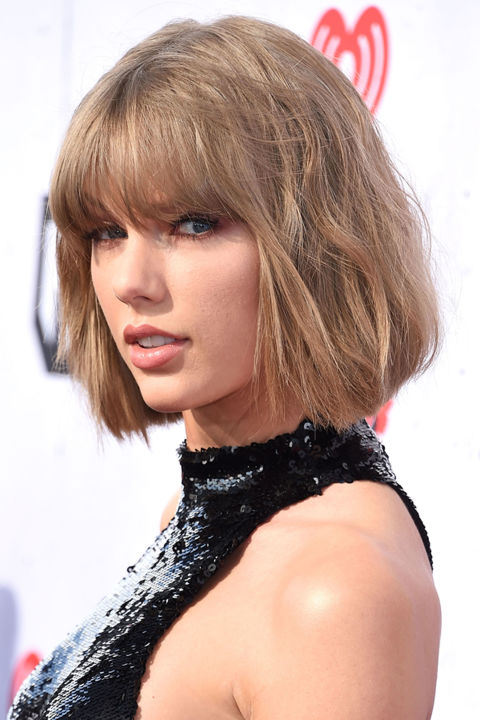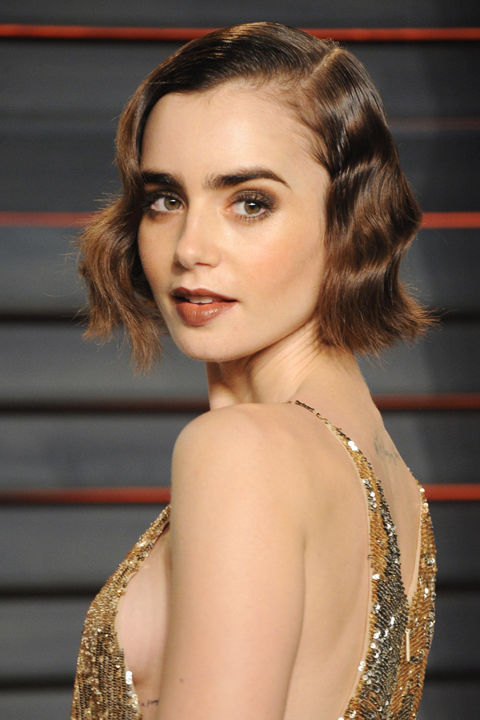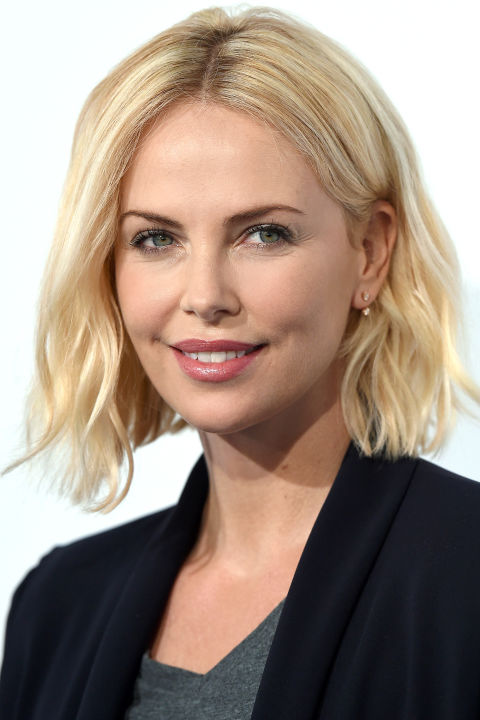 Overgrown Layered Look:
Everyone has at one point gotten a layered haircut. It has the distinction of suiting every face type, however it does seem a little tricky to maintain. But no more. Overgrown Layers are much in season this year. Just get the edges trimmed for a neat look and let those luscious locks free.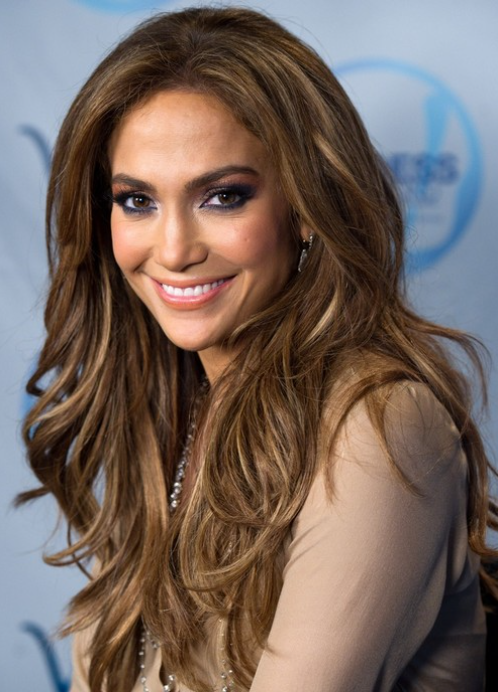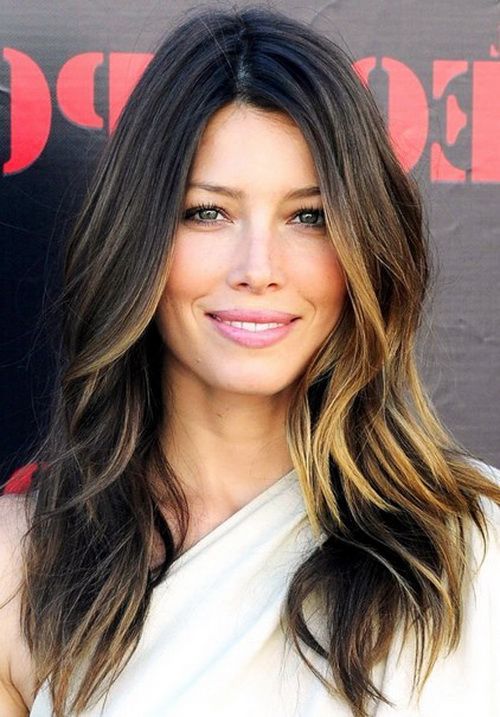 Straight Even Length:
Yes, the messy unkempt hair has been quite popular lately, but straight even length hair is also making a comeback. The style is easy to take care of, doesn't demand too much attention and looks very sleek.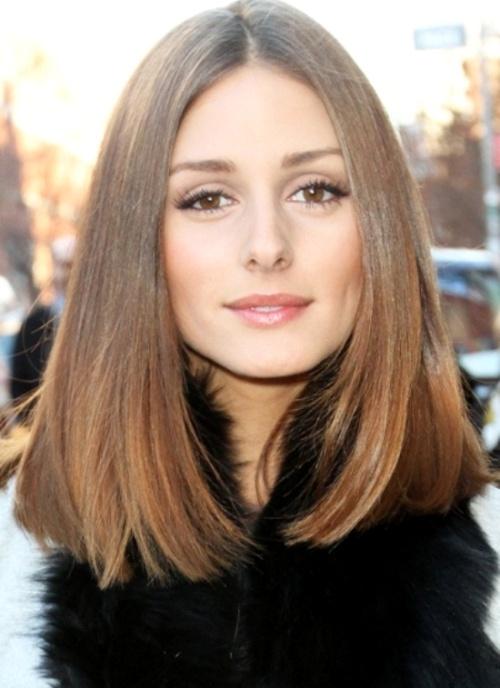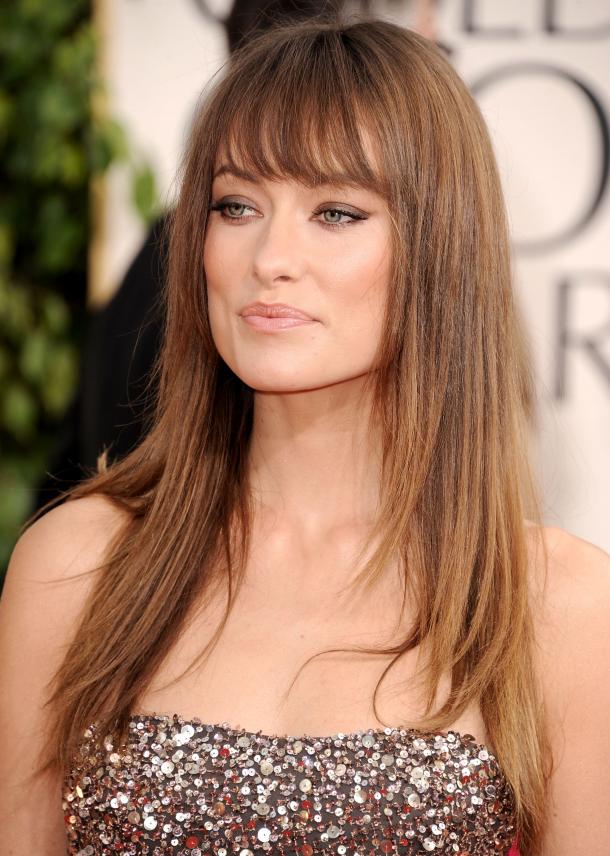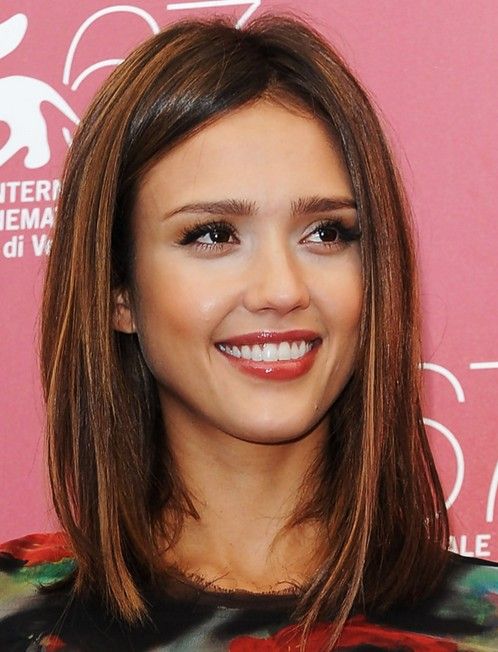 Which haircut are you planning to try this summer?