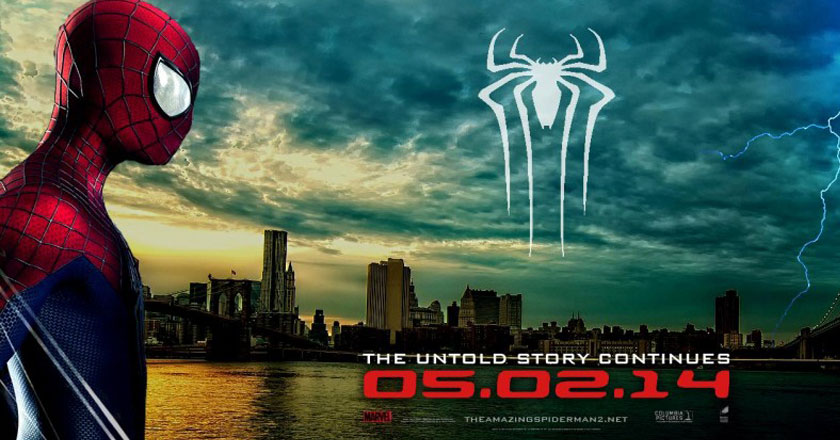 Spider Man is on the run as Kingpin puts a bounty on his head along with the seductive Black Cat.
Yes the latest trailer of the Amazing Spider Man 2 features the sultry Black Cat, who was rumored to make her big appearance in the Fourth edition of the Tobey Maguire starrer Spider Man.
However, the famous seductress has made her official debut in the game edition of the Amazing Spider Man 2, as can be seen below:
Also, in the game are some of the more famous villains of Spider Man series like; Kingpin, Electro, Kraven the Hunter and of course The Goblin. The following trailer was released a good time back that showcased these villains making their appearance in The Amazing Spider Man series.
The critics however have even started to claim that this story is in reality a loosely based take on the upcoming movie.
This Game 'The Amazing Spider-Man 2' is going to support the consoles including; PS3, PS4,Wii U, Xbox 360 and Xbox One along with 3DS and PC along with an Android and iOSversion.
The game is set to release on April 29th in North America and on May 2 in Europe.