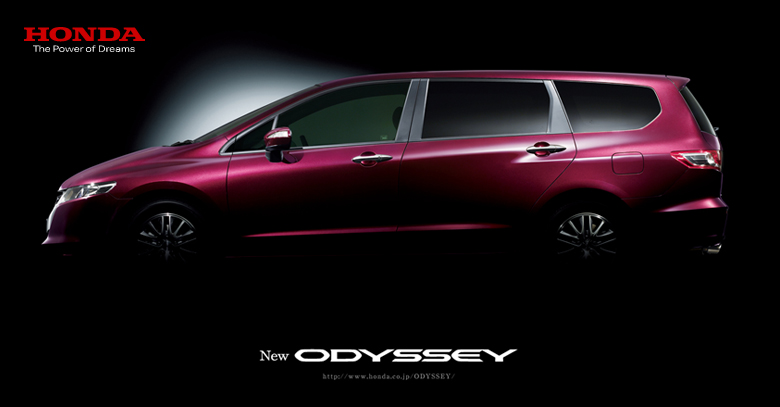 By Ufaq Ashfaque
DAYTON, July 16 – Honda's upcoming vehicle, the 2014 Odyssey is being examined and evaluated as the most preferred choice for road trips.
Its large design and room accommodates large number of passengers with ease. The Honda Odyssey is designed for big families and people who are looking to spend quality family time in the luxury of their car.
Some of the most advanced features have been incorporated in the car to transform driving experience for the driver and the passengers.  To begin with, the Advanced Compatibility Engineering (ACE) technology assists in molding body structure and secures them in case of collision.
The body made of high-strength steel assists in dividing the force of the collision evenly throughout the vehicle, reducing the shock hitting the victim.
Apart from catering to adults, the young audience is to experience the benefits of a rear-end entertainment system, embedded with High-Definition Multimedia Interface (HDMI) technology.
A 16.2 inch widescreen would allow children to reap the benefits of gaming and also utilize media players.
Finally, the most striking feature is the vacuum installed in the car, capable of extending to the front row and making car cleaning a rather comfortable process.
With these features, Honda targets families with full nests and also to captivate potential customers in the automobile industry.