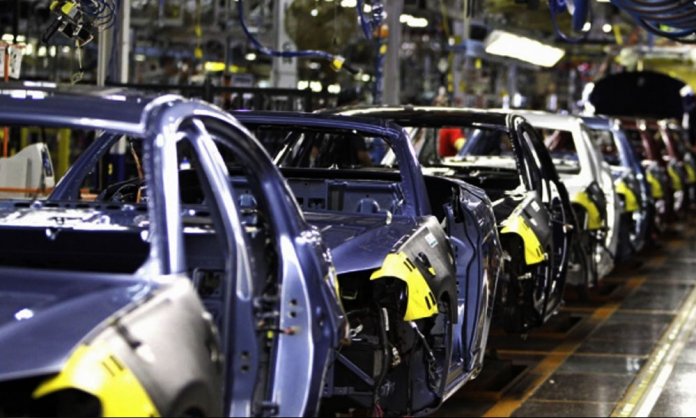 Pakistan's automotive sector has been growing in massive numbers day by day. Many foreign investors have invested within the sector and even China has started to manufacturer their models here.
However, unfortunately, Thailand openly rejected Pakistan's proposal to invest within the industry. Both the countries' representatives met on 3rd and 24th August in Islamabad.
A source has said that negotiations are still underway on the tariff reduction while both sides have almost finalized the text of the proposed free trade agreement (FTA).
According to ProPakistani, the final decision on the Pak-Thailand FTA would be made during the 9th round of talks between the two countries scheduled for November 14-15 in Thailand.
Both have drafted their final offer lists of items for free trade, including automobile and textile sectors for removing the reservations of the business communities.
Stay tuned to Branynario for more news and updates.