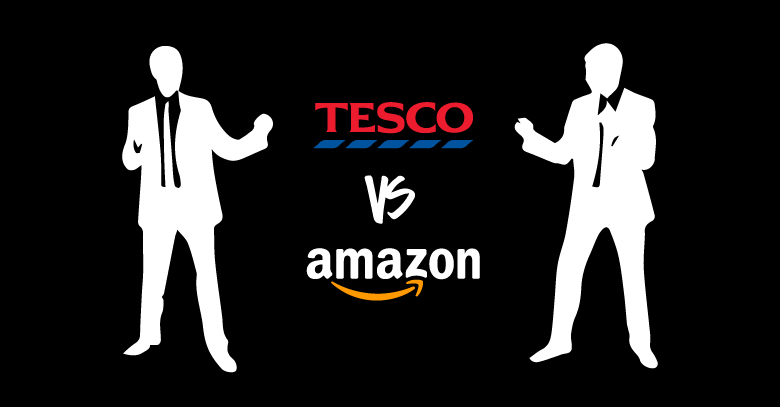 By Ufaq Ashfaque
Lipton Ice Tea promoted its tagline "Never Lose Your Cool" with the help of an experiential Marketing agency, Stretch and launched a campaign in South Africa on February 2013 at UCT campus.
The tea-mometer campaign was powered by a thermo activated vending machine that doled out ice tea samples depending upon your body temperature and heart beats.
People testified with higher heat levels were presented with samples of ice tea to beat the heat, so the hotter you are the more ice teas you collect.
The Tea-mometer campaign used the touchscreen technology perfectly accommodated in a full-sized Ice Tea can. Consumers found the activation very exciting and were also encouraged to do some warm-up exercises to heat up their body temperatures, while standing in line waiting for their turn.
The thrilling brand activation was said to visit malls, university campuses and festival sites all the way through the summer season, keeping the people of South Africa cool and refreshed.
General public was able keep a track of Tea-mometer's tour on the Lipton Ice Tea Facebook page. The tea-mometer notion was brilliantly developed to reinforce Lipton's previous brand promoting schemes.
"Our target consumers seek out unique and share-worthy experiences. With this in mind, we decided to bring Lipton Ice Tea's 'cool down' offering to life in a first-of-its-kind creative execution," Monique Schabort, Lipton's ice tea marketing coordinator said.