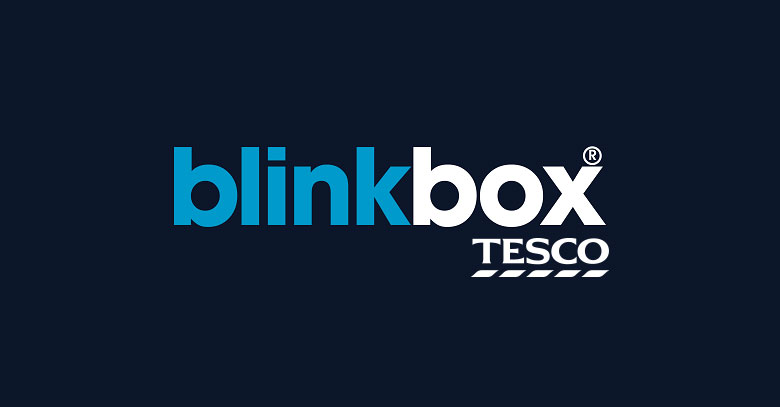 Tesco has initiated cross-industry competition as the company invests into Blinkbox, a digital download service provider, Brandchannel reported on Wednesday.
Blinkbox allows people to watch thousands of TV series and movies on desktop computers, tablets and even gaming interfaces such as Sony's PlayStation 3.
Tesco's Blinkbox will enable users to read e-books and also watch music videos online, giving direct competition to Netflix, LoveFilm and Amazon.
Netflix, LoveFilm and Amazon were expected to generate revenue up to $20 billion by 2017, consistently growing by 17%. However, Tesco's Blinkbox has posed a direct threat to the three leading brands.
The main factor which makes Blinkbox a success is the strong support coming from the parent brand Tesco.
"If you can watch a film and get money off your groceries, petrol or extra Clubcard points, then Blinkbox may begin to look more appealing" than Netflix, Amazon, LoveFilm, and even Apple iTunes," Michael Perry, analyst at Verdict Research, said while talking about how Tesco could gain a lot once it integrates all its businesseses.
With Tesco's loyal customer base and brand following, it would not only allow Blinkbox to achieve milestones, but also provide the right boost for both the brands.