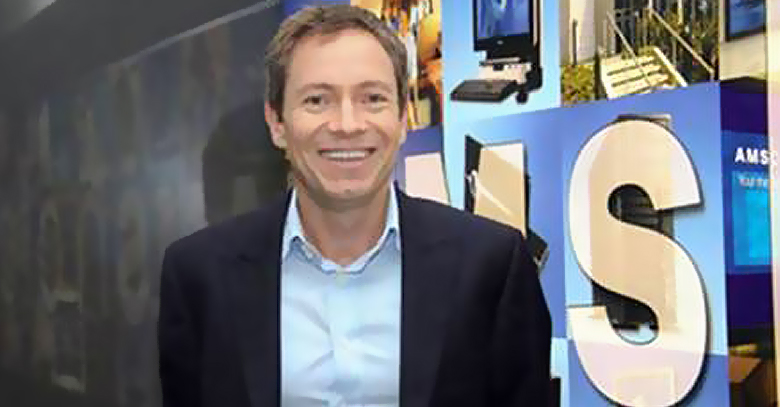 By Zulfiqar Ali Sajwani
Tesco, the leading British retailer, has found a solution for all the consumers who complain about the irrelevancy of the advertisements they are exposed to. The international chain of merchandise has planned to set up screens that will scan people's faces as they queue at tills, and then deliver customized ads.
Using the 'Optimeye' solution provided by  Lord Alan Sugar's company Amscreen, the first 450 screens that will be rolled out , would be capable of determining a person's gender as well as choosing a group out of three possible age groups. This will help them to expose the target audience to the most relevant advert as per their characteristics.
The screens even adjust its advertisements according to the time, date and observation of the instantaneous customer purchases. As per the forecasts, they are expected to reach more than five million adults a week.
"The ability to tailor content based on time and location means this can be extremely useful and timely for interacting with our customers," Peter Cattell, category director for Tesco petrol stations, said while expressing this innovative initiative.
He also commented further on this saying that the technology is aimed to enhance the customer's shopping experience.
In order to ensure consumer privacy protection, Tesco claims that scanners did not store data and have already been used by other petrol station owners.
This initiative comes as a breath of fresh air for all those consumers who are usually irritated by ads that do not really matter to them. Way to go Tesco!