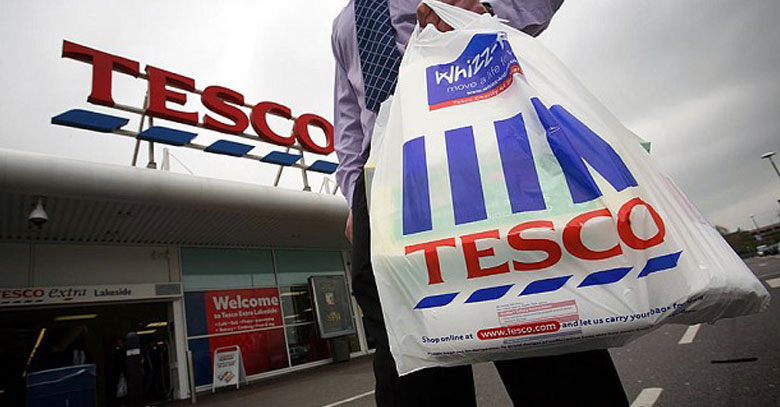 Tesco plans to enter a joint venture with state-owned China Resource Enterprise (CRE) merging Tesco's 131 China stores with 3000 units of CRE.
This step, by Tesco, comes after their constant failure in Chinese market.
This essentially means that Tesco will close its operations in China, where it had been operating for almost a decade, because the retailer will have only 20 percent stake in the new venture. The British retail giant faced some serious competition in the region which resulted in diminished customer loyalty.
Even though this strategic move is expected to fuel sales by $15 billion, experts say that Tesco really 'cannot figure out China'.
Online shopping trends and influences have taken over the Chinese market. Heading to do grocery and going to the store has become a thing of the past.
Despite being traditionalists, China is a developed country, with their core competencies invested into technological advancements.
Even though internet shopping and e-commerce is convenient, but is certainly sabotaging the basic reason of existence for companies like Tesco, persuading them to strengthen their online presence.