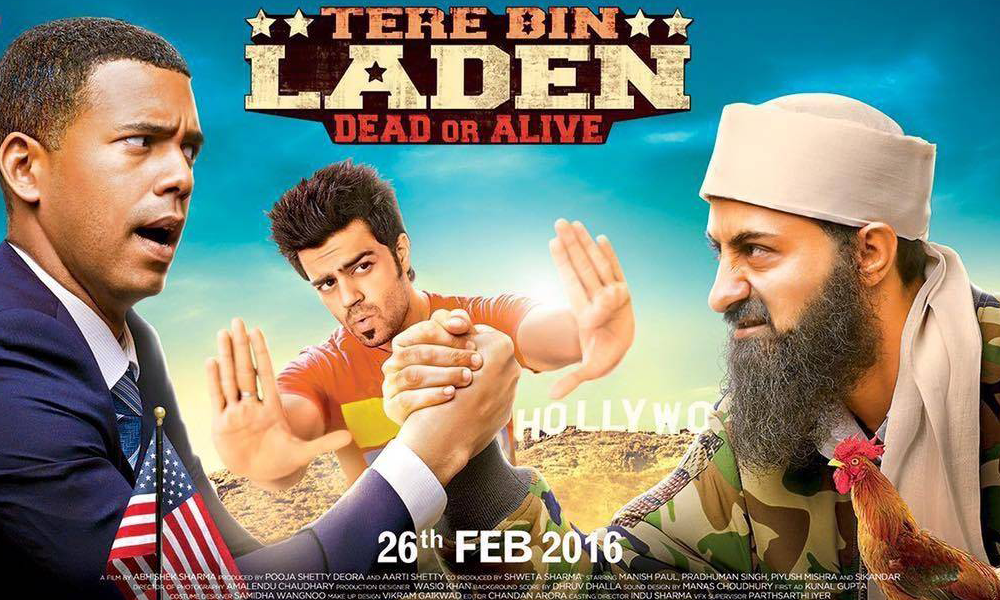 The trend of making sequels is on the rise and Tere Bin Laden: Dead or Alive is another flick in this bandwagon. When in 2010, the Ali Zafar starrer Teray Bin Laden won the hearts of audience with its witty dialogues and smart script, the filmmakers decided to make a sequel of it.
The sequel of any movie has always the risk of falling short of expectations. This time around, director Abhishek Sharma could not succeed in curating as impressive a story line as he did last time. Moreover, the elements of wit and humor that won public's heart last time were also missing from the movie.
Watch Ali Zafar's item song 'Six Pack Abs' for Tere Bin Laden: Dead or Alive below:
With Manish Paul, Pradhuman Singh and Ali Zafar in its cast, this 1 hour 50 minutes movie tells the story of Sharma played by Manish Paul, who in his urge to pursue his passion of film-making quits his halwai business.
Sharma's directorial debut project that features Paddhi (Pradhuma Singh) who is a Xerox of Osama Bin Laden earns him a lot of fame and name.
To further cement his position as a director, Sharma decides to make a sequel of his movie, but the twist of the story as well as all the witty and humorous scenes come due to untimely death of Osama.
The only thing that people may find better in this sequel is its pace and energy. There are no lapses in the movie and the story moves in a flow with a great pace and with a lot of energy.
Watch the trailer below:
As far as acting is concerned, individually all actors did a great job, but one must mention Sikander Kher for his incredible performance that too in a double role.
And, our rockstar Ali Zafar played a character of what he truly is i.e. of course a rockstar. With a charming smile on his face, as a superstar he does all the things in the movie that he has depicted in his song 'Rockstar'.
In a nutshell, it can be said that the movie has some laugh-out-loud lines, some smiles, a little thrill; but all of this is not as impact-full as it was in Abhishek Sharma's first installment of Laden series.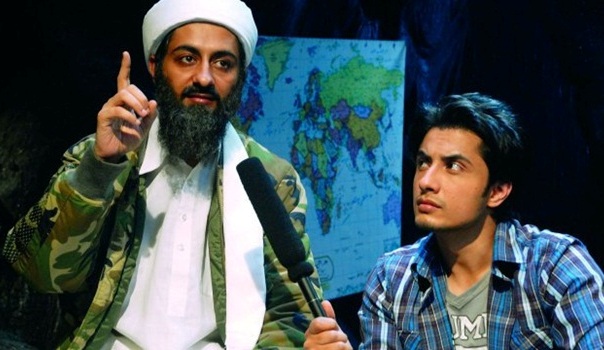 All the good elements that are ingredients of a good comedy flick are present in the picture, but they are in parts and lack coherence.