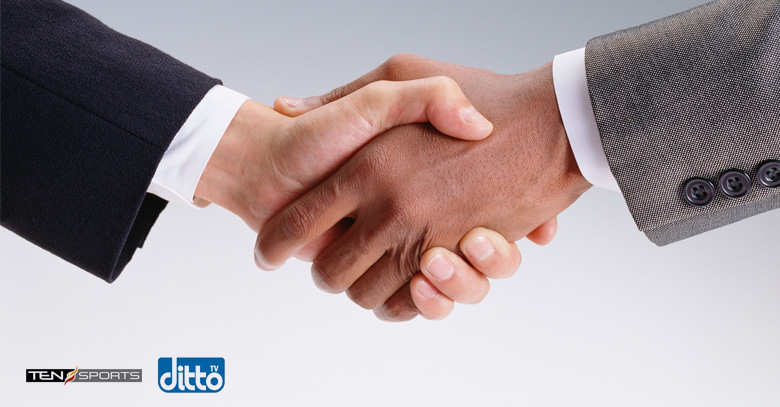 By Naveed Zafar
June 25 – TEN Sports (also known as Taj Entertainment Network) reached an agreement with Hathway Cable and Datacom.
This means that Ten sports network which includes Ten Action, Ten Golf, Ten Sports, Ten HD and Ten Cricket will all be available on Hathway and Datacom for subscriber in DAS and NON-DAS areas of major town and cities.
"Viewers can look forward to exhilarating Tri Series between India West Indies and Sri Lanka starting June 28 on TEN Channels," CEO of Ten Sports, Mr. Atul Pande said.
"This year Ten has the maximum live India matches across all sports networks, and Hathway subs will have access to all these matches."
"We are extremely happy to have Ten Sports channels as part of our service. Also we will be offering Premium content to our customers through Ten Golf and Ten Action," Mr Jagdish Kumar, CEO, Hathway said.
"This is a testament to our commitment of providing our customers most interesting, relevant and compelling programming on our platform," he added.