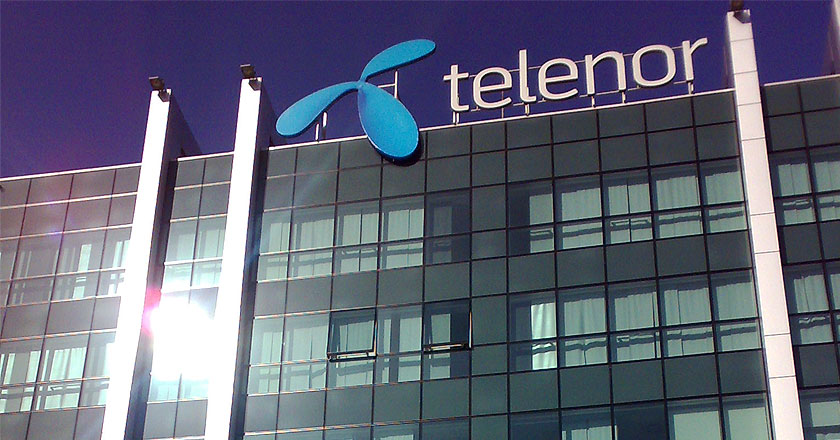 Pakistan Telecommunication Company Limited (PTCL) has signed a Memorandum of Understanding (MoU) with Telenor Pakistan to access PTCL's vast network and infrastructure nationwide for 3G subscriber base.
PTCL Smart TV App Nominated for GSMA's Global Mobile Awards 2016
According to the reports, this MoU will help Telenor Pakistan to avail PTCL's back-haul infrastructure spread nationwide till 2020.
The agreement was signed by Mr. Omar Khalid (EVP Carrier Services & Wholesale, PTCL) and Mr. Khurram Ashfaq (CTO, Telenor Pakistan at Telenor Pakistan Headquarters.
Telenor Partners With Bookme.pk For Bus & Movie Tickets Delivery
Mr. Sikander Naqi, (Chief Business Development Officer, PTCL), Mr. Saad Warriach (Chief Technical & Information Officer, PTCL) and Mr. Espen Brettas Dahle (Chief Financial Officer, Telenor Pakistan) also attended the signing ceremony.
According to the signed agreement, Telenor will be utilizing PTCL's technical expertise and extensive experience for fiber infrastructure deployment. This agreement will last for five years that is until 2020.
Telecom Users in Pakistan Reach 124.4 Million & Broadband Users Hit 24.78 Million
This agreement of back-hauling the BTS sites will hence enable the 3G/4G users to access readiness and proficient data market of Pakistan.
The senior management from the two companies emphasized on the need for closer cooperative ties to provide innovative, cost effective and readily available services for the Pakistani market. This partnership will go a long way in paving a bright future for both the stakeholders involved.