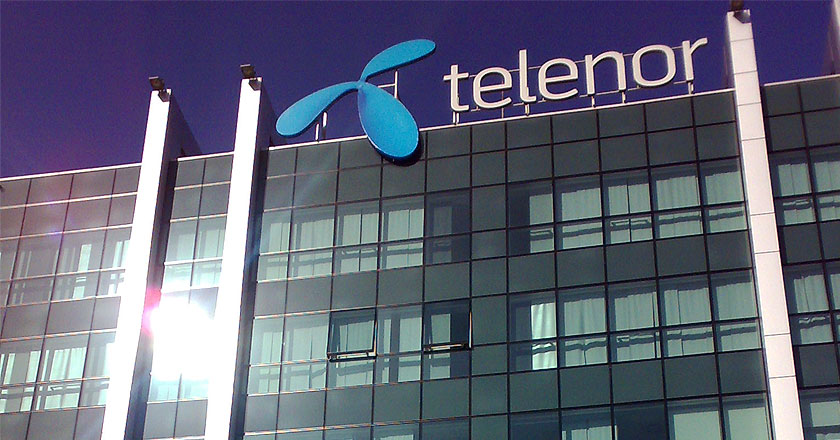 121 views
Telenor Pakistan, as always, has released its Sustainability Report for 2014.  The report features the highlights of the best practices adopted by Telenor Pakistan during 2014, as well as their impact that continues to contribute towards empowering societies.
Read More: Telenor & Facebook bring internet.org to Pakistan
"I am pleased to present Telenor Pakistan's Sustainability Report 2014, which tells the story of how sustainability is at the core of everything we do," said Michael Foley, Chief Executive Officer, Telenor Pakistan at the launch ceremony. Telenor Pakistan's CSR Documentary 2014 was also screened at the event.
During the 10 years of its existence in Pakistan, Telenor has successfully established itself as the most innovative cellular operator with sustainable growth, responsible corporate citizenship, employment generation and cutting edge products & services.
Read More: Telenor Pakistan Builds New HQ in Islamabad
Foley added, "We at Telenor Pakistan are honored to be affiliated with an industry that touches millions of lives in indelible ways every day. This opportunity and responsibility drive Telenor Pakistan to stand firm on it principles and commitment to help shape an empowered Pakistan through sustainable, transparent, efficient and innovative business practices."
The report is available online.